F1 2020 v1.07: A Special Michael Schumacher DLC and Crucial Bug Fixes
Published 08/12/2020, 3:05 AM EDT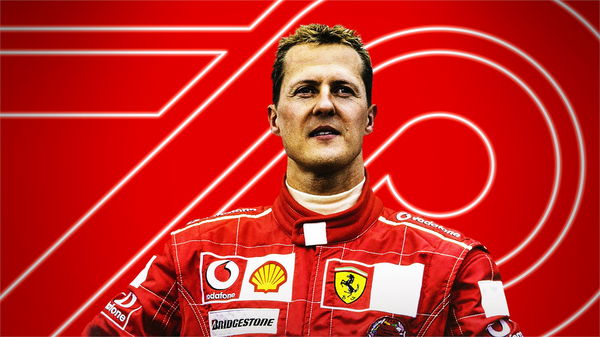 Codemasters has released yet another patch for F1 2020 with numerous bug fixes and stability improvements. Patch 1.07 is now live for PS4, PC, and Xbox One, with the update coming to Google Stadia soon.
ADVERTISEMENT
Article continues below this ad
Considering the game's been out for just over a month, it shouldn't come as a surprise if the majority of updates purely focus on squashing bugs and fixing errors. Thankfully, Codemasters have addressed some annoying glitches in this update.
Key takeaways from v1.07 are the improvements to split-screen, the addition of a new DLC pack, and a fix to the dreaded safety car problems.
ADVERTISEMENT
Article continues below this ad
F1 2020 v1.07: A new DLC and many improvements
The newest update introduces a new DLC pack, titled "Keep Fighting Foundation", as a tribute to the great Michael Schumacher.
Codemaster chose Schumacher as the face of the game's deluxe edition and will contribute to the 7-time World Champion's charity.
Contents of the new pack include "a car livery, podium emote, helmet, gloves, suit, and badge". The new livery takes inspiration from Schumacher's Keep Fighting Foundation and features an inspiring red and white combination.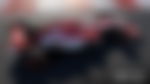 ADVERTISEMENT
Article continues below this ad
Other important changes in F1 2020 include a much-needed fix to Split Screen. In v1.07, Codemasters have increased the resolution of the game and removed an annoying bug that allowed players to tinker with others' strategies for the race.
One of the biggest problems in F1 games involves the safety car. It rarely makes an appearance, but when it does, there's more chaos than order.
The developers have fixed two annoying problems with the safety car which would allow players to overtake the safety car before it enters the pits. Furthermore, players won't pick up a penalty for diving into the pits and getting ahead of the safety car.
ADVERTISEMENT
Article continues below this ad
Other notable fixes include : (as mentioned on the official F1 2020 website)
"Addressed a crash when accessing mail resulting from changes within leagues
Addressed a crash that could be seen when spectating a multiplayer race
Jeff will now give the correct Championship Standings information during a race
Brake boards are now present at turn 12 at Brazil
F1 cars use the players chosen number in multiplayer
Career modes will now progress correctly when Simulating races with Formation Lap turned on
Fixed a performance issue when running Steam in offline mode
F2 sprint race grid will always correctly reflect the result from the feature race
Updated a number of F2 lap records
F2 Races in Vietnam are now the correct number of laps
Glove textures have been improved under certain conditions on track where they were previously appearing lower resolution"