F1 2021: How the Rules & Regulations are Changing Compared to 2020
Published 12/25/2020, 7:45 AM EST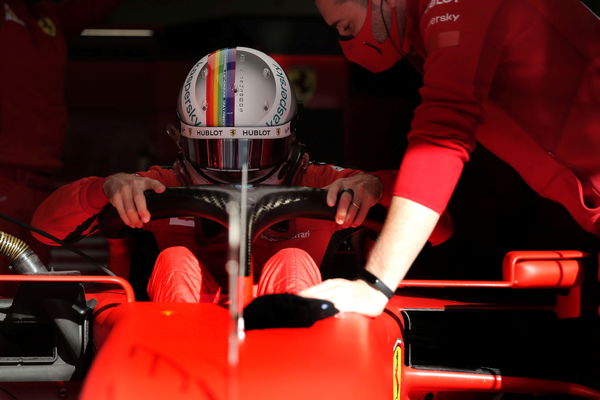 The 2020 F1 season was like no other in recent times. The COVID-19-induced calendar brought its fair share of challenges with reduced income. Hence, the heavily anticipated 2021 regulations were pushed back to 2022, and the teams are facing a unique situation of carrying over their 2020 cars to 2021.
ADVERTISEMENT
Article continues below this ad
Even though the cars will virtually remain the same, there are some minor tweaks here and there. The pinnacle of these changes is the ground-breaking budget cap. Here we have a recap of the rules:
2021 F1 budget changes
ADVERTISEMENT
Article continues below this ad
In a bid to cut costs, FIA introduced a budget cap of $175 Million for the original 2021 regulations. Even though many regulations were pushed back to 2022, the budget cap will still be implemented next season.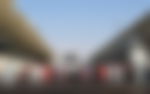 This means that teams will have to develop a new car altogether under the budget cap itself. The rule is helpful for minnows like Haas and Alfa Romeo.
F1 car changes
Again, to save costs, teams have unanimously agreed to freeze the development of their cars, sticking to their current chassis. However, a 'Token' system has been introduced which the teams can cash in to alter a few parts of their cars. This is to help the likes of Mclaren who need to incorporate a new engine into their cars after switching from Renault to Mercedes.
A couple of changes that will be common to all teams are floor and weight changes. The FIA is increasing the minimum weight of the car by 3kg, which means it is now up to 749 kg.
Cars of today are heavy on downforce, making life increasingly difficult for the Pirelli Compounds. So, teams will make changes to the floor of every car to reduce downforce by 10%.
ADVERTISEMENT
Article continues below this ad
Engine changes
The FIA has also increased the minimum weight of the power units to 150kg. This allows the teams to cut costs by not investing in techniques to find expensive lighter material for engines. Other than that, there is no freeze on engine development.
Imagine Ferrari accepting to drive in 2021 with their weak current power units!
ADVERTISEMENT
Article continues below this ad
So, these are roughly the changes that we will see in the 2021 cars. Cost-saving is the prime motivator, with teams and F1 in general reeling from the pandemic. After the events of 2020, this was probably the right call.