F1 and Lower Formulas to Run a Special Tribute in Anthoine Hubert's Memory at the Belgian Grand Prix
Published 08/27/2020, 11:56 AM EDT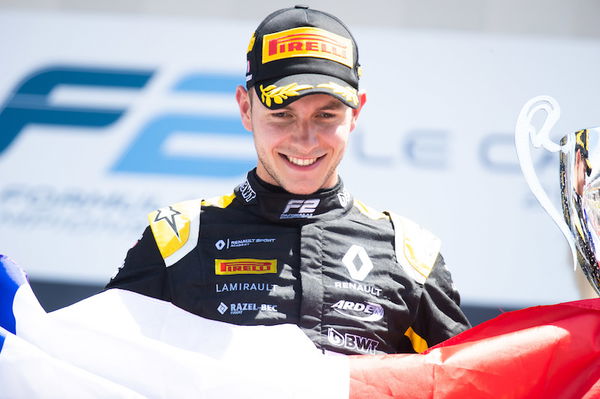 ---
---
The Spa Francorchamps is all set to return this weekend. However, the thrill and action will be followed by a tsunami of emotions piling up in Anthoine Hubert's memory.
ADVERTISEMENT
Article continues below this ad
The 2019 leg of the FIA Formula 2 in Belgium saw the loss of a young life. Anthoine Hubert suffered a horrific accident and eventually succumbed to his injuries.
A special logo was designed in his memory and all the cars at the Spa will display this logo as confirmed by Formula 2. In fact, car number 19 has been retired and will go down in history as his car. As confirmed by the official twitter handle of Formula 2.
ADVERTISEMENT
Article continues below this ad
This weekend, the motorsport community races for Anthoine Hubert

A logo created in Anthoine's honour will be displayed on all cars at Spa this weekend

We can also confirm that car #19 will forever be his#AH19 ❤️ pic.twitter.com/yR3UGTbIUm

— Formula 2 #AH19 (@FIA_F2) August 27, 2020
The tragedy of Anthoine Hubert
Giuliano Alesi was driving with a puncture and lost control when he hit the Raidillone curve. Debris from his car caused Ralph Boschung to slow down and navigate off his course. Hubert was following him and clipped his rear right with the Renault 19.
Hubert crashed into the tire barrier and was deflected back onto the track. Juan Manuel Correa was hurtling towards the Frenchman. As a result, the drivers suffered an accident. The impact caused havoc in the track and the scene was horrific.
ADVERTISEMENT
Article continues below this ad
Correa suffered injuries to his legs and lungs. However, Hubert couldn't survive the crash. His death remains one of the most horrific on-track accidents.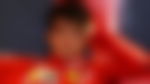 Going back to Spa would be difficult for the racers. The tracks would remind them of the incident with every coming turn. However, they would be remembering the racer and would be racing in his honor.
ADVERTISEMENT
Article continues below this ad
It would be overly difficult for Ferrari's Charles Leclerc as they were very close friends. He suffered a loss on a personal level following his passing.
Charles won his first Grand Prix in Belgium last year. He would be going in with mixed feelings about the race. Hopefully, he can repeat his performance this year as well. After all, a podium finish would be a great gift for his friend.