F1 Boss Ross Brawn Hints at Rule Changes to Accommodate More Rookies in the Sport
Published 09/21/2021, 2:08 PM EDT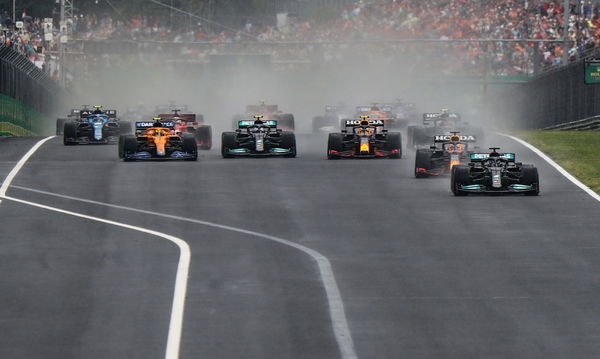 ---
---
Formula One is a cutthroat sport, and it is getting tougher each year for drivers to enter the sport. The sport has only 20 seats on the grid occupied by the best drivers in the world. And when rookie drivers do make their way to this pinnacle of motorsports, they often end up struggling in their first season because of a lack of practice in the car. To solve this problem, F1 Managing Director Ross Brawn has come out with a solution.
ADVERTISEMENT
Article continues below this ad
Brawn mentioned that next year, F1 will give teams an opportunity to give their test drivers a run on Fridays.
WATCH STORY: Shortest F1 Drivers Ever Featuring Yuki Tsunoda & Lando Norris
ADVERTISEMENT
Article continues below this ad
Each team will have to run FP1 with a rookie: Ross Brawn
As reported by Motorsport, Brawn stated that in 2022 team will have to run a rookie in FP1 sessions.
"Friday running is coming in. On Friday, each team will have to run FP1 with a rookie. And we're being very careful about how we define a rookie. Let's wait and see how we define it.
"I think it's next year they'll need to run a young driver on a Friday, every team a certain number of occasions."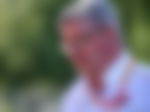 He also pitched in on the lack of opportunities for young drivers in F1.
"Look who we've seen come in, we've seen George [Russell] come in, Charles [Leclerc] come in, Max [Verstappen] come in, we've seen other drivers come in.
"So there is the opportunity there. It's great to try and help, but I don't think we're lacking in young drivers coming through into F1," said Ross Brawn.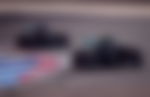 Andreas Seidl extends support to new test days for rookies
McLaren are one of the teams that does not have an active young driver program. Despite that, Team Principal Andreas Seidl is in favor of F1's plans to have mandatory test days for the young drivers.
ADVERTISEMENT
Article continues below this ad
"We were very supportive in putting mandatory sessions in place at the post-season tests, or even during the season in practice sessions allow rookies to do official sessions," said Seidl.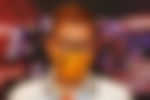 "It's very hard for rookies nowadays with all the limited testing to get seat time. So we're very happy with that, and we are also in favor to promote this even furthermore. It is the discussion we are having with the others teams, FIA and F1, going forward." said Seidl.
ADVERTISEMENT
Article continues below this ad
The lack of test runs in the cars have really hurt the rookie drivers of the 2021 season. They have found the transition from F2 to F1 quite difficult and hence have been more prone to crashing.
Are you in favor of most testing for rookies? Let us know.