F1 CEO Carey Mentions "Incredibly Enthusiastic" Volkswagen While Reflecting on Honda's Exit
Published 11/06/2020, 1:57 AM EST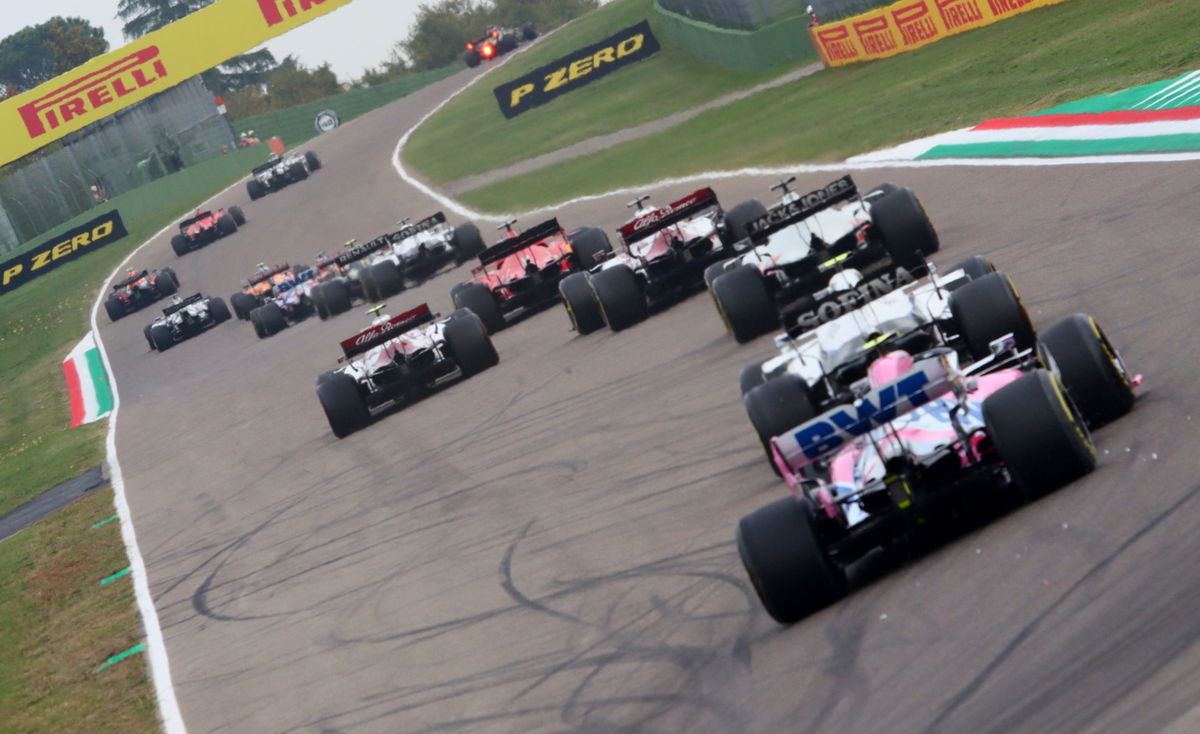 ---
---
Ever since Honda announced their exit from
F1
by the end of 2021, the sport has been at the receiving end of a lot of flak over its lack of focus on engine manufacturers.
ADVERTISEMENT
Article continues below this ad
But Chase Carey denied such allegations and stated that F1 is starting to attract more engine manufacturers, including the likes of Volkswagen.
The F1 CEO
revealed
that the future for engine manufacturers in F1 is looking great. And more manufacturers from outside the paddock realize it and are looking to make their way into the sport.
ADVERTISEMENT
Article continues below this ad
He suggested that even Volkswagen's recent statements hinted at the same.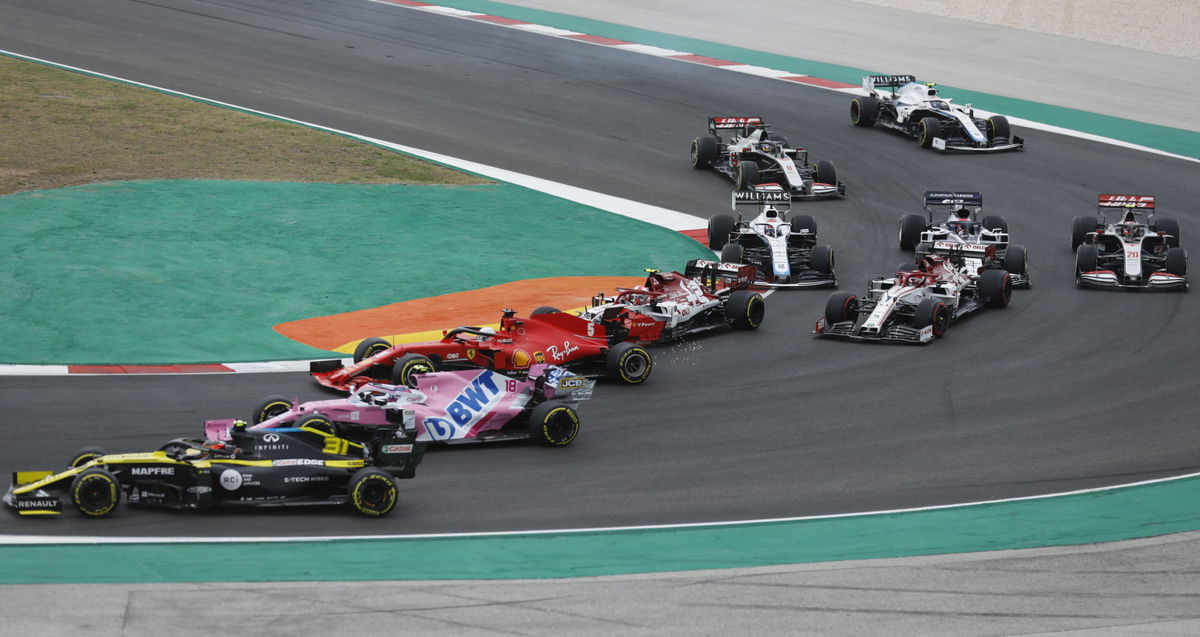 "We actually are getting increasing support," Carey said. "They're actually incredibly enthusiastic about our sustainability future where we're going with the next-generation engine.
"I don't know if you saw the quote a couple months ago from the CEO of Volkswagen. They couldn't have been more positive about where we're going. And the importance of us as a platform."
By the looks of it, F1 will be left with just 3 engine manufacturers from 2022. And this trend is likely to continue until the end of 2025.
However, 2026 could be the year when F1 breathes a sigh of relief as a handful of engine manufacturers could return to the sport.
Honda's withdrawal from F1 driven by economic challenges: Carey
Chase Carey insisted that economic challenges were the primary reason behind Honda's decision to part ways with Formula One.
"I guess two things on the Honda decision. I think one is that it was, from my perspective, largely driven by economic challenges at the overall Honda entity.
"The auto industry, in general, is having some challenges. And I think Honda is clearly living and struggling with those challenges. So I think that was the core issue," he said.
ADVERTISEMENT
Article continues below this ad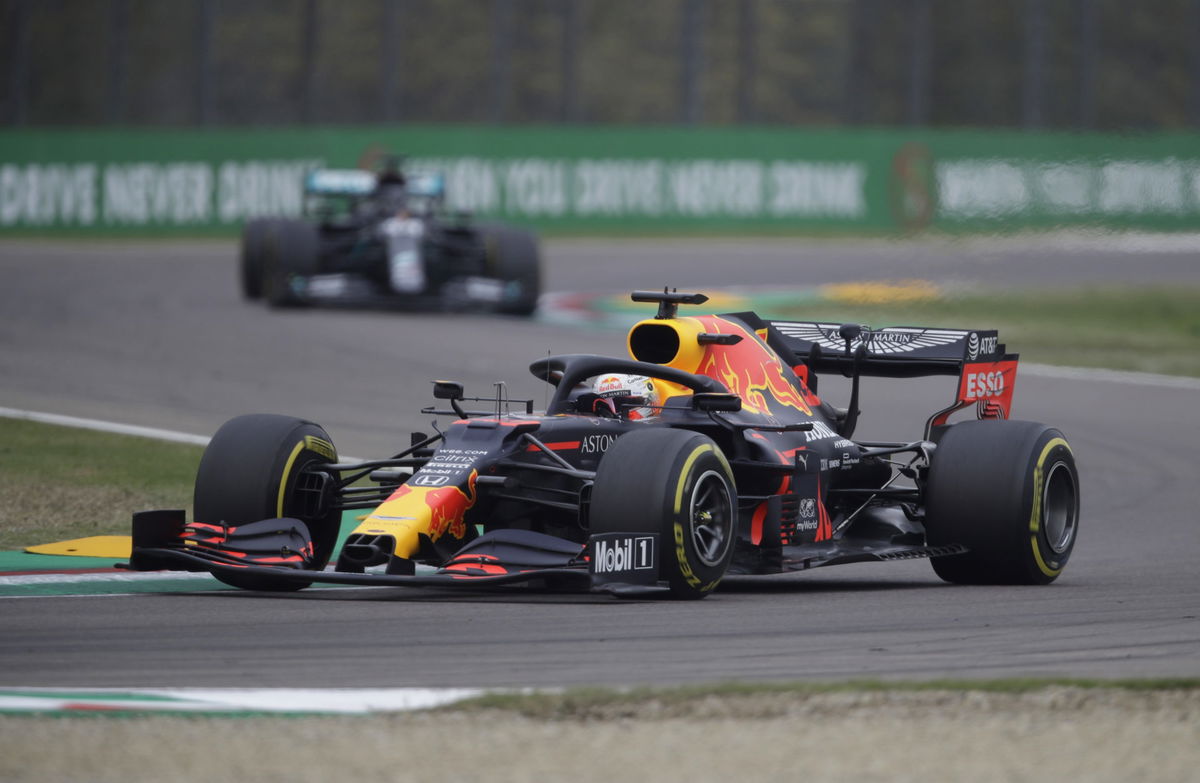 Although Honda's exit had nothing to do with F1, the sport will still look at this unsettling development as a wake-up call. Ever since their withdrawal, F1 and FIA have been finding ways to attract manufacturers from the outside in the wake of a massive scarcity of the same from inside of the paddock.
Hence, Carey's intention on cost-cutting will be seen as the perfect opportunity for the engine manufacturers to get their nose into Formula One.
ADVERTISEMENT
Article continues below this ad
However, considering F1's unpredictability, could their long-term goals help the sport reach the position they want to? Or will their plans backfire and put Formula One through yet another era of misery? Only time will tell.
More from EssentiallySports on F1