F1 CEO Domenicali Vows Sport Won't Use Unfair Tactics for a Normal Season in 2021
Published 02/09/2021, 9:00 AM EST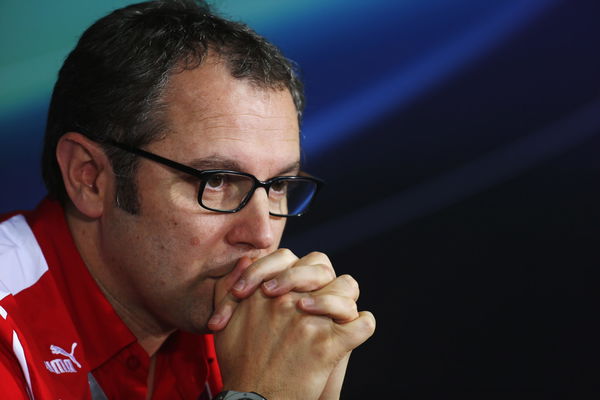 ---
---
The new head of Formula One, Stefano Domenicali, doesn't want to be selfish for the vaccination for COVID-19. He doesn't want to jump the line just so that F1 can have a smoother season.
ADVERTISEMENT
Article continues below this ad
Domenicali is confident that the 23 race calendar will go ahead as planned. Though the World is going through a global pandemic caused by the coronavirus. As schedule, the season is all set to kick off in Bahrain on the 28th of March.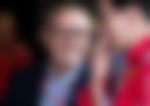 Domenicali, "Internally discussed with teams"
ADVERTISEMENT
Article continues below this ad
Speaking to RaceFans, Domenicali said, "This is a very important point, On our side, we don't want to jump the line of vaccination."
"For sure vaccination is very, very important and I would say that I'm looking forward to be vaccinated as, I would say, everyone should be in this moment."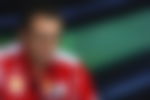 However, he hasn't ruled the possibility of getting vaccinated to those in F1 whenever that is available. He commented, "We are for sure thinking what could be the discussion related to that."
He added, " So if that could be possible we will for sure discuss internally about it with the teams."
Domenicali concluded, " But we need to be prudent and see and respect, of course, what is the situation with all the vulnerable people."
"We don't want to be seen as the ones that are taking away that, for sure. So [we have] a lot of respect on what the governments are saying, a lot of respect [for] what the people will do."
Future cancelations
The Australian Grand Prix has been shifted to November, and The Chinese Grand Prix has been canceled. The season will start in Bahrain on the 28th of March. Rumors also suggest that there is the possibility of a doubleheader taking place, one of many doubleheaders the fans can expect.
ADVERTISEMENT
Article continues below this ad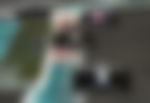 Fans can't wait for cars to be zipping around the track again and eagerly waiting to see their drivers back again fighting for the championship. Which race are you most looking forward to?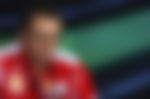 ADVERTISEMENT
Article continues below this ad