F1 CEO Reveals Tradition-Breaking Change to Monaco GP
Published 09/23/2021, 7:13 AM EDT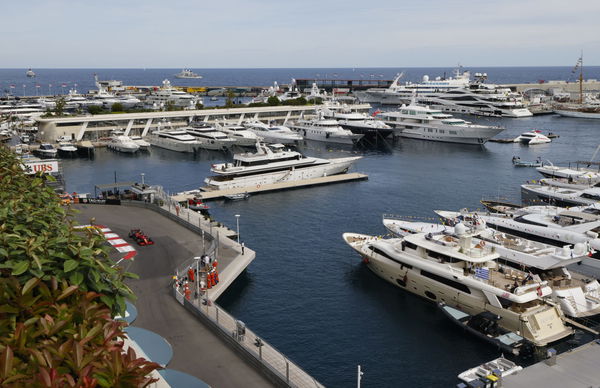 ---
---
Over the vast history of Formula 1, Monaco remains the only country to host a rather unique 4-day race weekend as opposed to the accustomed 3 days. Well, the 'crown jewel' of F1 is all set to witness a minor tweak to this traditional weekend schedule from next season.
ADVERTISEMENT
Article continues below this ad
Unlike other Grand Prix events, Monte Carlo has so far witnessed FP1 and FP2 taking place on Thursday followed by an unusual pause on Friday before heading into the weekend for FP3, qualifying, and the main race.
However, for the first time since Monaco's debut appearance in F1 in 1950, practice sessions will revert to Fridays. F1 CEO, Stefano Domenicali, revealed the same, affirmed the rumors that had been circling the paddock for a few days now.
ADVERTISEMENT
Article continues below this ad
What did Domenicali say?
In an exclusive interview with Amanda Davies (CNN), Domenicali opened up that Monaco Grand Prix, from the next season, will take place on Friday, Saturday, and Sunday.
"Monaco will be in three days, straight away," he said. "So Friday, Saturday and Sunday instead of Thursday, hold, and then Saturday and Sunday. That's the change we're going to introduce next year."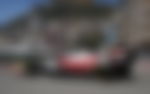 Subsequently, the organizers of Monaco GP, Automobile Club de Monaco (ACM), revealed that they are still looking to make it a 4-day event despite F1's recent change. Instead of F1 practice sessions on Thursday, the organizers are keen on keeping the day active with support races.
"It will be a 3-day event for F1 and a 4-day event for ACM. The Thursday will be dedicate to support races. Our organization is actually working on the 4-day timing who will be available soon on our website," Richard Micoud, Communications and Media Manager of ACM said.
Why F1 preferred Thursday over Friday for Monaco GP practice sessions
ADVERTISEMENT
Article continues below this ad
Monaco is visually one of the most attractive races in the history of Formula 1. The glitz and glam of Monaco often attract a lot of celebrities as well; The latest F1 race at Monte Carlo witnessed Tennis star, Serena Williams and in-demand Dortmund striker, Erling Haaland, in the paddock.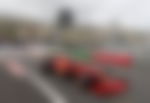 Hence, being one of the most famous race weekends of all time, F1 has always opted to extend the 3-day event to 4 days. So, you might wonder what the drivers would be up to on Friday.
ADVERTISEMENT
Article continues below this ad
Well, party! Most of the crew will be up all night partying and celebrating with their respective colleagues. Quite a few drivers also prefer bringing their Yacht to the event, park it alongside the track, and sit back and relax inside it if needed.
Watch Story: From Serena Williams to Chris Hemsworth: Celebrities Lured by the Glitz and Glamor of Monaco