F1 Champion Sebastian Vettel Shares His Hot Take on DRS Removal Scheme: "Not Dictated By You"
Published 05/03/2022, 5:28 AM EDT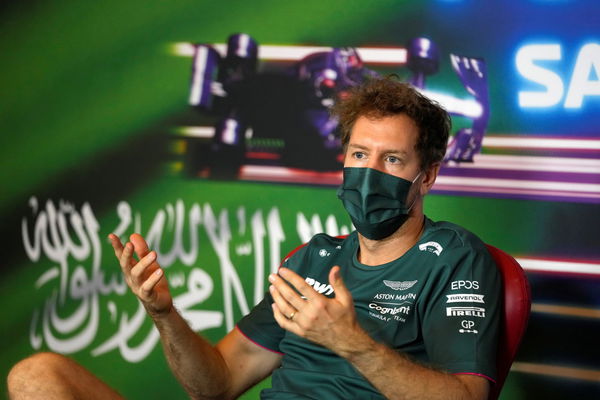 Sebastian Vettel recently revealed that it feels DRS is "the only thing that allows you to overtake at times." As a traditional racing fan and lover of all things natural, artificial things do not impress Vettel.
ADVERTISEMENT
Article continues below this ad
DRS or Drag Reduction System has taken over racing in a dominant way. No race feels complete without it, and fans are so satisfied to see those sparky fights.
ADVERTISEMENT
Article continues below this ad
A recent example of the same would be Charles Leclerc- Max Verstappen in Bahrain. The cat-and-mouse chase went on for several laps, as fans roared in submissive excitement.
Sebastian Vettel is not a fan of DRS
However, none of this pleases four-time world champion, Sebastian Vettel. Admitting that DRS probably is too responsible for overtaking, Vettel said, "I don't have that much experience yet, but you know, it's very easy to judge straightaway. I think also testing, I think you can follow closer, there is less drag effect as well. We do rely on the DRS probably more than in the past, to some extent. The interesting bit would be to take the DRS off and see how the racing really is, if you are able to overtake a lot better than, let's say, in the past."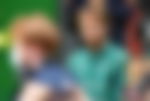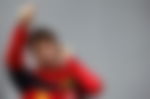 As a past world champion and lover of the sport, it's only understandable why Vettel feels that modern racing relies too much on DRS. Obviously, DRS's big role in Formula 1 racing has not gone down well with many. Fortunately, Vettel's not the only one who shares this opinion.
1997 F1 Drivers' champion Jacques Villeneuve is famously not a fan of this technique either. Previously claiming that it makes him angry, Jacques has said, "Overtaking with the DRS, I'm just falling asleep … useless, boring, it's not even racing."
This experiment is taking over the races
ADVERTISEMENT
Article continues below this ad
Initially introduced as an experiment, DRS has somehow become the most important part of a race. At Imola, fans were visibly frustrated when DRS wasn't enabled for almost 20 laps. Shouting and complaining, they begged for the main thrill of the race. Despite closer racing and drier conditions, many found it difficult to overtake the car in the front.
This goes on to show how DRS might've affected races in the longer runs. Vettel even pointed this out and said, "I think an overtake should always be an effort and not dictated by you being in the zone and you get the DRS."
As much as Seb's comments are agreeable, it is hard to believe that DRS will be reduced. Though claims of a step-by-step removal of DRS are in talks. Understandably, if this is actually happening, it could take a new direction towards overtaking.
ADVERTISEMENT
Article continues below this ad
So, what are your thoughts? Do you think fans can resist a non-DRS race nowadays?
Watch This Story: Zendaya's Legendary American Stylist Set to Dress up Lewis Hamilton for Met Gala 2022