F1 Considering Using an Exciting F2 Rule After Scrapping Reverse Grids for Good
Published 02/05/2021, 4:15 AM EST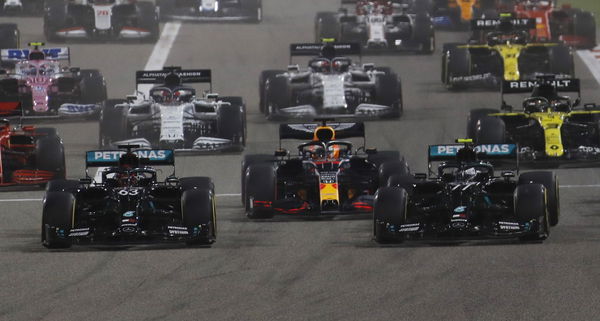 ---
---
F1 has been flirting with the possibility of experimenting with reserve grid races on Saturday. F1 season has become very predictable over the last few seasons as Mercedes continues to dominate the sport. According to some, a reverse grid could help spice up the seasons going ahead.
ADVERTISEMENT
Article continues below this ad
However, the plan has consistently faced some backlash and lacked support from all teams. The Silver Arrows, in particular, have not been on board with the idea of battling out the weekends from the back of the grid.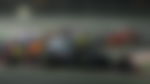 F1 CEO Stefano Domenicali confirmed that they have taken the reverse grid idea off the table. "Reverse grid is over. That's something I can tell you. It's important to think maybe of new ideas to be more attractive or interesting, but we don't have to lose the traditional approach of racing," said the F1 supremo.
ADVERTISEMENT
Article continues below this ad
ALSO READ –
Domenicali still willing to tweaking the F1 stable structure on Saturdays
The F1 Boss has clarified that even though evolution is necessary, we should not tamper with certain foundations. However, the organization is weighing on the possibility of trying out a sprint race format on Saturdays.
ADVERTISEMENT
Article continues below this ad
"We are thinking if this could be tested already this year. There are discussions going on with the teams in the right forum, and I think that maybe this could be the only one thing that could be interesting," said Domenicali.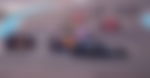 He further shared that the idea of the change is to give more attention and opportunities to the rookies on the grid. Moreover, a format change could help light up the Formula 1 weekends going forward.
ADVERTISEMENT
Article continues below this ad
For a sport, one of the most attractive and entertaining aspects is the unpredictability of the result. A format tweak could help provide the young guns some more opportunity and help make the sport more unpredictable and exciting. Would you like to see Formula 1 test out the sprint race format on Saturdays?