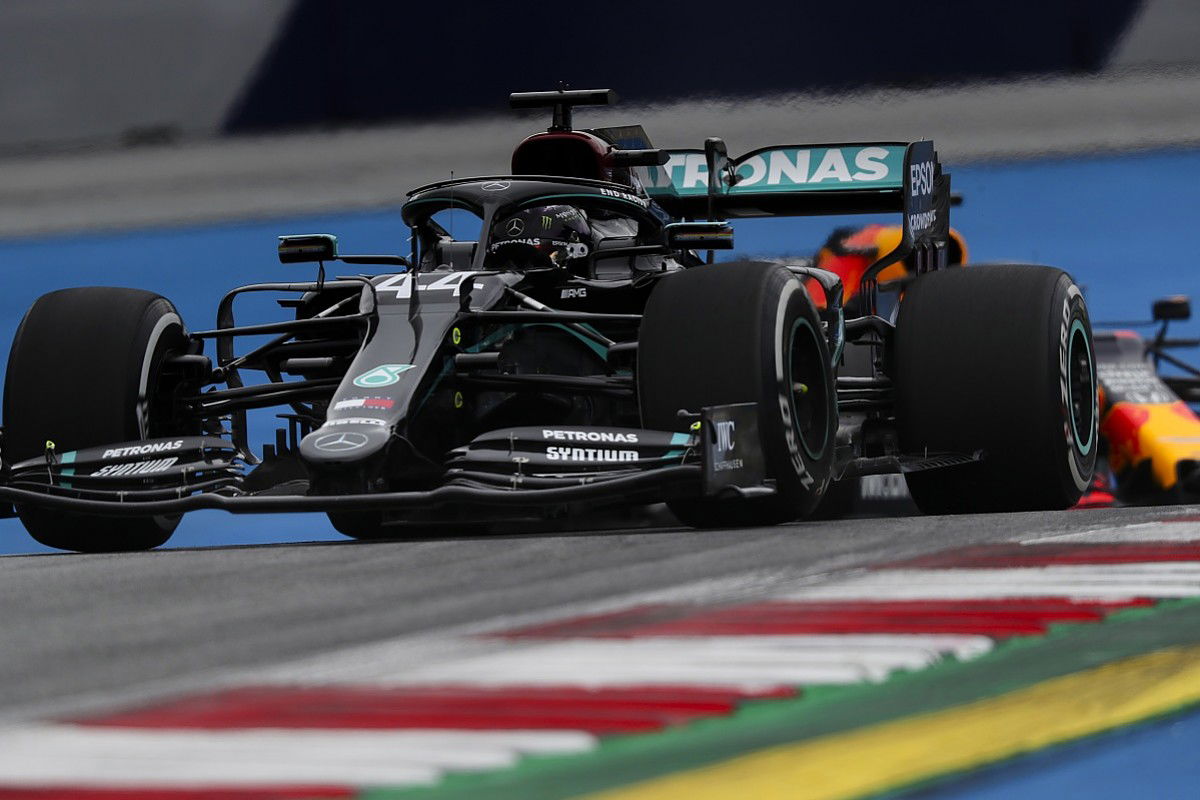 After the confirmation of the Grand Prix at Mugello and Sochi by F1, the following news comes as a bit of a killjoy. Not that it is concerning the aforementioned races but it rather pertains to the race that's at hand, the Styrian Grand Prix.
While the first practice session has already been done with, and the second one is to commence soon, the weather forecast for Saturday isn't very encouraging. In fact, teams have already been warned of a washout on Saturday.
Also Read: F1 Confirms 2 More Races to the 2020 Calendar, Set to Race in Mugello for the First Time
FP3 and Qualifying sessions in danger of being rained out at
According to 'The Race,' "McLaren Team Principal Andreas Seidl has revealed that Race Director Michael Masi has issued a pre-warning regarding the forecast. (It raises) the possibility that the third free practice session and qualifying would be rained out."
If this unfortunate circumstance, indeed were to arise, the idea would be to conduct the qualifying session before the race on Sunday. This was successfully implemented last year during the Japanese Grand Prix.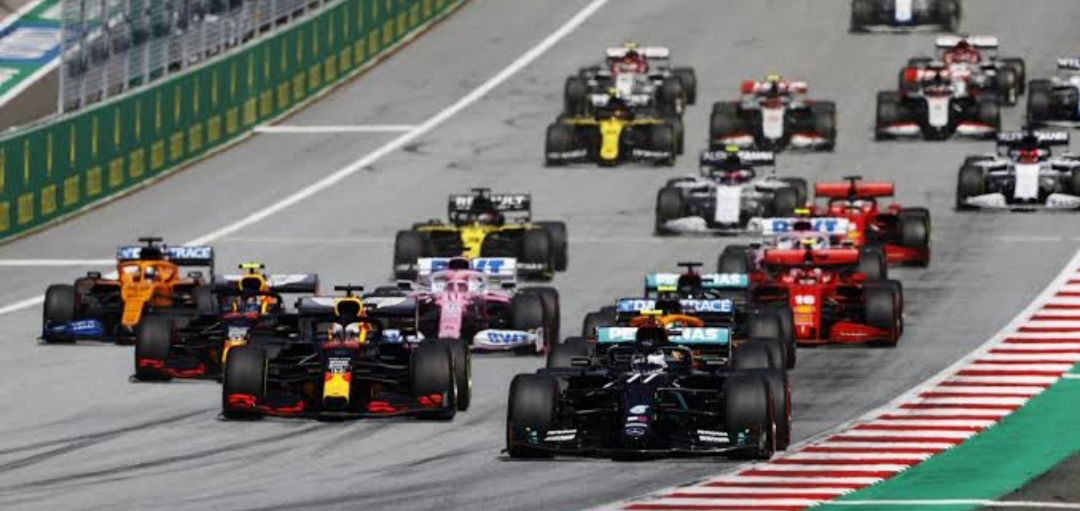 However, if the weather doesn't make qualifying possible even on Sunday, then fear not, F1 has got it sorted out. The back-up plan would be to use the results of free practice 2 to determine the starting grid at Spielberg.
However, F1 fans would be hoping that this situation doesn't come to a pass.
Meanwhile, shedding some light on free practice 1, Racing Point's Sergio Perez surprisingly finished 1st. He set a lap time of 1:04.867. He was followed by Red Bull's Max Verstappen, who finished within a tenth of Perez's time.
Behind him was the Mercedes' duo of Lewis Hamilton and Valtteri Bottas respectively. However, both Silver Arrows' drivers set their fastest laps on the mediums.
Ferrari drivers, Sebastian Vettel and Charles Leclerc didn't look too impressive, they finished 10th and 12th respectively. Lando Norris who bagged his maiden podium finish in the last race, finished FP 1 in 14th place.
After the crazy season opener, the second race in Austria has a lot to live up to. Let's hope we get to see another cracker of a Grand Prix this Sunday.