F1 Deny Big 2022 Rumor Which Could've Derailed Ferrari's Campaign
Published 01/13/2021, 6:00 AM EST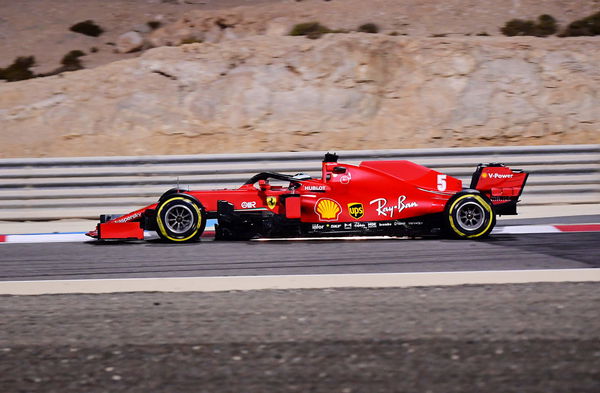 ---
---
When the reality of COVID struck the world of F1 in March last year, the FIA immediately suspended the 2020 season. More importantly, together with the teams, it also pushed back the highly anticipated 2021 technical regulations to 2022.
ADVERTISEMENT
Article continues below this ad
However, there was a possibility that we may not have seen these changes materialize next year as well. As reported by Gazzetta, talks were taking place to delay them even further to 2023.
But what were the reason(s)?
ADVERTISEMENT
Article continues below this ad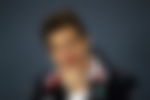 The new wave of COVID in Britain is affecting F1
Most of the F1 teams work out of England
A new and potentially more deadly variant of the virus is gripping the country into a nationwide lockdown. Since six out of the 10 teams have some sort of operations there, it is negatively affecting them. The likes of Red Bull, Aston Martin, McLaren, Renault, Williams, and Mercedes all have their headquarters in England.
Hence, they must be pushing for the postponement as it allows the other four teams to gain an unfair advantage over them.
Cost Factor
The F1 teams are still reeling from the financial impacts of the pandemic, which has severely cut down their purses. But the new regulations require a complete re-design of the car according to the new technical requirements. And that is a costly exercise. Hence, they demand more time to stabilize and get their finances in order first.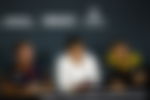 FIA Stands Firm
However, Liberty Media does not wish to postpone them any further.
Offering a rebuttal to such talks, an F1 spokesperson said, "Any suggestion the 2022 regulations will be delayed is wrong and has not been discussed. The new regulations are designed to improve competition on the track and give our fans closer racing.
"This combined with the new financial regulations will improve F1 and create a healthier and stronger business model for the whole sport."
ADVERTISEMENT
Article continues below this ad
Ferrari may not have accepted the further delay
Even though some teams were pushing for a postponement, Ferrari may have put their foot down through the infamous 'veto' power that they have. Amid the miseries that they are facing with the current generation of F1 cars, the last thing they needed was for it to be extended by another year.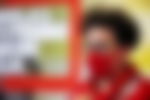 They need a fresh start, as F1 in general pretty much does with the new regulations. A better spectacle of racing and reduced parity between the teams is all that the new rules promise to bring. And rightly so, there shall be no more waiting.
ADVERTISEMENT
Article continues below this ad