F1 Driver Health Hazard Pushes FIA to Respond to Protests
Published 06/16/2022, 10:15 PM EDT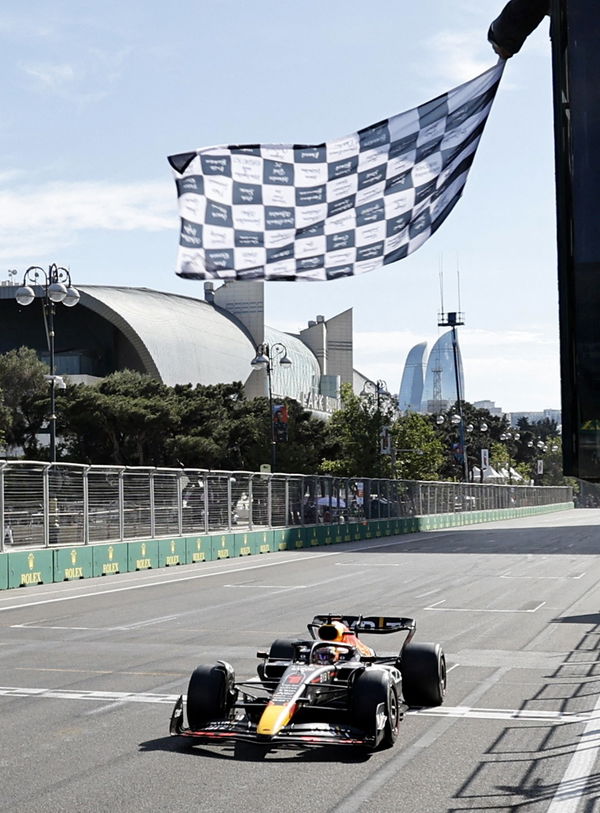 One of the biggest talking points of the Azerbaijan F1 Grand Prix had been the porpoising of the new cars. A phenomenon that has been seen in the new "ground effect" cars; only some teams have been able to deal with it and others haven't. Ahead of the Canadian Grand Prix, the FIA has issued a statement on this issue in the interest of safety.   
ADVERTISEMENT
Article continues below this ad
After the Baku race, Lewis Hamilton could be seen struggling to get out of the car. Other drivers such as Kevin Magnussen, Daniel Ricciardo, and Pierre Gasly have all been vocal about the issue. This is what the FIA had to say.
ADVERTISEMENT
Article continues below this ad
So what did FIA put out regarding the porpoising issue?
From the first pre-season testing of the Formula 1 season,  the term porpoising has been thrown around. Simply put, it is a phenomenon that occurs when there is a sudden increase and then a decrease of downforce. This has been a headache for many teams as they chase aerodynamic solutions to this complex problem. Occurring mainly on the straights as Formula 1 cars reach their top speeds, it has been causing troubles of all sorts.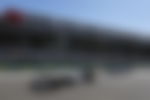 The FIA has intervened in the matter as the physical conditions of the driver were involved. They have decided to take this step and ask Formula 1 teams to make the necessary adjustments to reduce or eliminate the porpoising phenomenon. The technical body has sent out a Technical Directive that teams must adhere to tackle this problem. The two main points included: 
 There will be closer scrutineering of skids and planks. More emphasis will also be put on their design and observed wear. 

Based on the car's vertical acceleration, that will give a quantitative limit for an acceptable level of vertical oscillations. The exact mathematical formula for this metric is still being analyzed by the FIA. Furthermore, the Formula 1 teams have been invited to contribute to this process.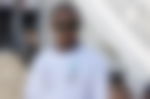 While the FIA has conceded that this is a short-term solution, there will be a meeting with Formula 1 teams to find long-term solutions.  The regulatory body stressed that extreme pain and fatigue caused will have consequences. Following the pain reported, they have taken such a decision. 
F1 drivers have their say when it comes to porpoising
Alfa Romeo's Valtteri Bottas has given his thoughts on the phenomenon in F1. Speaking to BBC Sport he said, "Some of the certain speeds and corners… the cars are less under control because of it." 
ADVERTISEMENT
Article continues below this ad
He concluded that with doubts over how sustainable it is and it was only a matter of time before there is an injury. Pierre Gasly expressed that he would be walking with a cane at 30 because of this. Kevin Magnussen suffered from nerve pain as revealed by his physio, Nikolaj Madsen.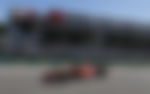 "I talked with Kevin after I think it was in Australia," Madsen told PlanetF1. "He talked about how he had some nerve pain going out in his arm and in is his jaw."
ADVERTISEMENT
Article continues below this ad
WATCH THIS STORY: F1 Drivers Fighting on Track
There has been quite a debate on how to solve the issues of porpoising in the Formula 1 paddock. As it unfolds, we shall see how this issue gets resolved.