F1 Insider Believes Masi's Resignation Is the Only Way to Retain Lewis Hamilton
Published 01/25/2022, 11:02 AM EST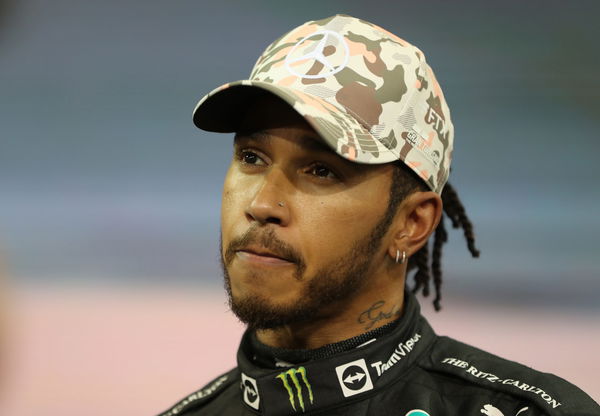 The 2021 Abu Dhabi GP was one of the most controversial F1 races in recent times. After an intense season, the two front runners reached the last race with equal points after battling throughout the year. In the end, it was Max Verstappen who came out as the ultimate champion. An exceptional season with a lot of grit and pace came to a polarizing end, and the dust doesn't seem like settling anytime soon.
ADVERTISEMENT
Article continues below this ad
The Mercedes team have shown their disagreement with the race director Michael Masi on multiple occasions this season. Team Principal Toto Wolff has widely criticized Masi's role in the last race. A plethora of criticism followed asking Masi to leave the racing space. As a result, the FIA decided to launch a detailed review of the matter headed by incoming president Mohammed Ben Sulayem.
The final decisions are set to be announced at the World Motor Sport Council in Bahrain on 18th March. Many insiders believe Lewis Hamilton will base his decision to return on findings of this review, but it is not viable anymore.
ADVERTISEMENT
Article continues below this ad
More than a month has passed since the Abu Dhabi GP and time is running for the Silver Arrows. But the question remains, what will make Lewis Hamilton return to F1?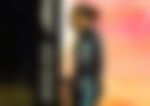 Is firing Masi the solution Mercedes and Lewis Hamilton want?
ADVERTISEMENT
Article continues below this ad
If Hamilton decides to bow out of his seat, the sport will lose its greatest ever driver in a disappointing manner. The harshest implication of Hamilton's retirement will fall on the FIA's credibility. The topmost body is fighting for its reputation and some structural changes can save it. Senior journalist Maury Brown believes there is only one solution, and that is firing Michael Masi.
In a recent column that Brown penned down for Forbes, he said it is the only way for FIA to redeem its credibility. "There appears to be only one answer: Masi has to be fired. At best the decisions he made were grossly inconsistent. At worst, it places an asterisk on the 2021 season, something unfair to both Hamilton and Verstappen. That would seem grounds for sacking Masi," wrote Brown.
"Some might say that it's deserving. Some may say that firing Masi makes him nothing more than a scapegoat. The reality is there's little choice," he added.
ADVERTISEMENT
Article continues below this ad
Now, Lewis Hamilton and Mercedes need to decide the future course of action for the team. With around a month left for the winter testing, fans are eagerly waiting for Sir Lewis' return to the grid for more rounds of intense title fights.