F1 Junior Categories Forced to Make Major Changes From '21 Due to Cost Cutting
Published 11/06/2020, 9:03 AM EST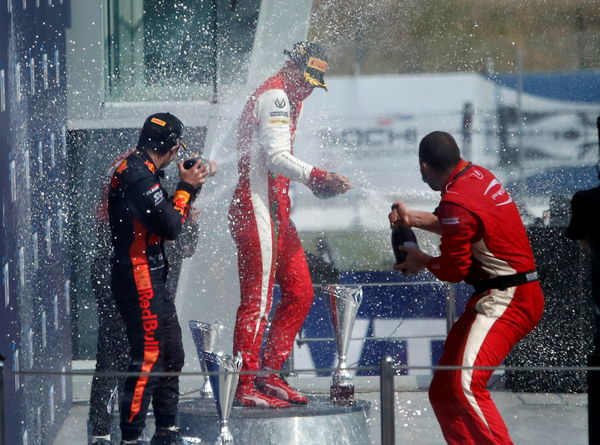 Just as much as F1 has been impacted due to the ongoing pandemic, its feeder series, F2 and F3, have also suffered major financial implications as a result of Coronavirus.
ADVERTISEMENT
Article continues below this ad
The FIA has consequently announced new measures of cost-cutting for the two junior series. One of the major decisions is an increase in the number of races for each series from 2 to 3 per weekend, starting from next year.
Currently, F2 and F3 host 2 races each (1 Feature race and 1 Sprint race) on the weekend ahead of the headline event that is F1. However, hosting a total of 6 races before the F1 event won't be feasible.
ADVERTISEMENT
Article continues below this ad
Thus, this will result in some weekends seeing F2 races preceding an F1 race. While others would see an F3 race precede a Grand Prix.
However, it's worth noting that despite the venues being significantly decreased for the two junior categories, the overall races it runs will be more than what it currently does.
F2's calendar will comprise 8 rounds with 3 races each, amounting to a total of 24. This is 3 races more than what will be held in 2020. F3's race schedule will comprise 7 rounds with 21 races, taking the total number of races from 18 to 21.
The aforementioned change will help F2 and F3 shave off a third of their logistical costs.
What are the other cost-cutting measures undertaken for F1's junior series?
The FIA are waiting for a green light from the World Motor Sport Council to allow the junior series to continue using the same chassis for the next three-year period. Costs of spare parts, as well as engine leases, will also decrease significantly next year.
Regarding all the changes, F2 and F3's CEO Bruno Michel said, "One of our core values has been cost control. Today, more that ever, it has to be the heart of the strategy.
ADVERTISEMENT
Article continues below this ad
"The measures we are announcing here are crucial as they have an impact on the way both the championships operate. Also on the calendar and the race weekend timetable, hence the sporting regulations.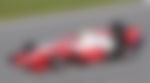 "We strongly feel this has to be done and put in place as quickly as possible. To ensure the stability of both championships in years to come."
ADVERTISEMENT
Article continues below this ad
This is undoubtedly a great move by the FIA. It will not only give the various teams in F2 and F3 incentive to continue, but it will also mean that young talented drivers won't lose the platform they need in order to compete in F1 somewhere down the line.