F1 Legend Heaps a Lot of Praise on Max Verstappen
Published 03/11/2020, 2:27 PM EDT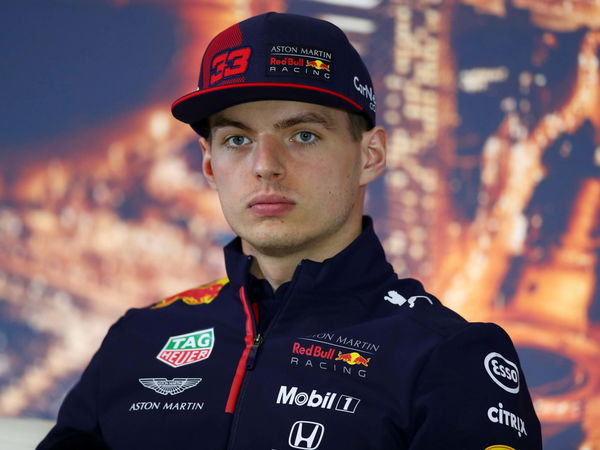 ---
---
Since his F1 debut in 2015, Max Verstappen has earned a huge fan following and experience. This year, he heads into his 6th Formula One season and his 5th with Aston Martin Red Bull Racing. The Austrian outfit has done its utmost to give him a car that can seriously challenge Mercedes and Lewis Hamilton.
ADVERTISEMENT
Article continues below this ad
One of the biggest questions in Formula One is, How do Lewis Hamilton and Max Verstappen stack up against past legends? Admittedly, 4-time world champion, Alain Prost, disclosed that he is not a huge fan of those comparisons.
Prost told the media, "It is difficult to compare. I prefer not to compare different generations, but what he performs personally and with the team is exceptionally good."
ADVERTISEMENT
Article continues below this ad
"They will be even more competitive this year. The good thing for him is that he is the first driver. Max is the number one in the team. That is less clear with Ferrari. I think he definitely has a chance," says the Frenchman.
A driver of Verstappen's calibre has certainly made huge tidal waves in Formula 1. The Dutch superstar has driven beautiful races and is just what the doctor ordered for Formula One.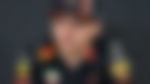 What lies ahead of Max Verstappen in the future?
ADVERTISEMENT
Article continues below this ad
According to Alain Prost, Verstappen will be highly motivated to succeed and will definitely try and challenge Lewis Hamilton. The Frenchman believes that this kind of motivation will do a lot of good for the Dutchman and for Formula One.
Speaking about his predictions, he confessed that 2020 will be exciting. As Formula One fans, this can only be good news, as the Big 3 teams duke it out, while the midfield battle attempts to creep closer.
Verstappen even set a lofty goal of finishing on the podium in every race in 2020. The Honda crew also declared that they will back his attempt and help in any way that they can.
ADVERTISEMENT
Article continues below this ad
The 2020 season kicks off in Australia this weekend, with Mercedes appearing as the favourites. However, Max Verstappen and Red Bull will want to say something about that. Furthermore Scuderia Ferrari, for all their earlier troubles, should not be counted out either.