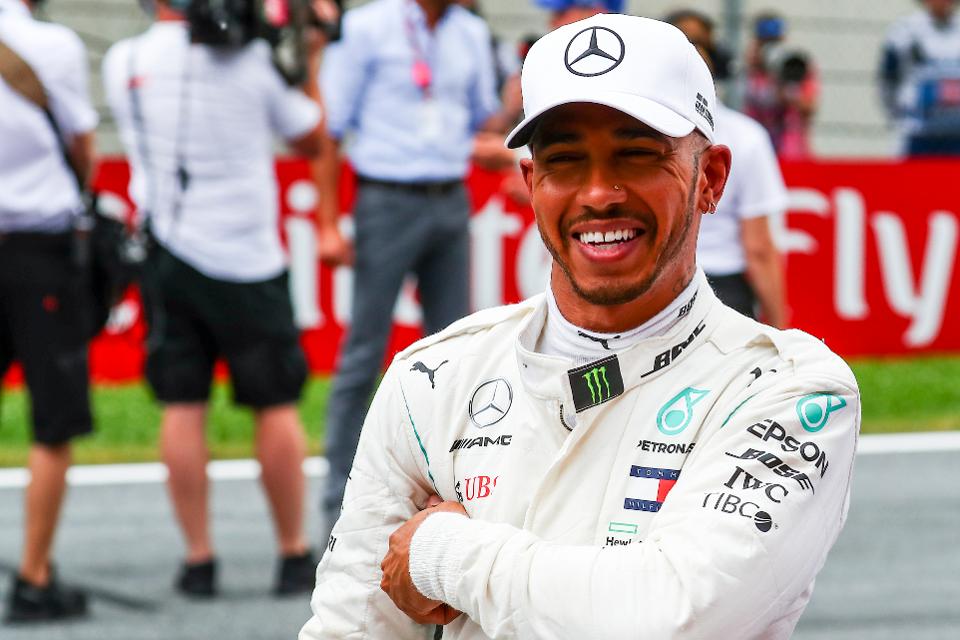 Former F1 driver and double World Champion Emmerson Fittipaldi has advised Lewis Hamilton to explore other teams in F1. The Brazilian driver feels Hamilton should move on from Mercedes and explore other avenues to achieve greatness in the sport.
Fittipaldi on Lewis hamilton
Hamilton, 35, has been a part of Mercedes since 2013 and has formed a very successful partnership with the team. The Briton has won 5 World Championships for the Brackley based outfit and is gunning for an impressive 7th world title in 2019. Mercedes too, have greatly benefited from Hamilton's dominant form and have picked up 6 Constructors' Championships in as many years.
However, this fruitful partnership could be coming to an end at the end of this season. Lewis Hamilton will be out of contract at the end of 2020 and Mercedes are yet to announce the Briton for 2021 and beyond. News from the rumour mill suggested a potential move to Ferrari, but that seems highly unlikely with recent developments.
Fittipaldi, who won the title in 1972 and 1974, wants Hamilton to move on to the next chapter. The Brazilian had advised the Briton to rewrite the history books with another team and engage in challenging endeavours.
Speaking to the Evening Standard, Fittipaldi said: "I'd like to see him go to one of the other top three teams and winning a world title elsewhere would add to his curriculum.
"To win a world title for yet another team, that would make him even greater.
"The numbers don't lie. I'm sure there's more winning ahead of him to create history. In any sport, it's all about the numbers."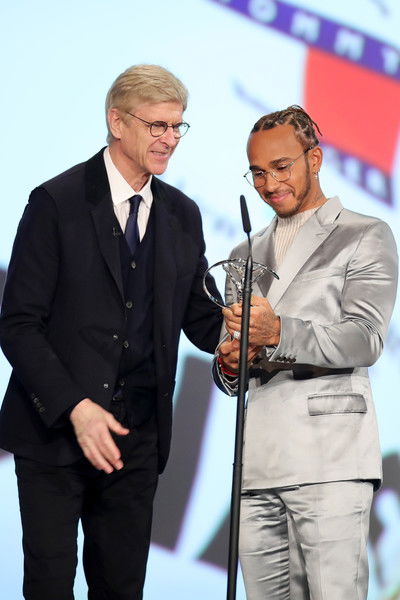 Hamilton on a roll
Hamilton himself recently predicted very little movement in the driver market among the top teams. With limited options at the top, it seems likely that the Briton will extend his contract. However, unpredictability is no stranger in F1.
Hamilton will match Michael Schumacher, should the Briton win another World Championship. Furthermore, the 6 times world champions would also surpass the German's win record of 91 races. The Briton dominated last season and operated on a superhuman level when compared to his peers.
This didn't go unnoticed as the Brit recently picked up the Laureus Sportsman of the year award with Lionel Messi.
After topping the charts on the first day of winter testing, Mercedes are looking to pick up where they left off for 2020.