F1 Pundit Ted Kravitz Makes A Bold Prediction For Red Bull's Engine Plans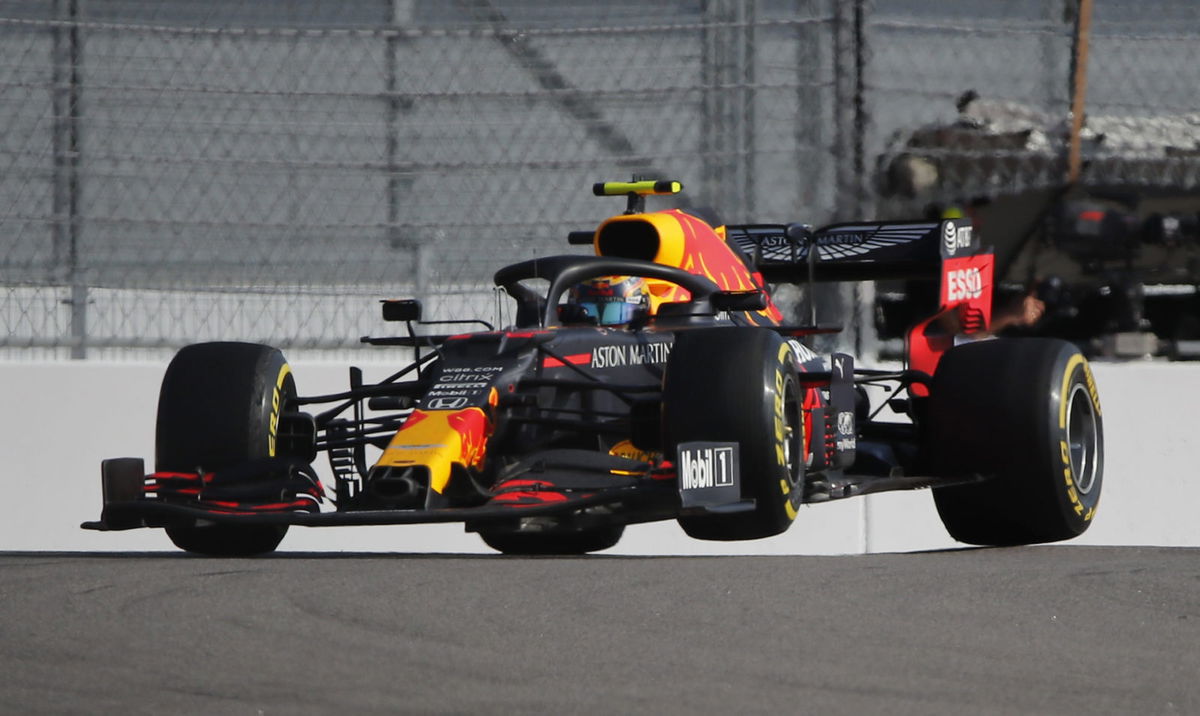 In the wake of Honda's news of exiting Formula 1 in 2021, the Red Bull group are on the hunt for a new engine supplier. And a deal is not particularly easy to crack, especially in this climate.
Both Red Bull Racing and AlphaTauri have about a year's time to assess the situation. Now, they have to look at the pros and cons of every option, before making a final decision.
From a legality standpoint, Red Bull and Renault would be the logical partnership. The regulations do state that a manufacturer with the fewest customers must supply engines if a rival team cannot negotiate a deal on their own.
However, one option that should not be counted out from the teams' shortlist is Mercedes.
Red Bull in an 'all bets are off' situation at the moment
That, of course, is the view of Sky Sports F1 pundit Ted Kravitz. Speaking to the official website, he stated, "While the most obvious solution is for Honda to sell their engine and their IP to some kind of independent engine manufacturer and for it to be re-badged, I wouldn't count out the Mercedes link-up.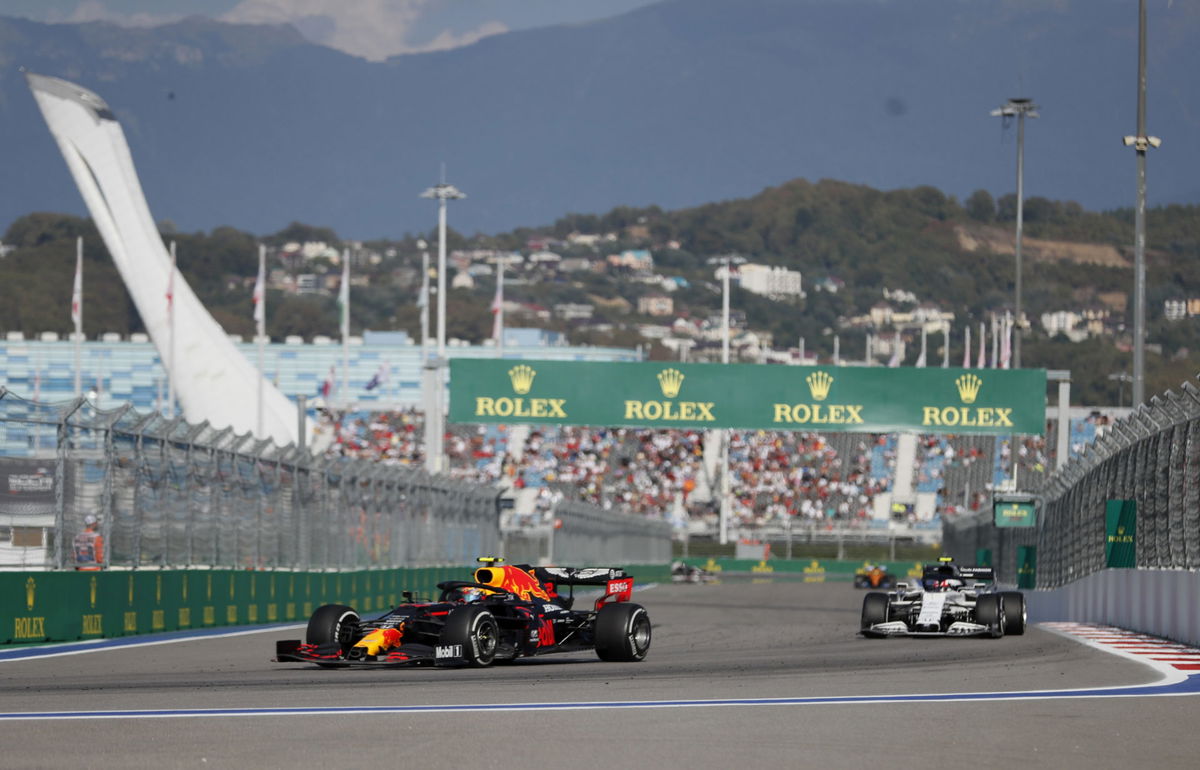 "Let's just remember back to 2015/16. When Red Bull were very close to having a Mercedes engine in a deal that was brokered by Niki Lauda and vetoed by Toto Wolff.
"A lot of water has passed under the bridge since then and only Toto will know whether he felt he was wrong in that instance. And in retrospect, Niki was right and they should have given Red Bull an engine."
The options on the table for the Red Bull group
Mercedes and Ferrari are teams that either want to establish dominance or reclaim success. And having a competitive Red Bull in their path will not help their cause. This leaves the Milton-Keynes based outfit with Renault, who have agreed to comply with the regulations if push comes to shove.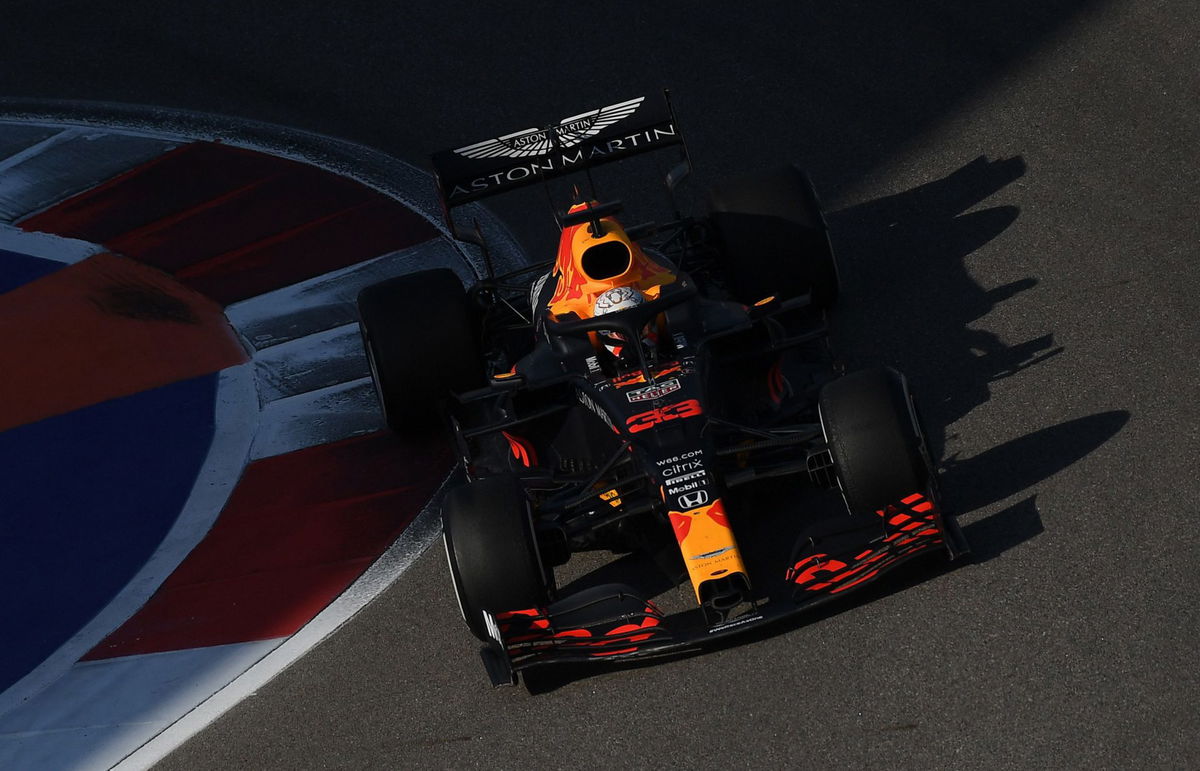 The Austrian outfit had also previously looked into a partnership with the Volkswagen group in 2015. But at the time, the emissions scandal scuppered any chances of the deal happening.
Regardless, the group have some time to make some important decisions. And confirming the same sooner, would be better for the teams as well as the sport.
ALSO READ- Red Bull had F1 talks with VW before emissions scandal
Bhargav Gopal
An ardent Red Bull Racing fan with a wholesome interest in music and detective novels.