F1 Racks Up Impressive Numbers in Social Media Growth Despite Dip in Viewership
Published 02/08/2021, 7:55 AM EST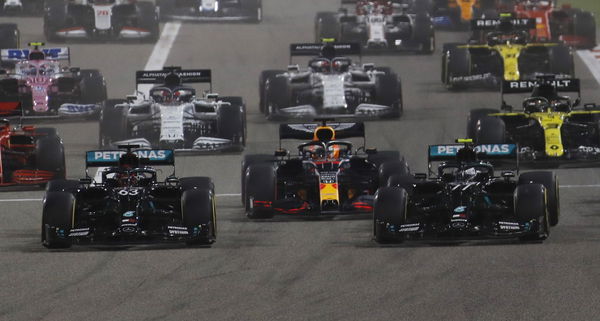 ---
---
With the 2020 F1 season a long way behind us, all focus has now shifted to the upcoming campaign. However, there is still a considerable amount of time until the 2021 season kicks off in Bahrain on March 28.
ADVERTISEMENT
Article continues below this ad
Until then, why don't we spend a little time looking on some numbers to determine how the last season fared?
F1's official site produced a report, which, in many ways, resembles a report card of the previous season. It focuses on a number of aspects ranging from viewership numbers to social media reach
ADVERTISEMENT
Article continues below this ad
Let's have a look at some of the most intriguing numbers that pop up regarding the 2020 season, a year like no other.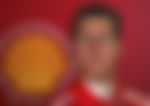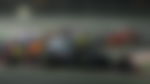 F1 experienced a drop in viewership, Hungarian Grand Prix was the most-watched
The report states that the cumulative TV audience F1 got for 2020 was 1.5 billion, 0.4 billion lesser than the 2019 campaign.
It may seem a bit intriguing as to why the numbers have dropped lower, especially when you factor in how entertaining a large number of races were and the fact that there wasn't a lot much else to do for entertainment during the lockdown.
Thus, the report also mentions the reason behind the lower numbers.
"It does not reflect a drop off in audiences in general but is a result of fewer races and therefore fewer events to watch on TV," states the report.
They also found the average audience per Grand Prix to be 87.4 million. This number was 4.5% less than the 2019 season. However, it was still more than what the average audience per race was in the three years before 2019.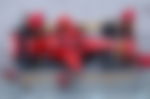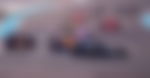 Among the most viewed races, the Hungarian GP tops the list with 103.7 million fans tuning in to watch the race. The maiden Portuguese GP at Algarve circuit was watched by 100.5 million fans. The Bahrain outer race, where George Russell drove for Mercedes, attracted a viewership of 98.1 million, whereas 89.1 million people watched the incredible wet race in Turkey.
Significant growth on social media
ADVERTISEMENT
Article continues below this ad
2020 proved incredibly beneficial to the sports' growth in the online realm. F1 became the second fastest-growing major sport last year on the four major social media platforms (Twitter, YouTube, Instagram, Facebook).
The followers across various social media platforms went up by 36% reaching a total of 35 million. Similarly, video views went up by 47% (4.9 billion) and total engagement by 99% (810 million). The digital share of F1 went from 7% to 10% last year.
Overall, 2020 was way better for F1 than what anyone could have expected. There are already indications of some exciting new aspects that could be in store for F1 this year.
ADVERTISEMENT
Article continues below this ad
Here's to more success and growth of this incredible sport in the future as well.