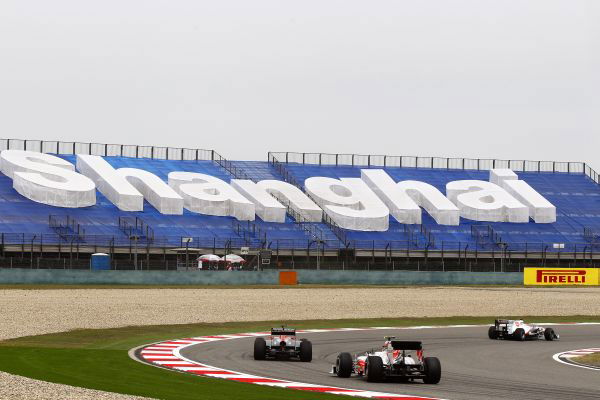 F1 is considering a bold option for the Chinese Grand Prix, one that teams will not like. Reportedly, F1 is trying to squeeze in the Chinese GP between Brazil and Abu Dhabi. This is a brave gamble by F1 heads, but not one without numerous challenges.
F1 going all out to retain Chinese GP
F1 recently announced that the Chinese Grand Prix would be postponed. This was due to the outbreak of Novel Coronavirus, which most recently originated in China. The Federation of Automobile and Motorcycle Sports of the People's Republic of China (CAMF) had earlier announced the cancellation of all motorsports events in the country.
Formula One may still go ahead with the race but as a shortened Grand Prix weekend. F1 heads are allegedly trying to fit the race between the Brazilian and Abu Dhabi Grands Prix. Authorities want to conduct a 2-day event – with practice and qualifying on Saturday, followed by the race on Sunday.
The Chinese Grand Prix would be held on November 22. It would mark another triple-header on the F1 calendar. F1 last held a triple header in 2018 and was met with severe criticism by teams. Triple headers strain the team's mechanics and pit crew, who don't share the same luxuries as the drivers and top bosses of a team.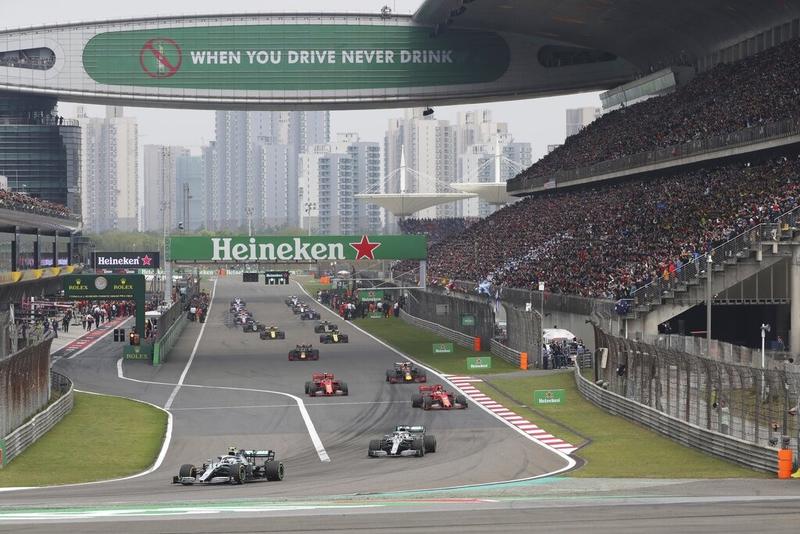 Triple headers also have a major implication on the logistics of the sport.
The logistics of formula 1 are enormous and planned many months in advance. Any changes would have a serious effect on the teams' preparation for the weekend. It is not uncommon to see teams lacking essential parts due to a holdup in shipping or transport.
F1 would still need approval from the teams before going ahead with the decision. Shuffling between continents across varying time zones is no easy task. The return of the race would please fans, but teams will be prioritizing health over spectacle.
Contrary to reports, the Vietnam Grand Prix will go ahead as scheduled. There were rumours of the race being in danger due to the aforementioned reason, but this has been denied by track authorities. Vietnam will host it's inaugural Formula One race on April 5, 2020.