F1 Records Lewis Hamilton And Kimi Raikkonen Can Equal Or Surpass At The Eifel Grand Prix
Published 10/07/2020, 10:47 AM EDT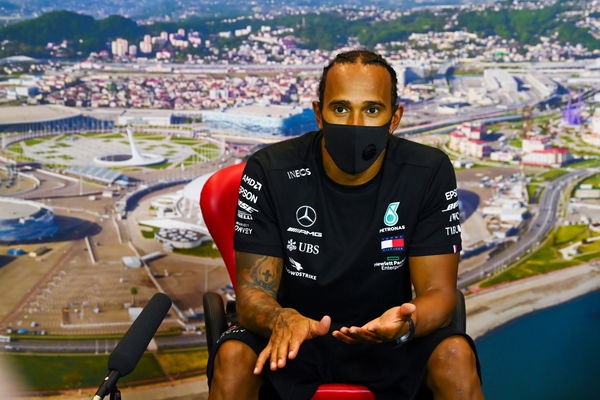 ---
---
Lewis Hamilton and Kimi Raikkonen are kingpins of the sport, having spent much time in F1 than the current drivers. And as a result, both could either equal or break existing records.
ADVERTISEMENT
Article continues below this ad
It is often said that records are meant to be broken. But quite frankly, the record holder never envisions another competitor, breaking that record at any point in time.
Regardless, these two icons of F1 will once again take to the track at Nurburgring, and like countless occasions, they could potentially create history.
ADVERTISEMENT
Article continues below this ad
Lewis Hamilton can match Michael Schumacher's 91 race victories
Perhaps it was destiny that Hamilton did not win in Sochi? Because now, he has the opportunity to equal Michael Schumacher's record of career Grand Prix wins. And at a venue, that once used to be the legendary German driver's backyard.
Surely even Hamilton would not have imagined coming this far along in F1. When he first started off, Schumacher was at the top of his game with Ferrari.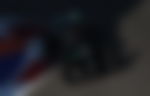 One would imagine a rookie talent would go on to have a good career. But possibly not similar to that of Schumacher's magnitude and reputation.
Come race day at the Eifel Grand Prix, Hamilton will focus on securing pole position. And when he does so in qualifying, the idea would be to gallop away with the lead.
Kimi Raikkonen will break Rubens Barrichello's most starts and entries records
The energy and passion to continue racing at the twilight age of 40 is not something everybody can boast of. But then again, Kimi Raikkonen is no average Joe either.
Barring any last-minute hassles, the Finnish driver is set to start his 323rd Grand Prix at Nurburgring. This will see him overtake Rubens Barrichello's record of 322 starts. The Brazilian driver had also congratulated Raikkonen when he tied his existing record in Sochi.
ADVERTISEMENT
Article continues below this ad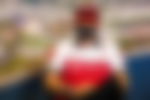 The Alfa Romeo driver will also attain 326 official entries in F1's history books. It would see him cross the same record, which is held by Barrichello with 325 entries.
Raikkonen has undoubtedly enjoyed a stellar career. To him, it would only seem like yesterday when he started his first race at the 2001 Australian Grand Prix.
ADVERTISEMENT
Article continues below this ad
The journey has included stints at Sauber, McLaren, Ferrari, Lotus, and now Alfa Romeo. A life well lived indeed!