F1 Rival Reveals Having No Real Relation With Michael Schumacher Off Track
Published 08/04/2021, 7:42 AM EDT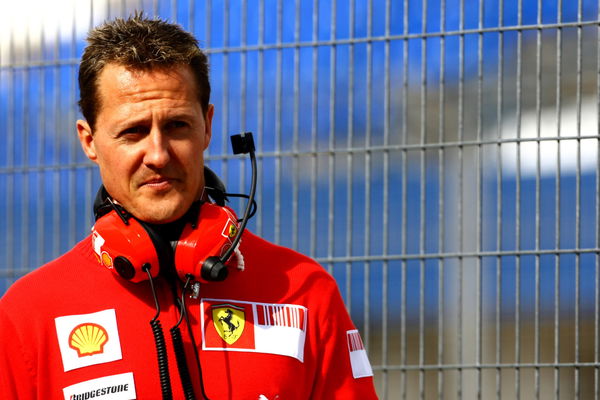 ---
---
Michael Schumacher had to face great rivals during his career in Formula One. One of his biggest opponents was Canadian driver, Jacques Villeneuve. The two were pushing each other to the limit, to claim the title back in 97′.
ADVERTISEMENT
Article continues below this ad
It was down to the wire, but Villeneuve triumphed and beat the German to claim is his and only world championship. Many assumed the rivalry would stay on track, but the Canadian driver didn't feel they had a good relationship away from the track. But, has stated they would acknowledge each other years later.
Villeneuve opens about his rivalry with Schumacher
ADVERTISEMENT
Article continues below this ad
Often drivers in the present era of racing have good relationships when they are not racing each other. However, Villeneuve and Schumacher had different approaches. The 97′ world champion stated there was no need to form a bond with his greatest rival.
Speaking to Liberoquotidiano, being asked about Michael. He replied, "I didn't live it. There has never been a human relationship. We did not get along and never attempted a rapprochement. At least a few greetings, years later."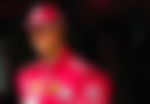 Villeneuve was also asked about his favorite track, where he could bring in crucial points for this championship hopes. He responded, "In Melbourne I was very strong and opening the championship was an indicator for the season. For driving and qualifying lap times I would say Suzuka, Spa, and Montecarlo."
"As for the race, in Montreal the action was never lacking, you always had to come up with something. Monza is one of the old style tracks that I loved the most," he explained (Translated from Italian via Google)
Watch Story: From Cristiano Ronaldo to Shaquille O'Neal: When Other Athletes Mingled With F1 Stars
Villeneuve compares the Verstappen-Hamilton incident to his crash with Schumacher
The turning point in the 2021 season was the crash between Lewis Hamilton and Max Verstappen at Silverstone. The controversial incident, saw Hamilton close the gap in the title race to Verstappen. Hence, Villeneuve gives his thoughts on the incident as he a similar incident with Michael which decided the title.
He said, "Lewis misjudged the situation. He should have known that if he got behind a car at that speed, it would go into turbulence and slide towards Max's car."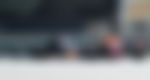 "But I think the pressure to be beaten by Max at home was so great that he subconsciously agreed to take the risk. I think if he had been in another race, he would have taken his foot off the gas much sooner when he got to this corner."
ADVERTISEMENT
Article continues below this ad
"Still, Lewis didn't intentionally crash into Max's car like Michael Schumacher did to me in Jerez in 1997. He was just trying to take his chances," he concluded.
Do you think we will see the title battle go down to the last race of the season? Just like it did for Villeneuve and Schumacher? Let us know what you think in the comments below.
ADVERTISEMENT
Article continues below this ad