F1 Takes a Major Step in Reducing Its Carbon Footprint
Published 10/05/2021, 12:15 PM EDT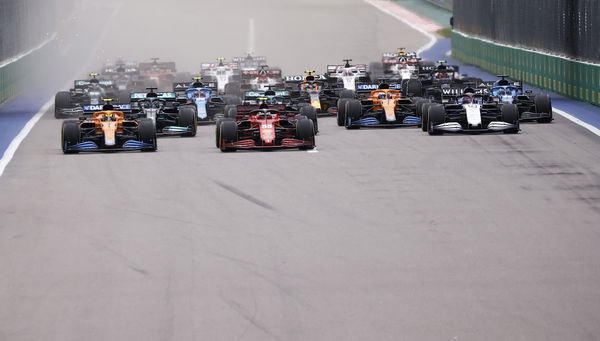 ---
---
Over the years, Formula One established itself as one of the most innovative sports. From engine technology to design, each F1 team works hard to extract as much pace from the car by incorporating brilliant innovations.
ADVERTISEMENT
Article continues below this ad
In recent years, the pinnacle of motor sport received its fair share of criticism due to the carbon footprint it possesses. With an eye towards the future, F1 announced its vision to involve the use of a new type of fuel.
F1 set to incorporate 100% sustainable fuel in the future
ADVERTISEMENT
Article continues below this ad
The sport will see significant change in this decade. Next season, new technical regulations see an F1 car with a fresh look make its debut. While the aim behind it is to reduce the gap between teams on the grid, it also produces a fresh start for every team. In addition, the next season will also see E10 fuel (90% fossil fuel, 10% ethanol) used across all cars.
While F1 looks to introduce new power units in 2025, they look to introduce 100% sustainable fuel to run those engines. As they build towards bringing their carbon emissions down to zero by 2030, they hope this fuel will aid them in a major way.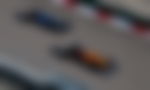 Called 'drop-in' fuel, F1 hopes to create this type of fuel not just for the sport, but for use in vehicles across the world.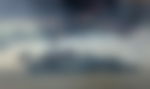 New fuel will use renewable bio-waste as a key source
ADVERTISEMENT
Article continues below this ad
They mentioned the fuel will be created completely in a laboratory, and will be made from renewable bio-waste. Some sources of this kind of waste could be non-food biomass, municipal waste or a carbon capture scheme.
Through the fuel, they look to achieve greenhouse emission savings by at least 65% when compared to fossil fuels. In addition, they look to improve efficiency while delivering the same amount of power from every drop of this fuel.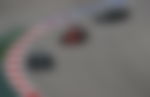 Currently, talks are ongoing between F1 and fuel producing companies. The talks involve producing enough fuel for the F1 world championship, with an aim to increase production for global use. While its implementation will take place well in the future, this is a huge step in reducing the sport's carbon footprint.
ADVERTISEMENT
Article continues below this ad
WATCH STORY: Road Cars Inspired From F1 Technology