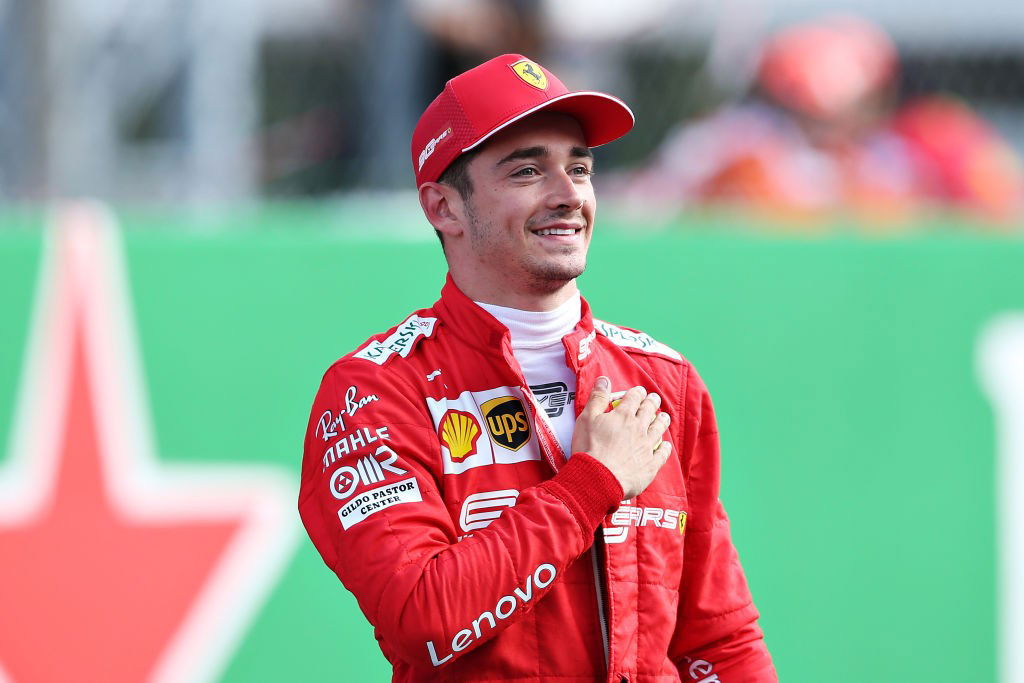 There is no doubt that Ferrari driver Charles Leclerc is one of F1's future stars. The Monegasque was so impressive during his first season with the Scuderia that he ended up displacing a 4-time World Champion in Sebastian Vettel, as the team's number one driver. His performances were so good that it earned him a record 5 year deal with the Maranello- based outfit.
An important ability that an F1 driver needs to possess, especially if he dreams to be a world champion, is a self-critical nature. The ability to admit a mistake helps the drivers rectify those errors and improve their performances in the future.
Alfa Romeo's Frederic Vasseur claims that this a trait that Leclerc definitely possesses. Vasseur, who was an important part of Charles' development when he was at Sauber, opines that Leclerc's ability to criticize himself is a trait he shares with Lewis Hamilton. However, according to Vasseur, Leclerc tends to be too self-critical at times.
Vasseur said, "Yeah (he does share Lewis's self-critical nature). But in his case, it is far too much. Lewis was always able to blame himself with us, into the team, I would say, not too much outside. But it was the right approach.
"With Charles, very often I have to ask him to calm down on this. To avoid saying on the radio 'I'm stupid' or what he said in Baku."
Alfa Romeo boss encourages Charles Leclerc to be critical but to voice his frustration within the team and not outside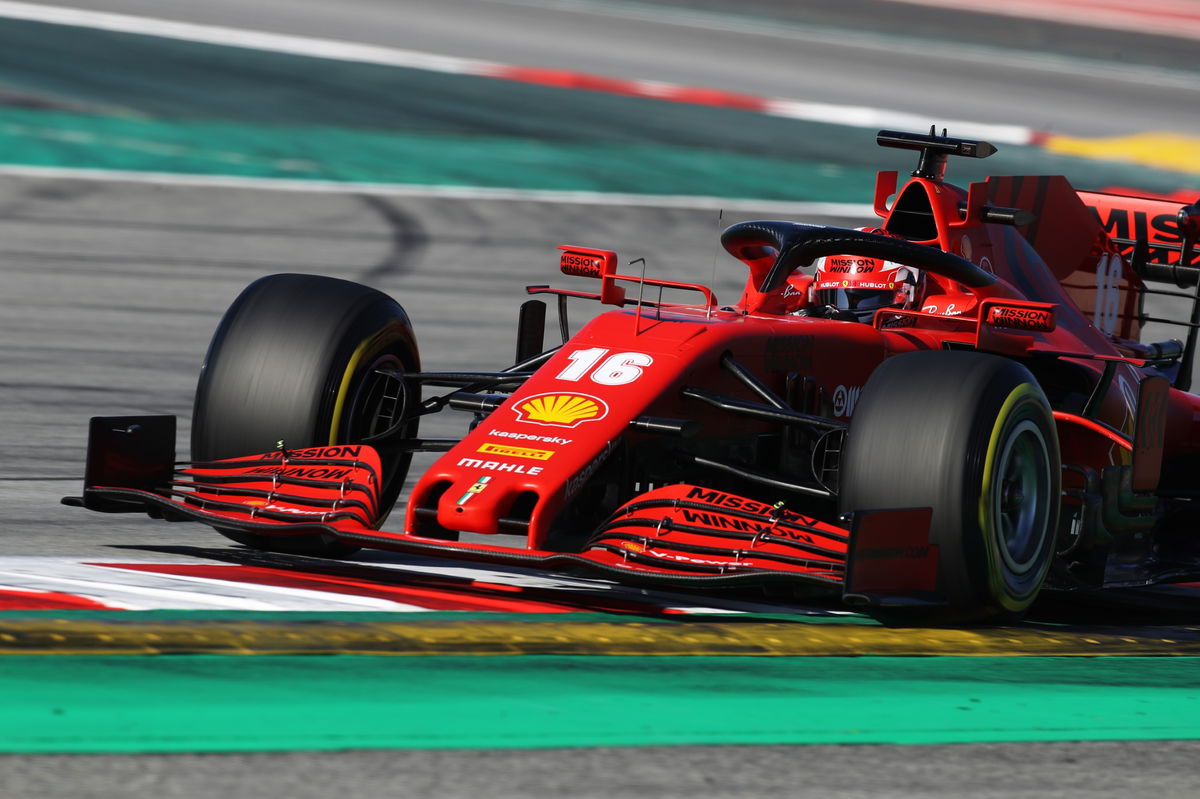 Vasseur has no qualms with Leclerc's self-critical nature. Nevertheless, he advises him to keep his frustrations reserved among team members.
The Alfa Romeo boss said, "You can share this kind of feelings with the team but stay calm outside because with (of) the social media. So that you never show about the next step and it's not under control."
Nonetheless, it's the right approach to racing, opines Vasseur. Vasseur thinks that this self-critical nature stems from Lewis' and Charles' self-confidence.
They aren't afraid to admit that they have made a mistake because they know in the back of their minds that they are still top drivers.
This season will throw many opportunities at Leclerc to bring forth his self-critical nature. Quite how he reacts to it and bounces back will determine how well he'll do in his blossoming career.
So far, he seems to have out-driven his own car, a major sign of the talent he possesses and the successes to come.