F1 Teams Considering an Early Summer Break Next Month
Published 03/18/2020, 3:54 AM EDT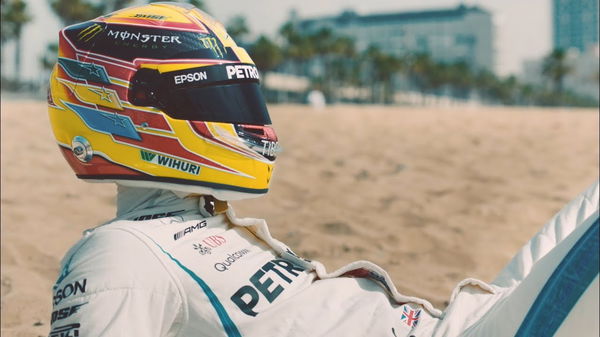 ---
---
According to news from the rumour mill, the F1 summer break will take place next month. Many reports are hinting at teams agreeing to an earlier summer break during the 'race-free' period. This certainly won't please team engineers and mechanics but realistically F1 has no other alternative.
ADVERTISEMENT
Article continues below this ad
An early F1 summer break is on the cards
Traditionally, F1 summer breaks have always been held mid-season during the period between August and September. Factories remain closed and the employees who work on car development throughout the year can finally take a break. As per the rules, teams cannot develop their cars during the 3 week period of total shutdown.
ADVERTISEMENT
Article continues below this ad
The summer break provides hardworking team engineers and mechanics with the opportunity to spend time with their loved ones. More importantly, team staff can switch off from the world of Formula One for a brief duration of time. Unfortunately, teams will be taking an early summer break thanks to the pandemic that's taken the world by storm.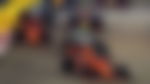 Several reporters are suggesting that teams will complete the mandated summer break period during the months of April and May. With 4 races cancelled, teams can utilize the time to prepone the three-week break.
The reason for doing this is to squeeze in a few races that F1 postponed due to the epidemic. Of the lot, Vietnam's cancellation would have hit F1 the hardest. The country was all set to host its first-ever Formula One race in Hanoi. Several circuits pay very good money to host F1 races, fueling major commercial success.
From a team's point of view, the early summer break ensures isolated staff don't miss out on races or projects. More importantly, factories under quarantine won't hamper car development or future updates. Additionally, Drivers also get to spend a lot more time at home.
A hectic schedule
Noted journalist Chris Medland wrote:
ADVERTISEMENT
Article continues below this ad
"Teams are all set to agree on a mandatory three-week shutdown starting next week that must be taken by the end of April, replacing the summer break.
"Opens up calendar flexibility, and three weeks avoids those in self-isolation right now losing out as much, but it could mean a chunk/all of holiday lost as team members are forced to take it now by the shutdown.
If and when the season eventually begins, it'll be anything but easy. Back to Back race weekends and flying across time zones whilst on a hectic schedule is sure to affect teams. F1 could arrange another triple header this season. However, many teams were critical of the triple header in 2018.
ADVERTISEMENT
Article continues below this ad
As fans, the only thing we care about is the racing but teams must look out for its employees first.