F1 Testing: Mercedes Gearbox Issues Plague Sebastian Vettel and Aston Martin
Published 03/13/2021, 5:57 AM EST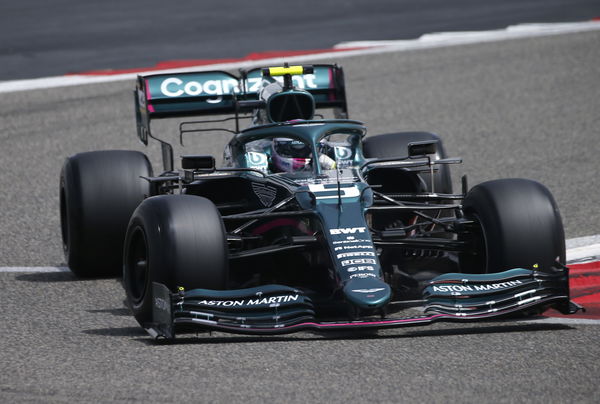 ---
---
Mercedes weren't the only team to face gearbox issues in pre-season testing, it seems. Fellow Mercedes-powered team Aston Martin have also been plagued by similar issues; ace driver Sebastian Vettel only managed to clock in six laps before having to retire to the shed.
ADVERTISEMENT
Article continues below this ad
The four-time world champion was given the privilege to open Aston Martin's testing schedule yesterday. He piloted the car for the morning session, putting in 51 laps around the Bahrain International Circuit. Although he only finished 13th on the timesheets, pace in pre-season tests is not an indication of the car's actual performance. For Vettel, day 1 was pretty flawless.
However, day 2 certainly isn't. By the looks of it, the German's second day of testing may end with only six laps under his belt as the team struggle to replace the gearbox and send him out in time before the session ends.
ADVERTISEMENT
Article continues below this ad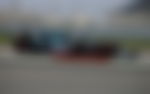 Putting in only 57 laps across two days of testing isn't much help to Vettel's cause. Driving for a new team, with a car that's very different from the last machine Sebastian handled, the ideal scenario would be to put in upwards of 50 laps on both days.
Nevertheless, all is not lost. If he can't hit the track today before the first session ends, he can do so tomorrow. The four-time world champion will be hopping into the cockpit of the AMR21 for the final session of day 3 and pre-season testing as a whole.
Can Sebastian Vettel hit the ground running for the opening race of 2021?
The German would certainly love to avenge his final season with Ferrari. Having been dropped by the Scuderia even before the 2020 season began, things only got worse for Sebastian.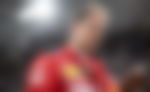 Driving a lackluster car with an underpowered engine, the Vettel of old had disappeared. Instead, what fans witnessed was a season full of disappointment and under-par performances.
ADVERTISEMENT
Article continues below this ad
But with a better package beneath him this year, can he prove his critics wrong?
In order to do so, he'll have to put up with the pressure of performing from the get-go. In a super competitive mid-field, the ex-Red Bull star will not be offered the time to adapt. With the Silverstone-based outfit aiming for a third-place finish, the onus is on Vettel to start performing the moment the lights go out for the first race.
ADVERTISEMENT
Article continues below this ad
Will he deliver? Only time will tell.