F1 Throwback: Kimi Raikkonen Pulls off the Save of the Decade at the Belgian GP
Published 01/11/2021, 3:17 AM EST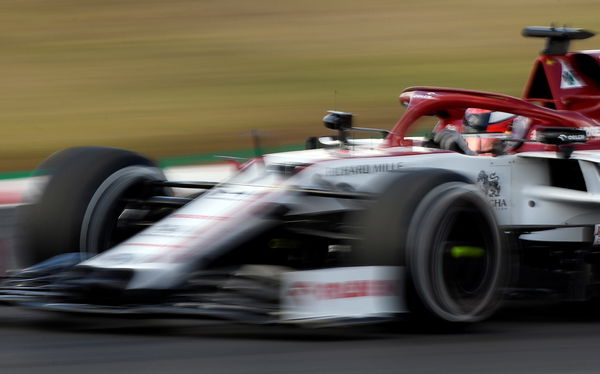 ---
---
Even though Kimi Raikkonen has not had the best of seasons in his past couple of stints with Alfa Romeo, he is still one of the most formidable pilots in F1 to date. Even now, he could take the leaders for a head-to-head battle and still win it, just like he did back in 2002.
ADVERTISEMENT
Article continues below this ad
The Finn is a master of control on the track. With his cool demeanor and his extraordinary skills, he has the ability to bring back the car from deadly situations. One such video has gone viral on YouTube that shows the 2007 champion competing in the Belgian Grand Prix of 2002.
The clip shows the cars zooming past the turns after the downhill slope. Incidentally, Kimi braked his Mercedes-McLaren late, resulting inin the rear wheels sliding back and ending up on the kerbs. After such a situation, drivers either end up in gravel traps or into the walls. However. for our Iceman it was easy.
ADVERTISEMENT
Article continues below this ad
The young pilot, in his early twenties at the time, was sharp between his ears and he held on to the wheel. He pulled his car out of that tight turn with a quick combination of throttle and brakes and was right back on the race.
The clip shows the excellence that makes him one of the sensations of modern racing.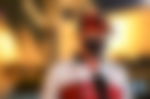 Kimi Raikkonen does not expect much from 2021
19 years after 2002, the 40-year-old still has the groove when it comes to the track. We all witnessed his flying first lap at Portimao; the Finn made up 10 track positions on a tarmac that had no grip.
Well, Portimao was easy for him because he has been unbelievable with his grip since the beginning.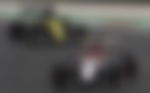 The stint back at Portimao earned him the Best Action of the Year Award for this 2020. However, that could not lift his mood. He had expected 2020 to be a competitive year, but Alfa Romeo failed to render a better car. Their lacking pace resulted in Kimi finishing P16 in the driver's championship.
ADVERTISEMENT
Article continues below this ad
Although the old man has never been frustrated, he appears considerably disappointed with 2020. Although he is preparing for another season in 2021, he does not have very high hopes.
He expects little from the new rules and regulations and doubts the scope of any major change in the pecking order. However, it might be his last season and he will give it his all.
ADVERTISEMENT
Article continues below this ad