F1 Throwback: When Sebastian Vettel Hilariously Blamed a Certain 'Stupid Couple' for Defeat to Lewis Hamilton
Published 01/17/2021, 5:05 PM EST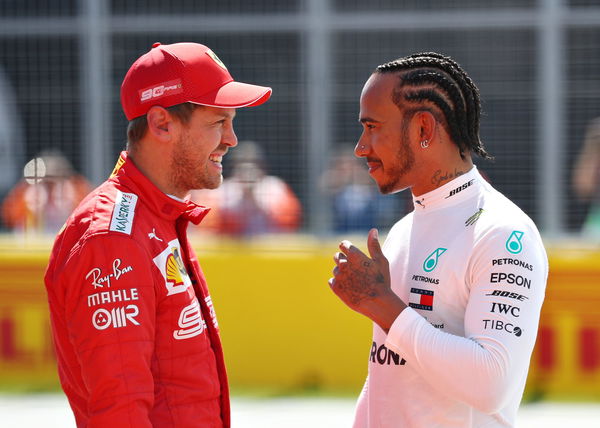 ---
---
It is time for us to get on the time machine and go all the way to the 2016 Canadian GP. The season was a two-horse title battle between Mercedes' Lewis Hamilton and Nico Rosberg, like the past couple of years as well. However, Sebastian Vettel was threatening to spoil the party.
ADVERTISEMENT
Article continues below this ad
Seb & Ferrari were in their honeymoon period back then. He imperiously beat both the Mercedes off the start to lead the race coming out of the first lap. But Hamilton overtook him with 13 laps to go and crossed the checkered flag first, while Vettel finished second.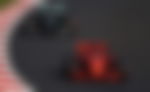 However, the cause of Seb's defeat was not Hamilton's exquisite driving, rather a couple of stupid seagulls.
ADVERTISEMENT
Article continues below this ad
"I have my eyes into turn 1 and I saw this stupid couple of seagulls, sitting there all relaxed! I had my eyes so deep into the apex, I locked up."
He was gatecrashing his rival's post-race interview with Sky Sports' Simon Lazenby when he brought out the excuse, as is typical of F1 drivers. While he braked late to avoid hitting them, Lewis braked into the corner without a fuss. For that, the German gave him a hard time.
"He's not braking for animals. You should give him a hard time because of that."
Animal lover Lewis Hamilton claims full credit
The Mercedes driver funnily took full responsibility for the incident. Lewis, as we all know, shares a fondness towards other living creatures.
"Hey man, it was all planned; you know I am good with animals, right? I am like Dr. Do little, I told them to be there, and they were there," Hamilton remarked in jest.
ADVERTISEMENT
Article continues below this ad
But Vettel's hilarious banter did not end here, "That's what really annoyed me. They stayed there. There's a red car coming in at, I don't know, 100 or something and they stay there."
One could understand the German's frustrations, but the way he took it on a lighter note was impeccable. After all, back then winning a race against a Mercedes car was an even bigger deal than it is now. For him, the chance of a victory slipped away, and it never came back again for the rest of the season.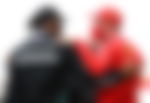 Though it is a treat for F1 fans to see this kind of banter between the two biggest competitors; long gone are the days of Prost-Senna, the present generation enjoys a healthier rivalry.
ADVERTISEMENT
Article continues below this ad