F2 Championship: How Mick Schumacher Can Wrap up the 2020 Title in Bahrain
Published 11/26/2020, 10:15 AM EST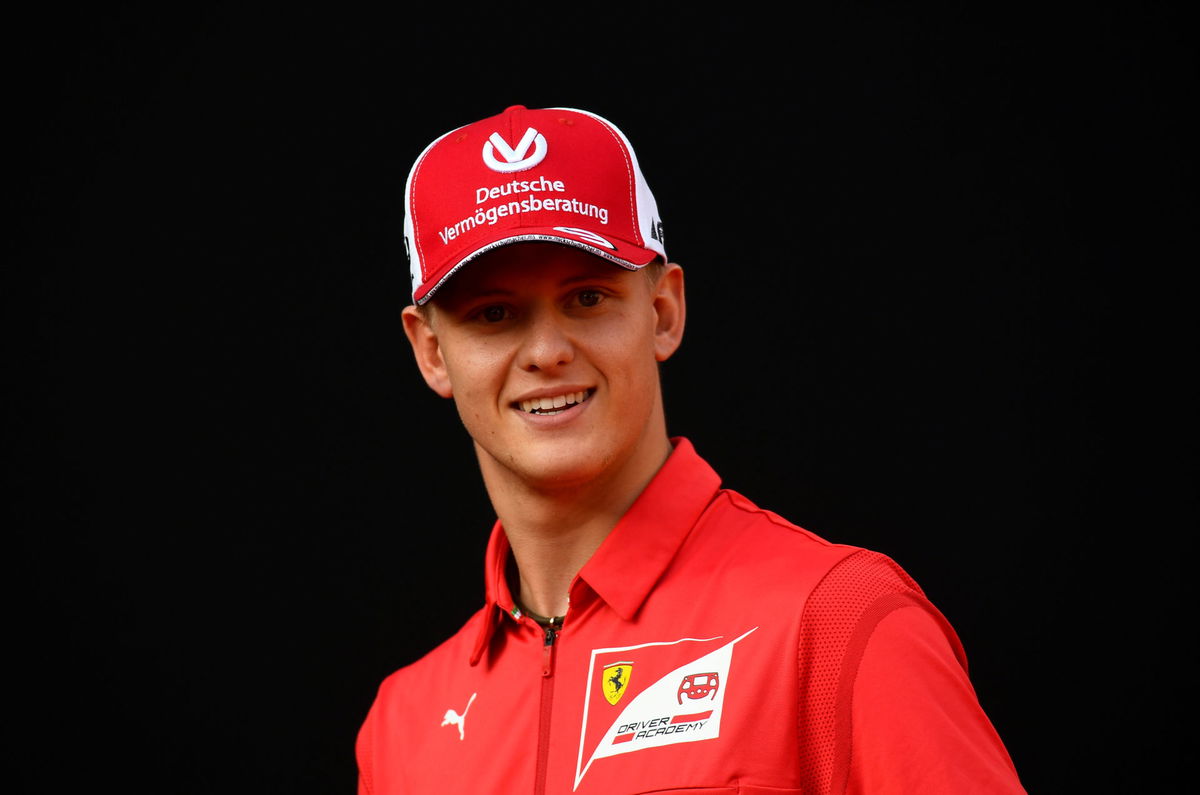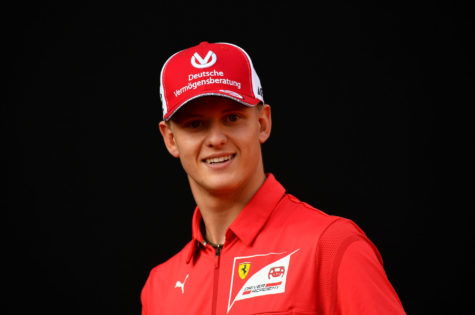 ---
---
Mick Schumacher is en route to becoming the F2 champion of the 2020 season. After a distressing 12th position in his first season, Mick Schumacher has pulled back fairly well. Currently seated with 191 points, he is just one step away from his title.
ADVERTISEMENT
Article continues below this ad
Mick displayed extreme skill at Sochi almost two months ago. He won the race alongside Callum Ilott and Yuki Tsunoda. Now, a championship would add extra silver stars to his F1 debut next season.
Although the German is 22 points ahead of his English competitor, he will still have to race in Bahrain with all his might. Both the drivers under the FDA umbrella race marvelously, and it will be a fight worth the watch.
ADVERTISEMENT
Article continues below this ad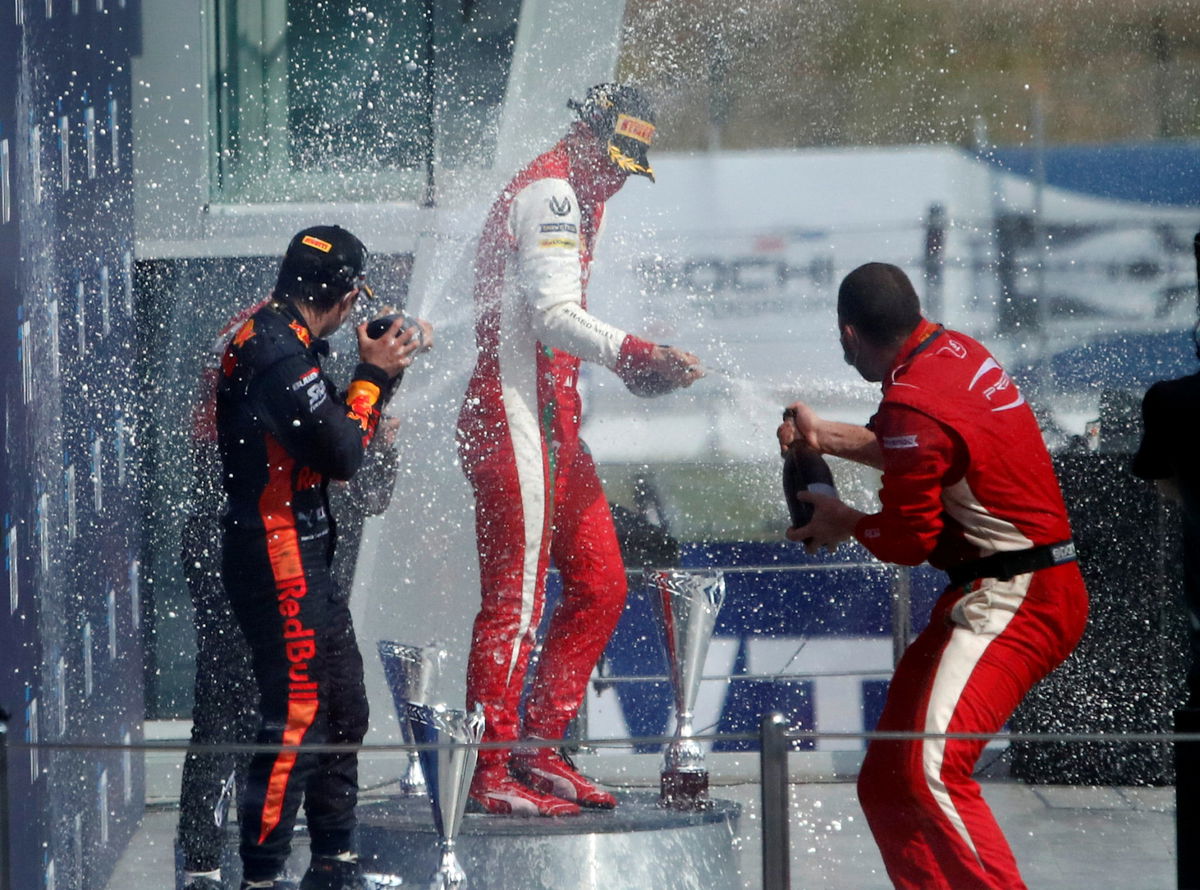 F2 gained an additional number of audience with Mick on the tracks. The name may get him fans, but he will have to race hard for the championship.
With a total of
96 points
still up for grabs in the championship, it will be an intense last few weekends in Bahrain. Chalked out here are the probable combinations under which Mick can grab his title in the very first weekend itself.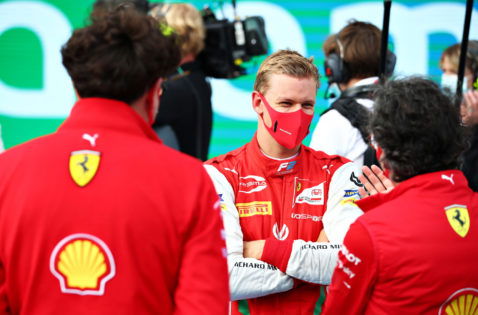 Championship to add extra merit to Mick Schumacher in his F1 debut
Mick Schumacher might be able to taste victory if he puts on his best performance both these weekends.
In the event that the young Rhinelander procures all 96 points, 48 from each weekend, then he will make a solid entry to F1 next season. These points include him grabbing pole on Saturday and also picking the fastest lap on Sunday.
A lot of pressure for the 21-year-old; however, considering his past performance, the possibilities of this combination happening appear strong.
The other possibilities for the German if he cannot extract the maximum points included his Camp partner, Callum Ilott. With a thin margin of just 22 points with the English, Ilott is the only obstacle to Mick. However, there are possibilities around that as well.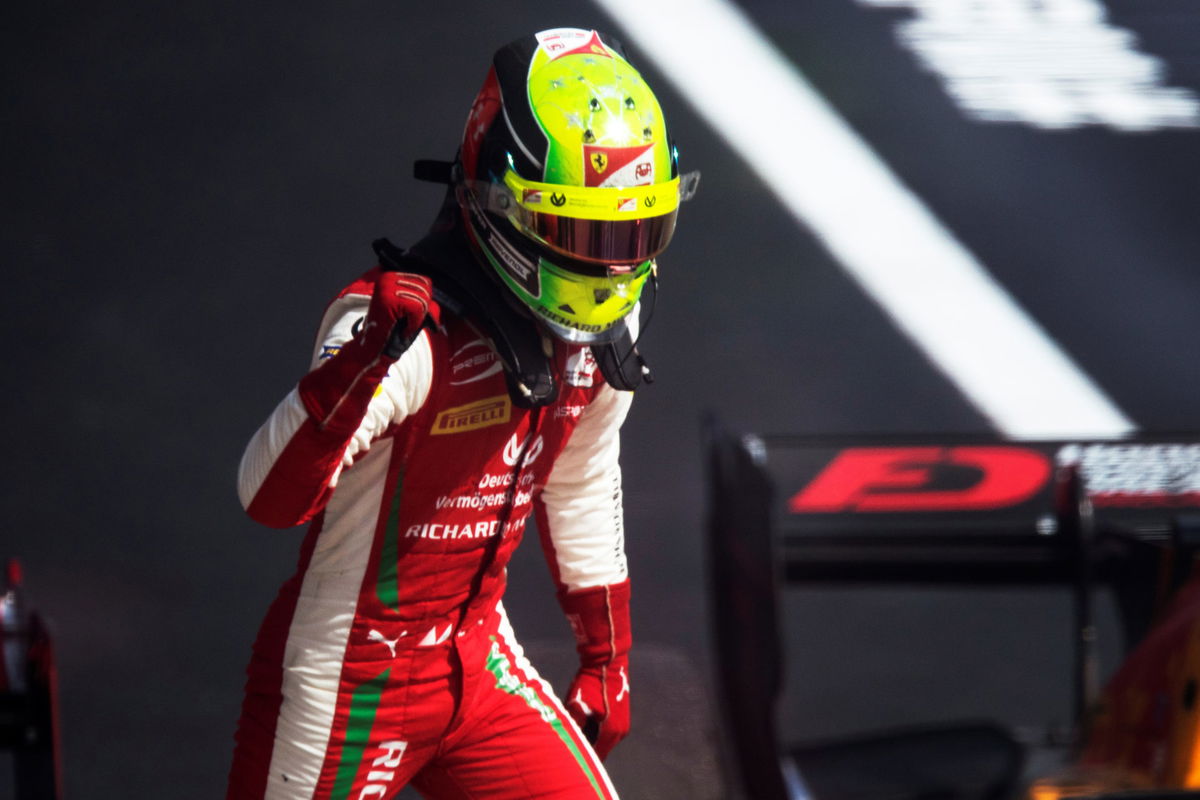 For the first leg in Bahrain, if Mick grabs pole and then wins the feature race by grabbing a P3 on Sunday's sprint race, Ilott's position will be very crucial. If the Briton is P6 or P7, with either fastest laps, the gap will become 49 points. This will be enough for the German to win in the last leg.
ADVERTISEMENT
Article continues below this ad
Another possibility would be Mick finishing 2nd in feature and 1st in sprint, and Callum at P7 without pole or fastest laps. Besides that, another prospect exists where Mick can manage with P2 at both races and Callum way below at P9.
Whatever be the suggestions, motorsports is a very unpredictable sport. However, it will be as exciting as ever, that's for sure.
ADVERTISEMENT
Article continues below this ad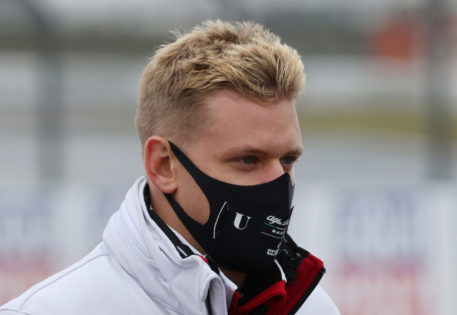 More from EssentiallySports on F1