Mick Schumacher Explains How F2 Is "Very Physically Demanding" Compared to F1
Published 11/09/2020, 5:53 AM EST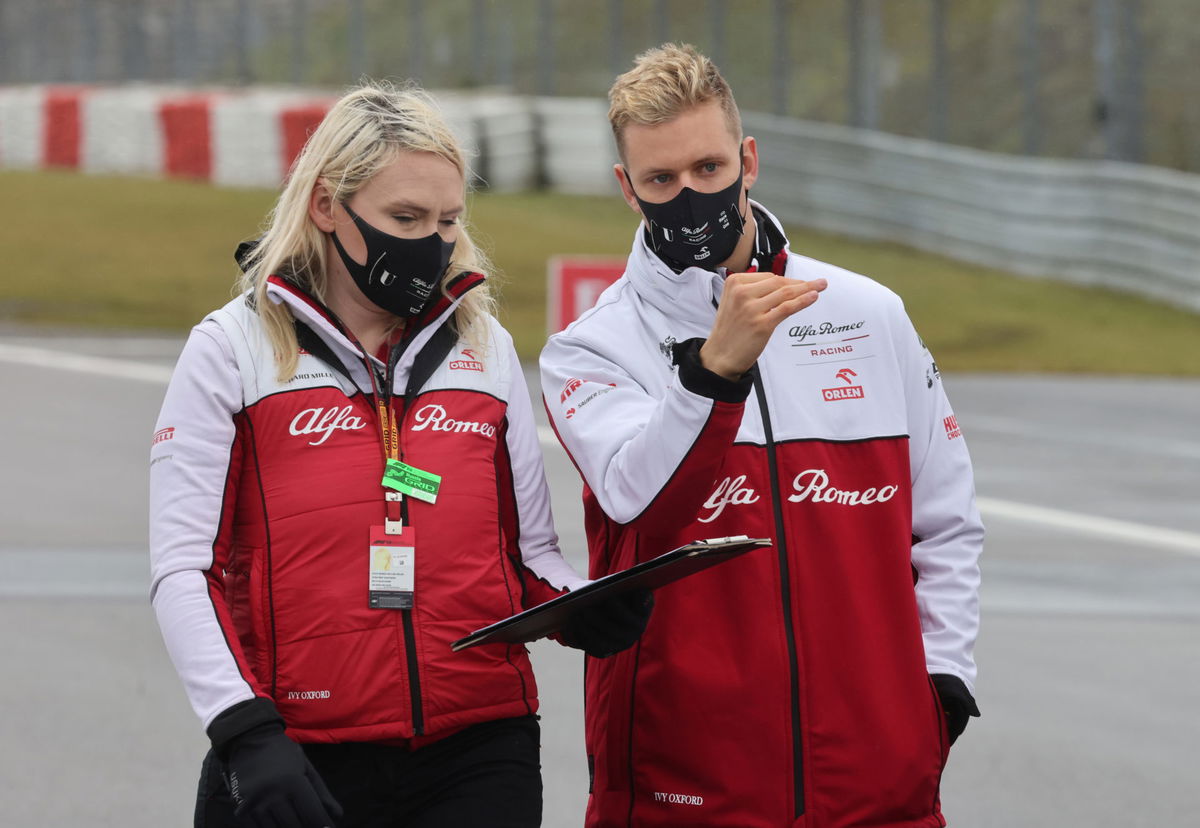 ---
---
Any sport demands physical fitness from its athletes. There is no excuse for training in any outdoor sport. The reason being that each one of them requires us to push our physical self beyond the regular means. Well, Mick Schumacher knows it all and knows it well.
ADVERTISEMENT
Article continues below this ad
Schumacher Jr. missed his first test practice at Nurburgring. With the rain washing away his hopes to drive in the Alfa Romeo cockpit, the German could only hand Michael's helmet to Hamilton that weekend.
Coming forward a few weeks, Ferrari is yet to determine his next test practice. In the meantime, a Deutsche journal, T-Online.de, got an exclusive with the young F2 champion. Amidst several things, the training program was a major highlight.
ADVERTISEMENT
Article continues below this ad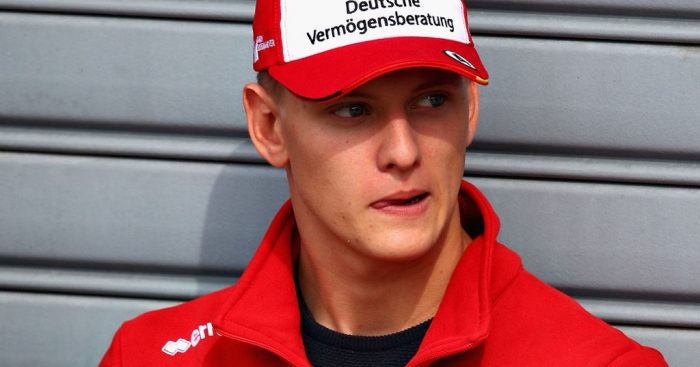 "
My main focus was on physical fitness. Of course, this is a topic that is very present all year round anyway, because Formula 2 is also very physically demanding. But in Formula 1 the requirements are a little different,
"
explained
Mick.
Mick Schumacher was grateful to the FDA for arranging his Nurburgring practice with Alfa Romeo. Although foreseeable circumstances saw his chance fade, they intensified his training routine to prepare him for the day.
"There is no power steering in Formula 2, so it is very important to have trained arm muscles.
"In Formula 1, the g-forces are much higher, so that there is more stress on the neck. Accordingly, I adjusted my training program a little in the days before the planned assignment."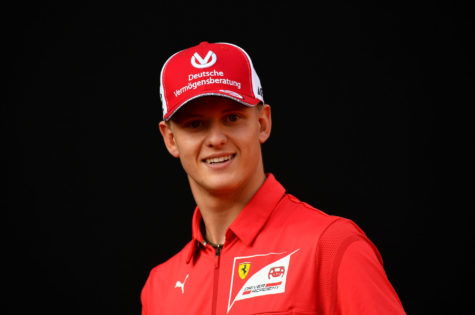 Mick Schumacher plans to focus on F2 over F1 rumors.
Mick Schumacher is already a favorite among the press. With his publicity shooting through the roof since his F1 rumors, the Rhinelander leads a busy life. You must think the surname does wonders. Well, not exactly.
Agreed that Mick was born with a silver spoon in his mouth, but pride couldn't touch him. Despite being the son of Michael Schumacher, the face of F1, his humility is worth dying for. This is the primary reason for his fan following.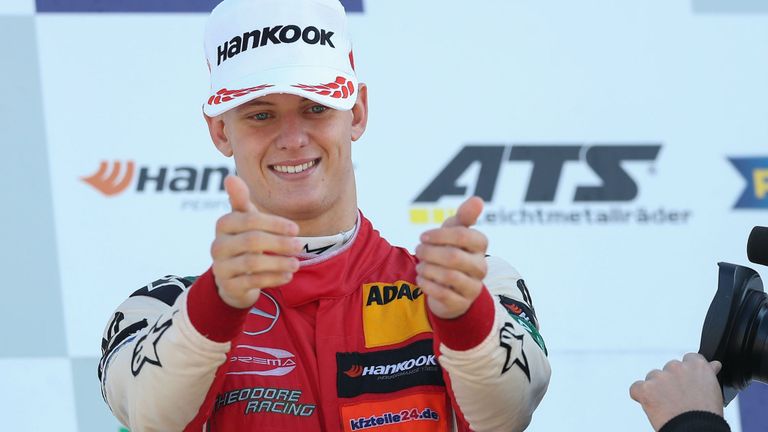 ADVERTISEMENT
Article continues below this ad
Even though he comes from a powerful family, Mick got no wild card entry to motorsport. Like all others, he had to battle his way up the ladder and make himself noticed. He was not considered for F1 unless he excelled in F2.
Many believe that Mick Schumacher is ready for F1. Besides his super license and his eligibility to race at a Grand Prix, the racer drips with promise at every turn. However, does the lad feel ready?
Mick Schumacher explains that F1 was always his dream. Yet he is not among those who count their chickens before they hatch. He is aware of the proceedings at F1 and would prefer to concentrate on F2 until they confirm something.
ADVERTISEMENT
Article continues below this ad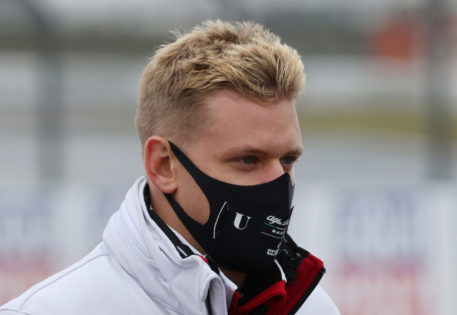 More from EssentiallySports on F1