Fabio Quartararo Reveals His Desire to Drive Lewis Hamilton's Mercedes F1 Car
Published 06/17/2021, 7:31 AM EDT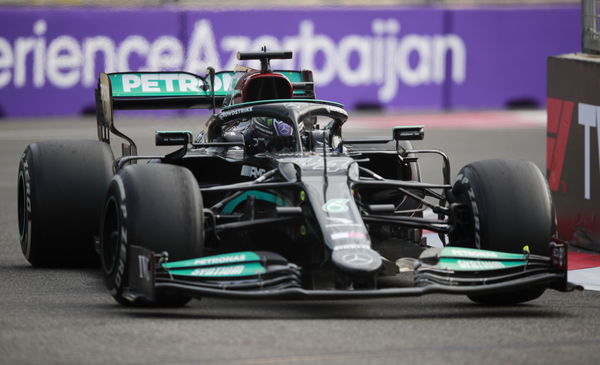 ---
---
A couple of years ago, Lewis Hamilton and Valentino Rossi performed a vehicle swap. The venue for the machine exchange was the Ricardo Tormo Circuit in Valencia.
ADVERTISEMENT
Article continues below this ad
In light of this, current Yamaha rider Fabio Quartararo spoke about the prospect of him driving a Formula One car as well. The French rider revealed that he spoke to sponsor Monster Energy about it.
However, he confessed that he would prefer the Mercedes car, as Monster Energy would not let him drive a different one. This is largely because Monster Energy sponsors Mercedes and the Yamaha MotoGP team.
ADVERTISEMENT
Article continues below this ad
In an exclusive interview with Auto Hebdo, Fabio said, "I've already asked Monster Energy if there is any way to organize it."
On the type of F1 car, he said, "Mercedes! It's still the reference, and I don't see myself asking Monster Energy to try another F1 car (laughs)."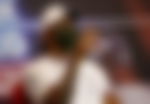 The French rider got into a spot of trouble a couple of weeks ago during a race. As it turns out, he had a small moment in the closing stages of the race. That resulted in his racing suit malfunctioning in spectacular fashion.
As a result, he had to discard his chest protector. From there, he gingerly rode the remaining couple of laps with his suit opened. Naturally, the FIM stewards slapped him with a time penalty because of improper attire.
Lewis Hamilton enjoyed his own outing on the Yamaha
According to MotoGP Team Director Massimo Meregalli, "He [Hamilton] showed up to the circuit very early and we had to stop him because he wanted to get on the bike at 9am, but it was cold.
"Well, it was a nice day. They thought it was just a promotional opportunity, but it wasn't like that. Vale was put in the position to do some good practice shifts at the wheel of the Mercedes."
ADVERTISEMENT
Article continues below this ad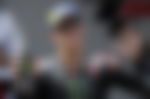 Hamilton's performance even left the 9-time MotoGP world champion impressed. However, it is worth mentioning that Lewis Hamilton has been riding bikes for the last couple of years.
In addition to that, he is an avid follower of MotoGP and often watches the races. Needless to say, he was honored to share the racetrack with the legendary Valentino Rossi.
ADVERTISEMENT
Article continues below this ad