'Fed Up' Lewis Hamilton Likely to Retire After 8th Title: F1 Pundit
Published 03/01/2021, 4:13 AM EST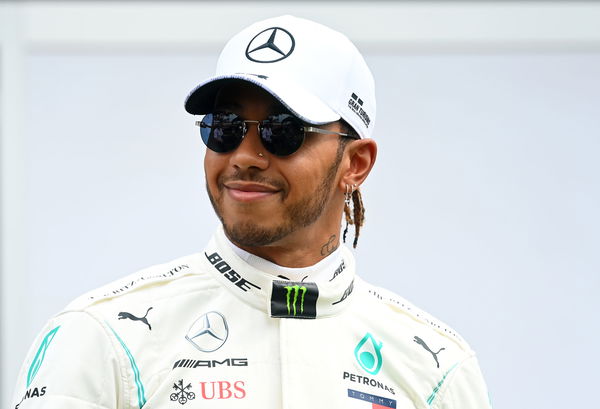 ---
---
After a long off-season filled with several rumors, obstacles and the like, Lewis Hamilton finally signed on the dotted line in early February. This put to rest the doubts that surrounded his future with the Silver Arrows, or to be more specific, his future in F1 as a whole.
ADVERTISEMENT
Article continues below this ad
Hamilton's new contract, however, is only a one-year deal. It appears that the only thing on Hamilton's mind is an unprecedented 8th title. And if he were to win it this year, former touring car driver Tom Coronel believes that the Briton would call it a day.
Coronel said (translated via Google), "I'm sure he is thinking about that. Every driver has had a long season at the end. The question is: do you want to live or be lived? Boys like Lewis are being lived.
ADVERTISEMENT
Article continues below this ad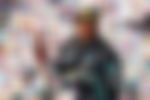 "But I can imagine that Hamilton is fed up with an eighth world title after the busiest year ever. With eight titles you are no longer Lewis Hamilton, but God. Then you're done. I don't know why you would go any further if you broke all records."
Even if Lewis decides to continue and set the bar extremely high for the next person who decides to chase down his accolades, Coronel believes that Mercedes are unlikely to offer him that chance.
Mercedes will move on from Lewis Hamilton after 2021, believes Coronel
The Dutchman said that by keeping Lewis on hand, Mercedes would be losing a great opportunity to build a new line-up and set themselves up for the future.
ADVERTISEMENT
Article continues below this ad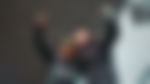 He said, "Contract negotiations with Mercedes have been difficult this year. You can see that both parties did not go in full. It's very simple: Mercedes no longer needs Hamilton. 
ADVERTISEMENT
Article continues below this ad
"There is no future for him there, except transferring a lot of money to his bank account. Guys like Russell and Max, you can live on that for the next ten years."
Only time will tell what the future beyond this year holds for Lewis. However, for now, the 7-time world champion will have his full focus on the season at hand and chasing a dream 8th title. Will anyone be able to stop the modern day phenom? Red Bull boss Horner thinks they might have a chance. But we shall soon find out if that's what really happens.