'Feel Like the Next Race Could Be Your Last' – How McLaren Solved Sainz's Fears
Published 01/06/2021, 2:24 AM EST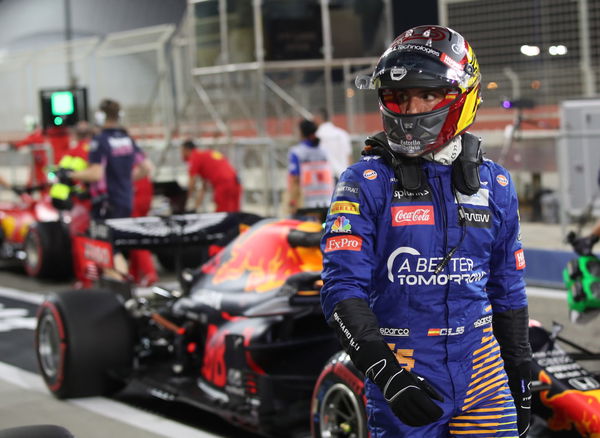 ---
---
Midway through the 2018 season, it looked like Carlos Sainz's career was all but over. However, out of nowhere, McLaren turned up and handed the Spaniard a lifeline. Sainz used the following couple of years in McLaren to prove his worth and landed a seat in Ferrari for the upcoming 2021 season.
ADVERTISEMENT
Article continues below this ad
However, it wasn't just his talent that helped him reach such heights, as McLaren's way of treating him over the last couple of years played a significant role.
Zak Brown's view on the McLaren – Sainz relationship
ADVERTISEMENT
Article continues below this ad
The team's boss, Zak Brown, opened up about how McLaren stood as a reason behind the Spaniard's success story. He sounded convinced that the "family atmosphere" is always persisting within the team.
"And that's how we adapt to each other. I think we helped build Carlos' confidence," he added.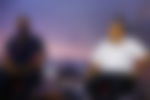 Following a strong couple of years with McLaren, Sainz will switch to the red team from the 2021 season.
Yes, Ferrari fell into a pitfall in 2020, but that might not be a major worry for the Spaniard. Although they will eventually climb up to the top in the coming years, their strict atmosphere might potentially dent Sainz's confidence a bit. His adaptability with the team will be the biggest concern.
One-year contract places 'unreasonable pressure' on the drivers
Sainz looked quite comfortable racing with McLaren. However, there might be a reason behind that. Unlike other teams that prefer to keep the drivers' contracts to just one year, McLaren straightaway signed Sainz for two years altogether. This may have helped Sainz get rid of the fear of losing his seat.
ADVERTISEMENT
Article continues below this ad
"When you drive on a series of one-year contracts, you feel like the next race could be your last. And that is certainly not a good way to motivate an employee when you are living under this constant. Unreasonable pressure," he said.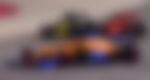 Similar to Sainz, McLaren yet again went on to sign Daniel Ricciardo for a couple of years until the end of 2022. The only difference this time is the Australian is already entering the team with sheer confidence following a successful outing with Renault.
ADVERTISEMENT
Article continues below this ad
Furthermore, with a teammate like Lando Norris, adaptability is definitely out of question. Hence, will McLaren's strategy help them secure yet another top-three finish on the constructors?