Former F1 driver Felipe Massa had an interesting revelation regarding his Ferrari contract. The Brazilian revealed how Ferrari approached him for a multiyear deal at a young age but with a specific caveat. Massa was a Ferrari driver for eight seasons in Formula 1.
Felipe Massa reveals Ferrari's strange request before signing him
Massa's F1 debut season wasn't very spectacular. As expected from one's rookie season, he made a few silly errors as a Sauber driver in 2002. However, there was definitely more to come from the Brazilian and Ferrari knew this as well. As a result, the Italian team signed Massa as a test driver as the Brazilian spent a year on the sidelines after being dropped by Sauber for one season.
Felipe Massa returned to Sauber for two more seasons and put on a string of impressive performances. Consistent points finishes and commendable results with a midfield team meant Ferrari had an easy choice to make. The Brazilian was a Ferrari driver and Michael Schumacher's teammate at just 25 years old.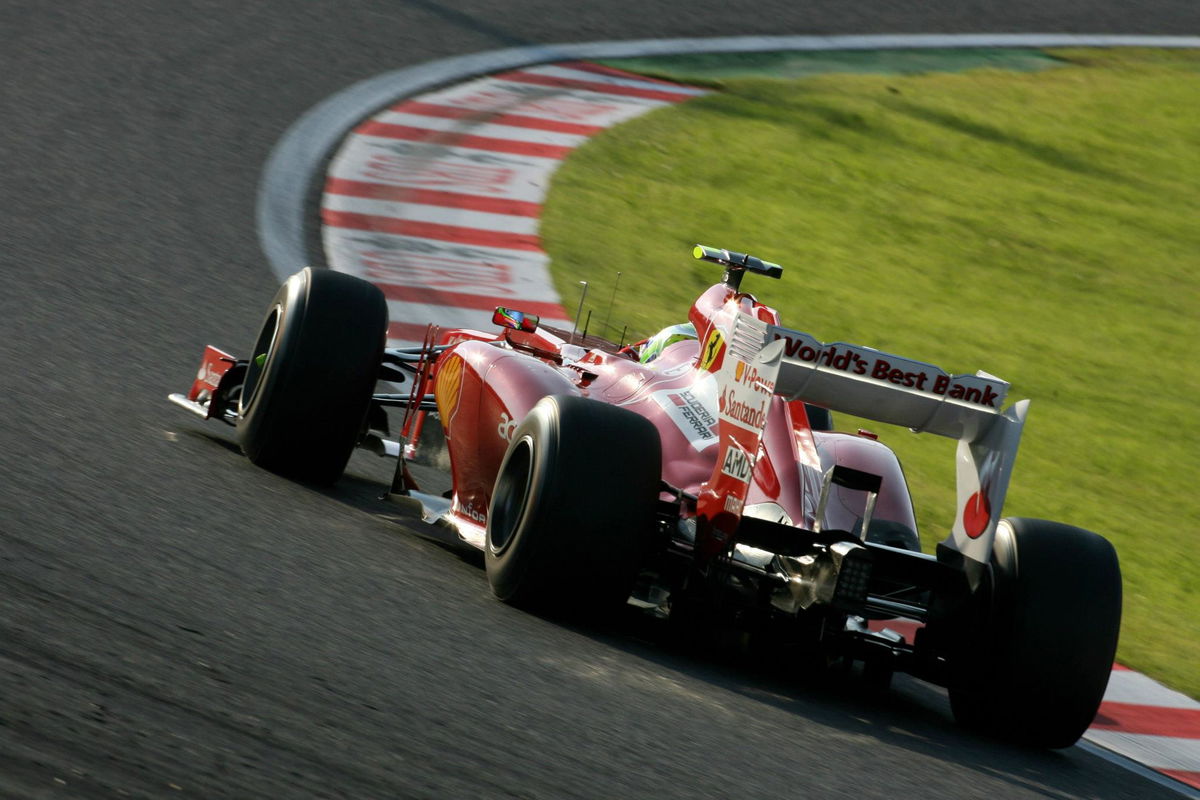 Felipe impressed in his first year in red by picking up two victories, including a win at his home race in Interlagos. However, his strongest result with Ferrari was when he came tantalizingly close to winning the 2008 World Championship. The Brazilian lost the title by a single point, causing major heartbreak for thousands of F1 fans around the world.
Speaking to Motorsport-total.com, Massa revealed Ferrari's unusual request before signing him:
"What I didn't know at the time was that they'd seen every piece of my data. They said: "Okay, we'll make a contract with you as a young Ferrari driver, but you can't tell anyone about it. That must remain a secret'"
"After that, I drove for Sauber, who had Ferrari engines, and at one point there was a call from Ferrari that they had made a decision and that I had to drive for them. from  2006 I drove for Ferrari. It became a dream come true for me",
After 2008, Massa failed to recreate past glory that he achieved with Ferrari. The Italian team let go of the Brazilian in 2013 but Massa has a special place in Ferrari fans' hearts as the unofficial champion of 2008.