Max Verstappen Hints at Red Bull Finally Fixing 2020 F1 Woes
Published 03/13/2021, 4:17 AM EST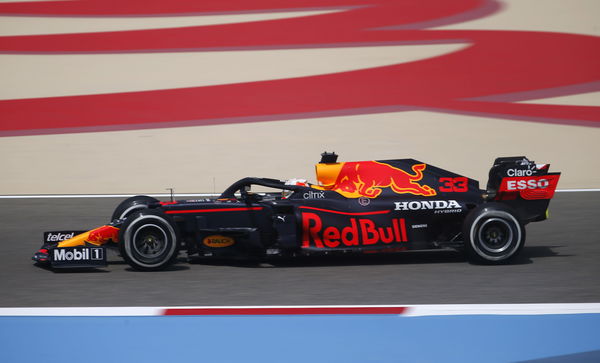 ---
---
Max Verstappen opened the pre-season testing for Red Bull on Friday. The team's ace driver spoke glowingly about the new RB16B and said that the Milton Keynes-based team's 2021 challenger had seemed to address one of the major issues that plagued its predecessor.
ADVERTISEMENT
Article continues below this ad
Last year's RB16 was notorious for its handling. Both drivers voiced the fact that the car had an unstable rear end, including problems with the overall aerodynamic setup. Although the Dutchman's skill allowed him to tame the beast to an extent, he'd loved to have gotten a car that was far more 'predictable.'
And that's exactly what the Austrian team has given him this year.
ADVERTISEMENT
Article continues below this ad
Verstappen, who already seems upbeat about his chances this season, was quoted by Autosport saying, "The feeling after the first couple of runs, of course, you always have to adjust things and so on, but it felt very positive.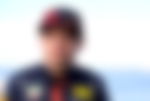 "At one point I had a good balance in the car and it just felt nice to drive. It was very, how do you say, predictable."
Max topped the timesheets on day 1 of testing, but most importantly, he put in the most laps of any driver. The fact that they didn't run into any technical troubles was a good morale booster for him as well as the team.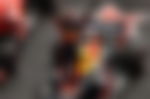 Max Verstappen happy with flawless start to pre-season tests
The 23-year-old said, "We just had a good day. We drove a lot, had no problems and the car just feels good. And it's just a good start for us, which makes things nice for the coming two days.
ADVERTISEMENT
Article continues below this ad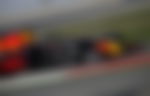 "If you have a day like today, that you can do so many laps, that's actually what you always want to have. Especially at a track like Bahrain, where it's always very hard on the tyres. And especially today, because it was very hot and there was a lot of wind.
"So to do so many laps is just very positive."
ADVERTISEMENT
Article continues below this ad
The Dutchman can afford to kick his legs up for a day as Sergio Perez will take over testing duties for Saturday. With the opening race of the 2021 season soon approaching, it appears everything is going smoothly for Verstappen and Red Bull as they prepare to make a title charge. Whether they'll succeed in dethroning Mercedes, however, remains to be seen.