Fernando Alonso Backs Sebastian Vettel's Criticism of Proposed Monaco GP Changes
Published 09/30/2021, 8:07 AM EDT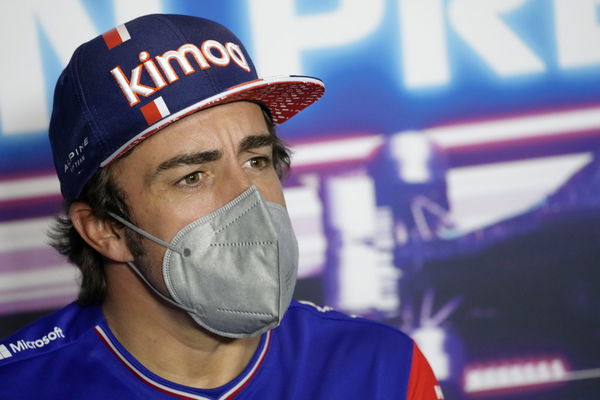 ---
---
One of the most prestigious races on the Formula One calendar is the Monaco Grand Prix. A unique thing about the Grand Prix weekend is that it is a four-day event, whereas the traditional Grand Prix just has three days.
ADVERTISEMENT
Article continues below this ad
While getting ready for the Monaco GP, Thursday has the practice sessions as Friday is kept off. However, for the upcoming season, the format will be changed to a traditional one. Both Sebastian Vettel and Fernando Alonso agree that canceling the Friday off is not a good idea.
Fernando Alonso sees eye to eye with Vettel on the format being changed for Monaco
ADVERTISEMENT
Article continues below this ad
Alonso and Vettel are seen as each other's greatest rivals. However, once in a while, there is a truce. This time both the world champions don't think it is wise to cancel the Friday that they normally get off while getting ready for the Monaco GP.
As quoted from Motorsport, Alonso said, "We're going to be there one day less. I don't think that's good. Each team has a different schedule, different commercials. It was a rewarding weekend for sponsors and that sort of thing.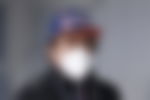 "Obviously there isn't a lot of sponsorship activity this year due to COVID. But hopefully next year things will be a little more normal and there will be a day for sponsors," Alonso explained. (Translated via Google Translate)
Watch Story: From Serena Williams to Chris Hemsworth: Celebrities Lured by the Glitz and Glamor of Monaco
What did Vettel say about the format being changed?
The German driver isn't keen on having the Friday off taken away. Regardless of it, he still feels he will adapt to the new format set to come in 2022 and wouldn't even the difference.
ADVERTISEMENT
Article continues below this ad
He said, "I don't know why they changed it in Monaco. I think it worked. In Monaco it was a day off. Anyway, we'll adapt and I don't think you'll notice it. I don't know if it's true that good things die in general. I just said that because it was fun.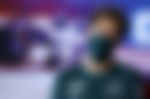 "There was probably more fun stuff in the past, but there's more fun stuff going on now than before. In that respect, I'd say it's a trade-off with the past," he concluded.
ADVERTISEMENT
Article continues below this ad
Do you think the new format for the Monaco Grand Prix in 2022 will change racing or will it stay the same? Let us know your thoughts in the comments below.