Fernando Alonso Explains Choosing F1 as "The Next Challenge"
Published 05/17/2021, 5:16 AM EDT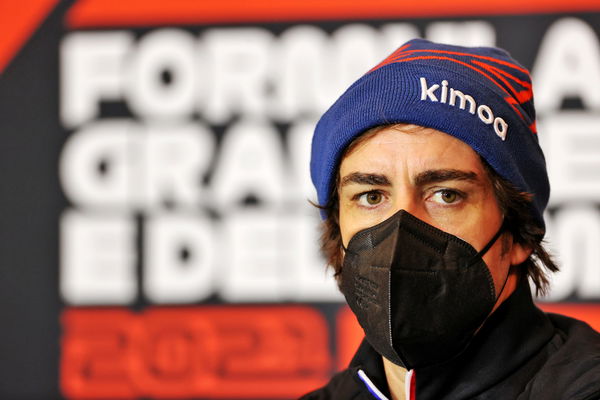 ---
---
In the two years that Fernando Alonso spent away from F1, he tried out his luck in various sports – World Endurance Championship, Dakar Rally, and even IndyCar. But when the time came, he returned to the field of his glory, F1. While fans were eager to see him return to the grid for the 2021 season, they have one question – why did the Spaniard return to Formula 1?
ADVERTISEMENT
Article continues below this ad
Things haven't gone the two-time world champion's way so far, and he has not been able to match the expectations that people had for him. Alonso now sits in 12th place with just five points to his name in the driver's championship.
The Spanish driver will be hoping to bounce back in form and bring in some better results that help the team in the constructor's championship.
ADVERTISEMENT
Article continues below this ad
Fernando Alonso gives a practical aspect to his return to the grid
As quoted by Motorsport.com, Alonso said, "Right now, I think, especially after the pandemic, [F1] is the series that is more capable to produce a good show and to produce a good competition.
"Like, in 2018, when I left, I was very honest with everybody saying that 'I had better feelings or ideas elsewhere than Formula 1'. And I had more attractive challenges in WEC or in Indy or in Dakar than what Formula 1 offered me at that time.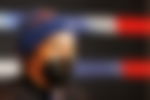 "Now, it is exactly the same point. In 2020, when I made the decision to come back, all the other series were on the table, and I thought that Formula 1 was the best challenge in that moment. And the best competition."
Unfortunately, all sports have had to suffer because of the coronavirus pandemic. However, Alonso believes that F1 has been able to cope with it in the best way possible.
"Even with the pandemic, the teams are still very strong and in good health economically and on performance side to produce fantastic cars and a good show. While some other series, maybe they've been more affected by the pandemic and by the sponsorship [loss] and by everything. This is my feeling," he concluded.
The Spaniard is feeling the pressure of Formula One
Given that he has not yet got the results that he aimed for, Alonso started to feel the pressure of being an F1 driver. In his home race at the Spanish GP, Alonso crossed the line with a disappointing 17th place finish. He is well aware that he needs to deliver in the upcoming races.
Speaking to Sky F1, as quoted by PlanetF1, Alonso said, "I'm still not at 100 per cent, that's for sure. I think every lap I do in the car we are then fine-tuning for my preferences, so I feel more comfortable and more performance is coming from myself.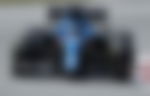 "Even with a good race there is still more to come with the team philosophy, pit stop strategies and pit stop executions, formation laps etc. It is still a little bit too stressful for me at the moment because these things don't come automatic with my hands and mind.
ADVERTISEMENT
Article continues below this ad
"So things will get better for sure over time. Formula 1 is not waiting for anyone to be 100 percent. The weekends are coming [thick and fast] and you need to deliver," Alonso concluded.
The Monaco GP is just days away, and the 39-year-old will hope to achieve a better result and will aim to bounce back. What are your expectations from the Alpine driver in the forthcoming weekend? Let us know in the comments below.
ADVERTISEMENT
Article continues below this ad