Fernando Alonso: Ferrari Should Be Worried if Alpine Emerge as Main F1 Rival
Published 04/05/2021, 7:00 AM EDT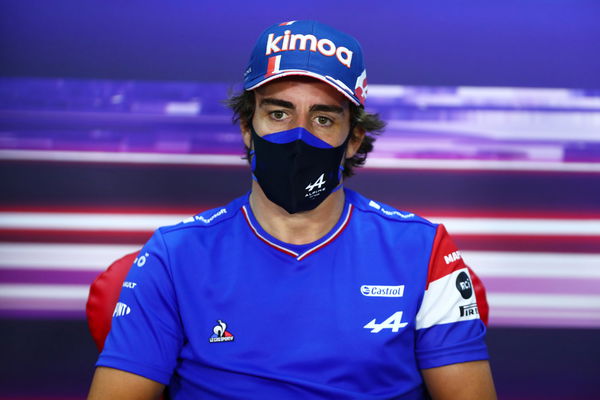 ---
---
One heartwarming highlight of the Bahrain season opener was when Fernando Alonso, Sebastian Vettel and Carlos Sainz were in a three-way battle. The Alpine driver was having an impressive race till a cheeky sandwich wrapper in the brake duct resulted in his forced retirement. Alpine F1 is looking to be a competitive mid-field team.
ADVERTISEMENT
Article continues below this ad
Alonso opened up about battling with Ferrari and fellow Spaniard, Carlos Sainz.
"I think Ferrari this year will make a step forward because of their resources and history. I don't think we will fight with them – if so, it would be bad news for them."
ADVERTISEMENT
Article continues below this ad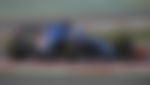 "I'm really happy for him [Carlos Sainz] but not surprised as we all saw his growth in these last couple of years," he added. I think that with Carlos [Sainz] and Leclerc, Ferrari have a strong line-up. So we will see if Ferrari will grow and fight for podiums and victories," said the F1 veteran.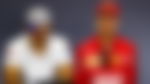 Fernando Alonso waiting for the 2022 season
While Alpine F1 is not expected to win many races this season, former Renault boss Flavio Briatore believes Alpine have not unleashed their potential yet.
Moreover, the team and Fernando Alonso believe that the 2022 regulations will make things more interesting and give them better chances of winning championships and getting on the podium.
ADVERTISEMENT
Article continues below this ad
"I don't have a road map to win again this season. In 2018, I was already conscious that maybe with the new regulations in 2021 I could come back. The Endurance Championship and Daytona went well," said Alonso.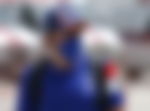 "Then with the coronavirus, the new regulations have been delayed to 2022 and I found myself not knowing what to do this year. "Everyone wants to win. Winning the Championship next year is a dream we all have, but we have to wait and see. Let's cross our fingers."
ADVERTISEMENT
Article continues below this ad
Like a tiger on the prowl, Fernando Alonso has tasted the speed of Formula 1 once again and is waiting to jump on the podium. Compared to this season, 2022 will provide better chances of winning for Alonso and Alpine F1.
However, this season will be important for the pair to get in sync and start the next season on a front foot. How do you think Alonso will perform this season? Will we see him on the podium or will we have to wait till 2022?