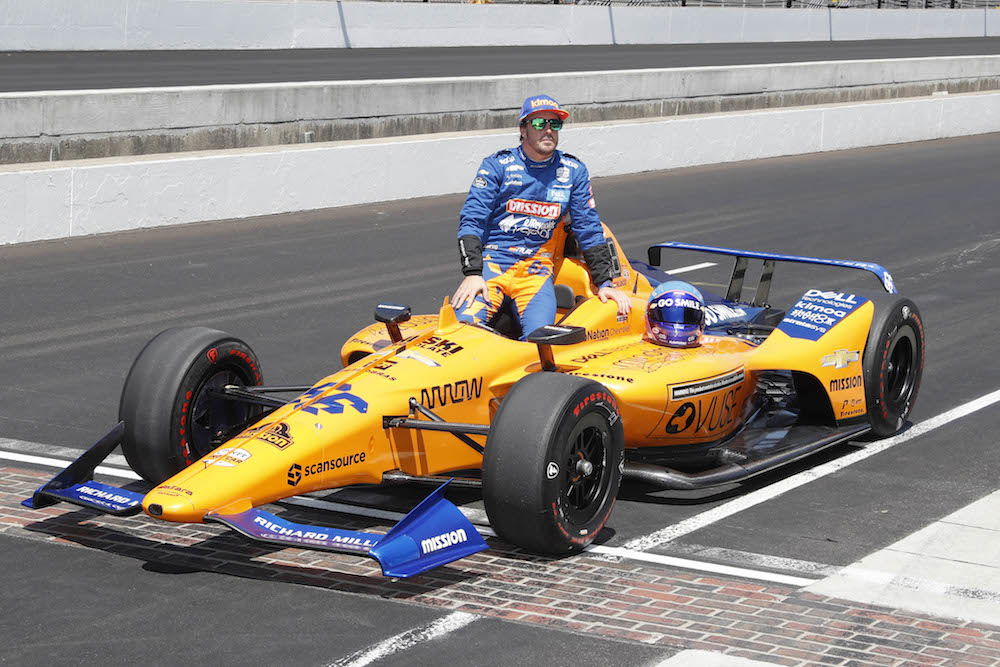 For the past few years, Fernando Alonso has had one target in his mind, the Triple Crown of Motorsport. In layman terms, a driver has to win the Monaco Grand Prix, the 24 Hours of Le Mans and the Indy 500. Alonso has already achieved two of those on the track, and only the Indianapolis 500 is left.
On Saturday, Alonso got another chance at racing in the Indy 500. This time though, he is participating in the virtual Indy 500, though he may wish for the real thing. With the coronavirus crisis raging around the world, all drivers and other athletes have to remain indoors and bide their time.
The original plan was for Fernando Alonso to make his third attempt to win the Indianapolis 500 on May 24th. Had things gone to plan and with no COVID-19 looming, he would have been the second driver after Graham Hill to achieve it. For the moment, he has had to settle for completing the 'Triple Crown' virtually.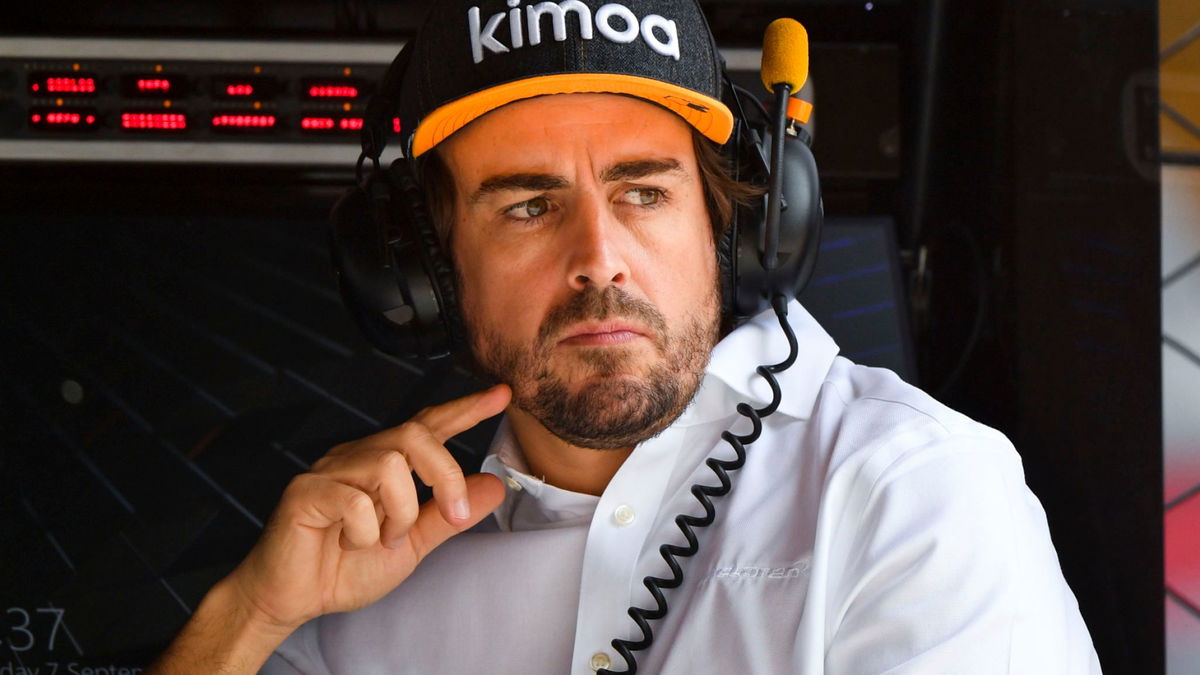 How did Fernando Alonso do it?
On Saturday, Alonso took part in The Race's Legends Trophy. He piloted a modern IndyCar on a virtual Indianapolis circuit. The Spaniard showed his prowess behind the wheel on the oval and won both races. In the process, he defeated a few IndyCar legends and even some old F1 colleagues.
In the first race he engaged in an epic scrap with former teammate Jenson Button and managed to beat him in a photo finish. Meanwhile, in the second race, he started last owing to the reverse grid rule. However, he did not let that stop him from battling his way forward and winning once again. This time, the second-placed man was former Jordan F1 driver Tiago Monteiro.
Interestingly, Fernando Alonso has been in the news a lot. This is because several reports link him to a vacant seat at Renault.