Fernando Alonso Gave Renault F1 "Extra Information" for This Season: Esteban Ocon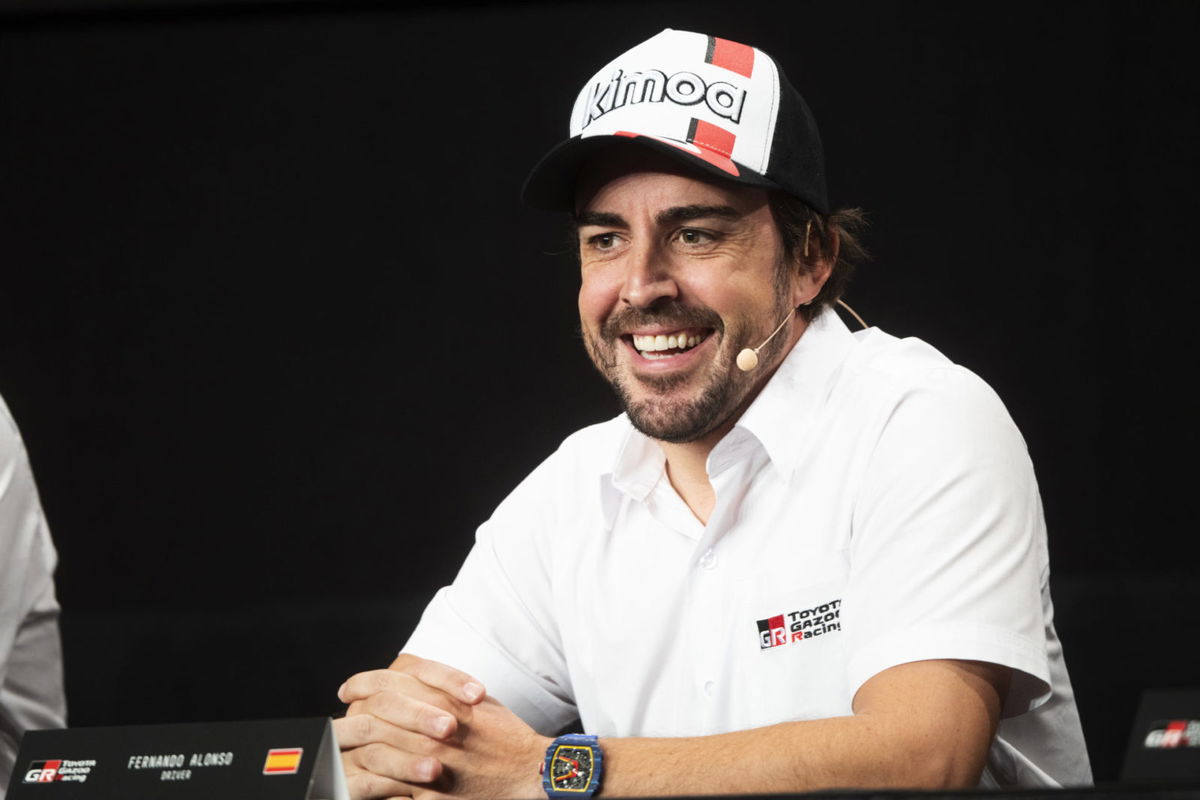 Everyone knows that Fernando Alonso is coming back to Formula 1 in 2021, lining up alongside Esteban Ocon the Spaniard is all set to race in the pinnacle of the motorsports division yet again.
Meanwhile, the 2-time World Champion has already started helping the team by conducting factory visits and more. It is reported that Fernando Alonso is already involved with the development of the car.
Esteban Ocon said, "We had meetings last week where he was present, he was with us. He tested the car in Barcelona, so he's getting there, he's having more and more preparation and for sure."
READ MORE- Fernando Alonso Explains His Motivation to Compete and Return to F1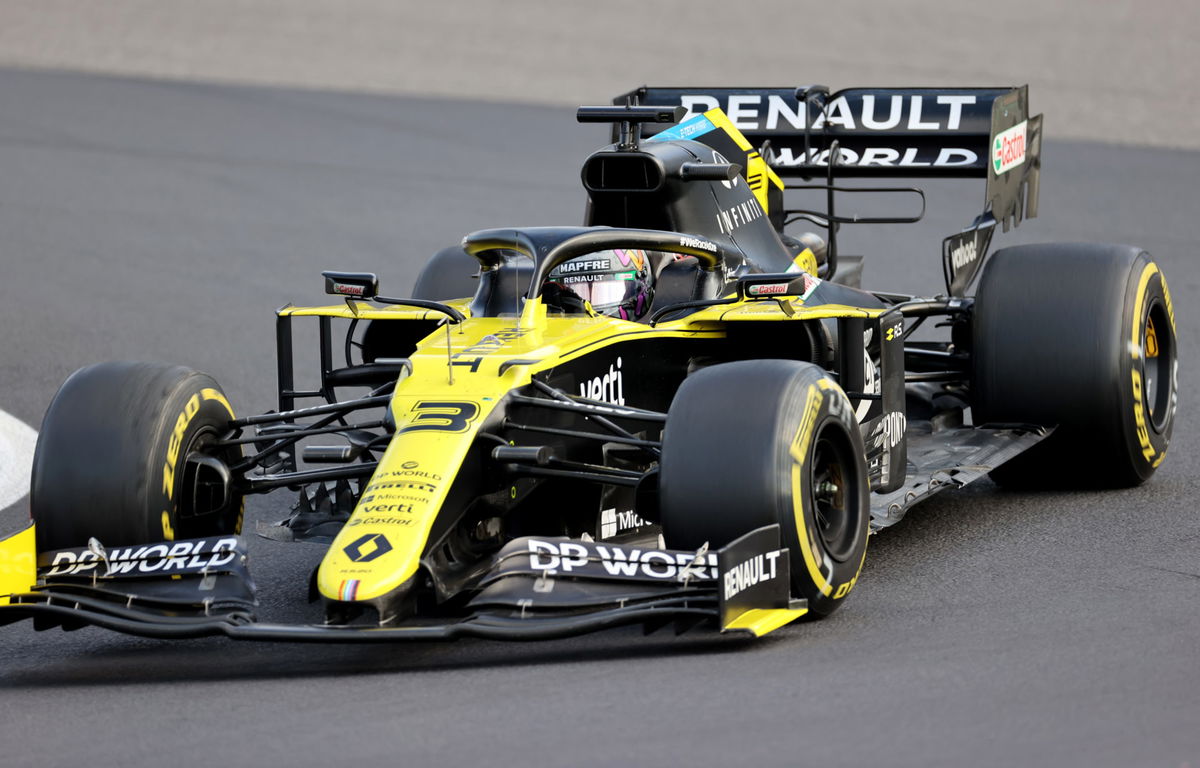 Fernando Alonso working towards Renault's P3 hunt
Renault are currently at P5 in the standings with 114 points. They are closely locked in for P3 with Racing Point and McLaren, with a difference of just 2 and 6 points, respectively.
Alonso has driven Renault's simulator and the current R.S. 20 in Barcelona and the feedback from these sessions has been invaluable for the team.
"Obviously he's very involved now in the technical developments and how everything is going with the car. He's very, very in here, giving his opinion as well, which is great," said the young Frenchman.
READ MORE- Fernando Alonso Itching to Join Renault Ahead of Alpine F1 Return in 2021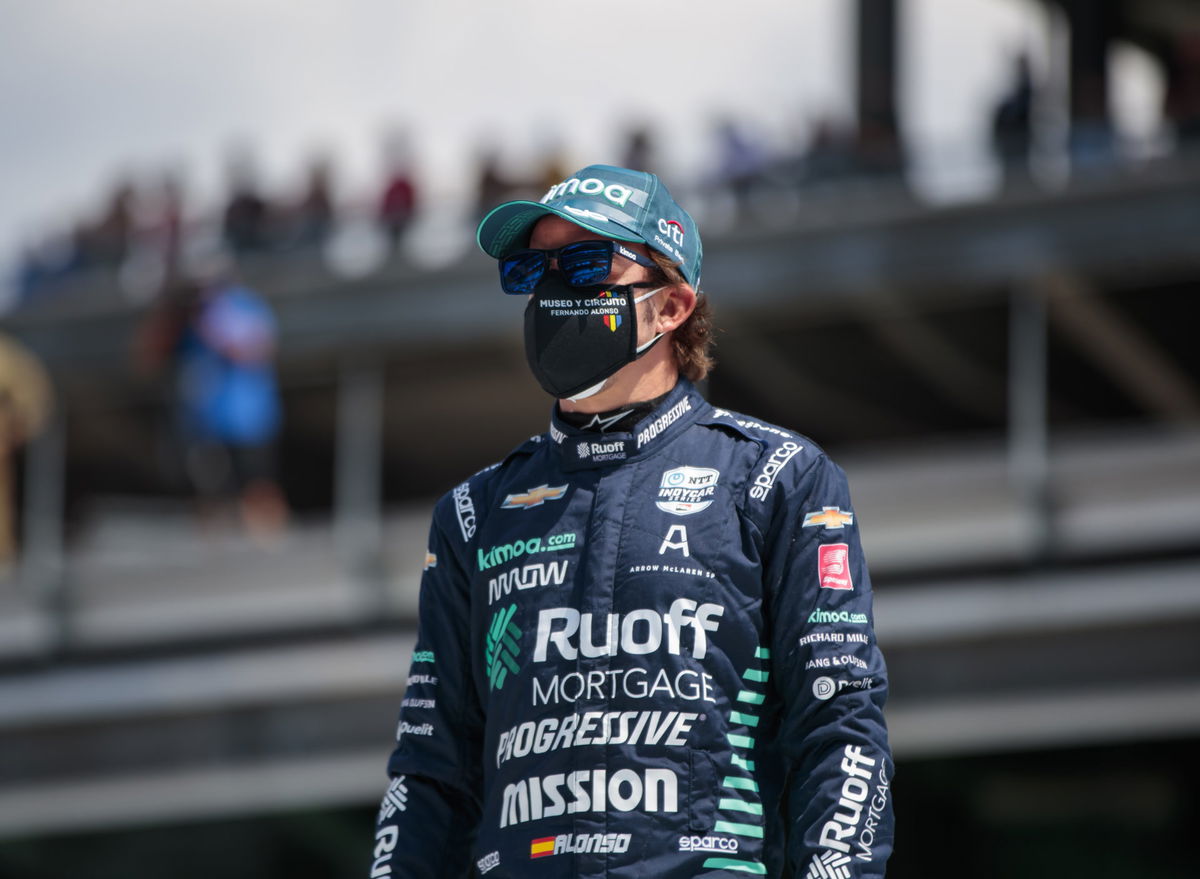 Alonso brings a significant advantage to Renault
As far as car development is concerned, there can never be too many cooks, especially when the cooks in question are world-class drivers. The input that the Enstone-based outfit is getting from the likes of Alonso, Esteban, and Daniel Ricciardo is going to go a long way in their campaign for P3.
"He gave us some little extra information. Having two [drivers] is already a good thing but when you have three, there's no question you have to go in that direction, and it's been good to have his opinion as well on things," admitted Ocon.
Esteban Ocon accepted that he is excited to work alongside Fernando Alonso. What's more, he is helping them build a car that will allow him and Renault to fight for the championship.
READ MORE- "We Started"- Fernando Alonso Officially Kicks off F1 Return With Renault Factory Trip
Ayush Manjunath
Your friendly-neighborhood-Lawyerman currently pursuing Sports Management to work and pioneer in Sponsorships, Negotiations, Athlete Representation, and content creation within the Indian Sports Industry.