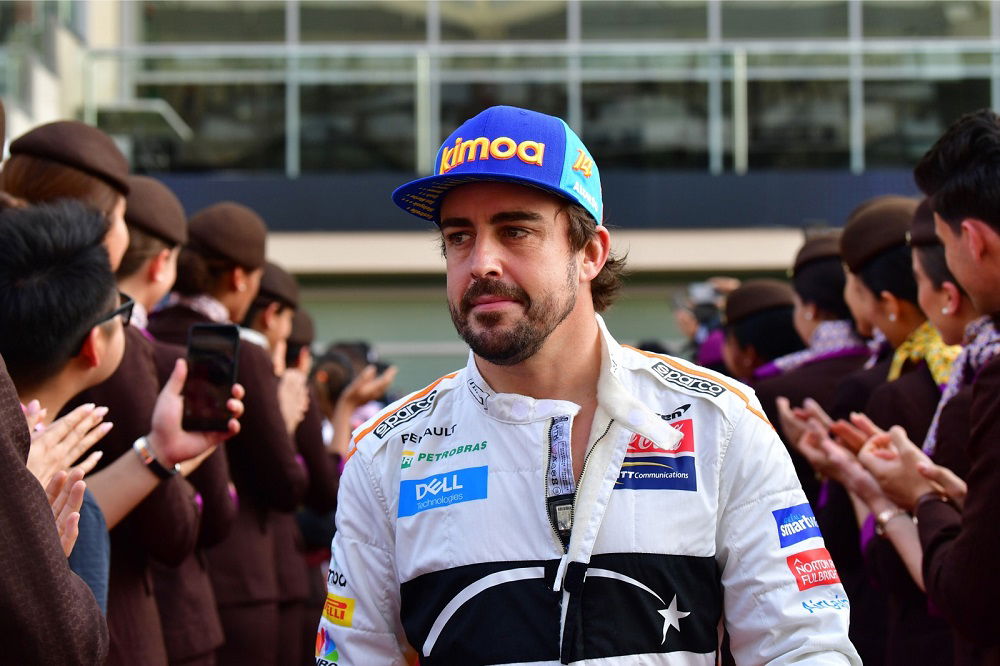 Over the past few weeks, Fernando Alonso has been on a crusade against the media. This is largely with regard to the amount of 'fake news' spreading like wildfire.
Recently, Motorsport-Total wrote an article on how F1 drivers' racing suits also evolved over the years. Alonso highlighted that article and praised it for being the first piece of true news in 3 weeks.
There have been a number of articles and rumours linking the veteran Spaniard to a Formula One return. Others linked him to IndyCar, while numerous articles have been written on him in the past.
There were even suggestions that the 2-time Formula One world champion had a selfish streak. However, he has since gone and set the record straight on a variety of topics.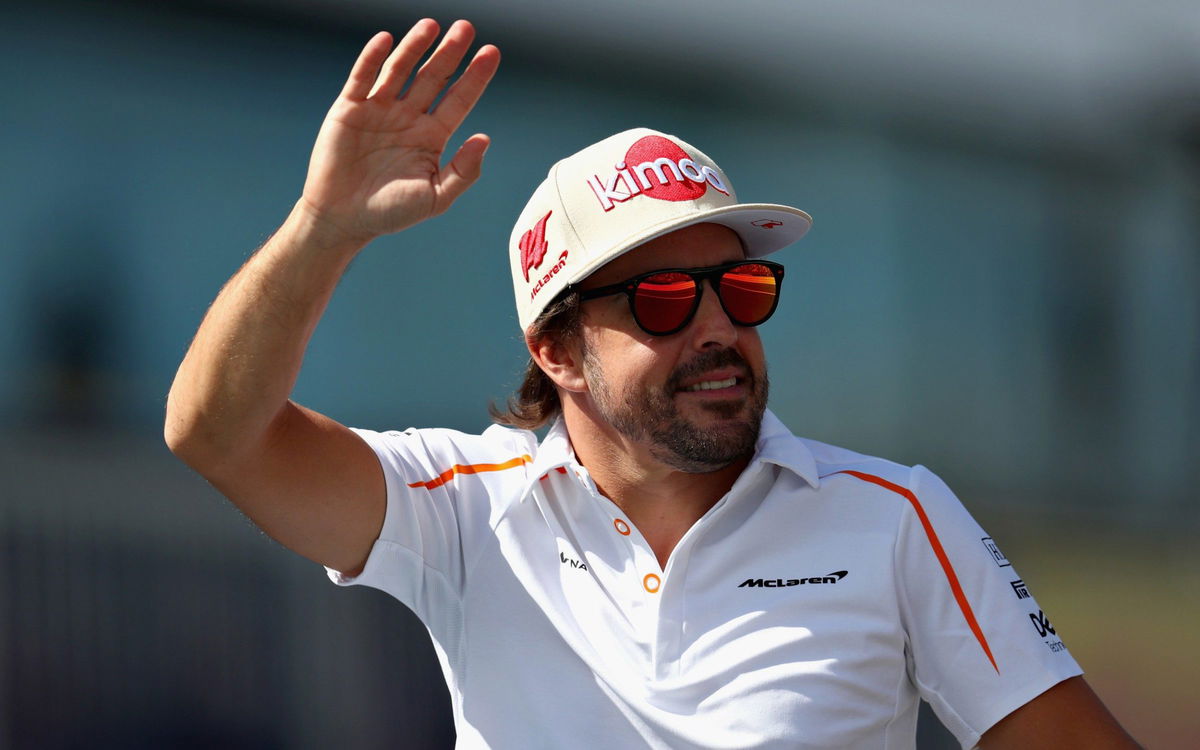 How did Fernando Alonso influence the racing suits?
The Spaniard impressed many manufacturers with his work ethic and how seriously he treated his job. The former Renault driver came up with the idea of velcro fasteners to reduce shoe weight, instead of laces.
Speaking about the former Renault driver, product developer Chiara Consarino admitted, "Fernando was very demanding. was very focused on details. And he knew what he wanted. He gave very clear instructions about where the seams of the underwear should sit because he felt them on the collarbone and arms."
Since then, several other drivers have adopted Alonso's suggestion. In fact, Daniel Ricciardo confessed that normally he was not too bothered about minor details. However, Fernando Alonso changed the game entirely. In addition to that, with more and more drivers getting involved with every process, even the manufacturers got involved.
Consarino concluded, "When I started working here, I wondered how important a seam can be? It's only three millimeters. But when I was in my first race, I understood that every detail counts. If you race at 300 km / h, you don't want to harm anything that bothers you."
Joder q ilu!! Tenía q darle a retweet a la primera noticia cierta de las últimas 3 semanas! 😂😂👏🏻👏🏻👏🏻👏🏻👏🏻 https://t.co/9tfE1FZJAr

— Fernando Alonso (@alo_oficial) February 16, 2020