Fernando Alonso "Has Never Seen Such a Negotiation" With Renault : Prost
Published 10/29/2020, 10:59 AM EDT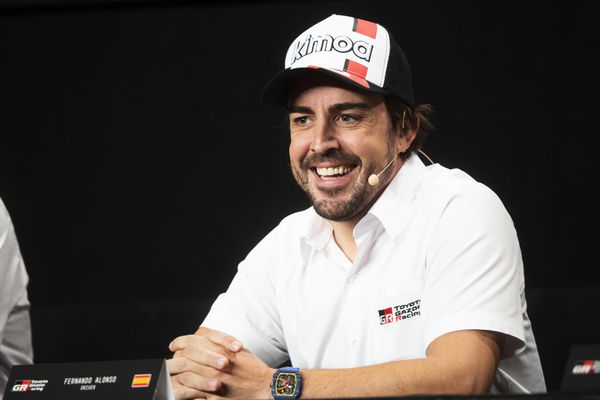 ---
---
Back in early July, Renault F1 sent fans into a tizzy by announcing the return of 2-times world champion Fernando Alonso for the 2021 season. Rumors about this glorious reunion were rife at the time, before the deal was officially confirmed.
ADVERTISEMENT
Article continues below this ad
Usually, contract negotiations are never an easy task. It surely must have taken some lengthy discussions and negotiations for both parties, right? Apparently not. Or so claims Renault's non-executive director and F1 legend Alain Prost.
Renault and Alonso have a rich relationship with each other. Obviously, the Spaniard combined with the French team to win two championships.
ADVERTISEMENT
Article continues below this ad
But even after his time there, the bond between Renault and Fernando remained strong. That played a major part in the contract negotiations, revealed Prost.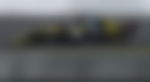 He said (translated by Google),"It was easy enough because we wanted to do it. Renault is his family.
"He had never seen such a simple negotiation before. But he had the motivation."
Was Fernando Alonso lured back to F1 because of the money?
Prost doesn't think so. The Frenchman said, "(He) was not motivated by money, but by the project and to get back to Formula 1. And I really appreciate that."
For a man like Alonso, racing takes precedence over salary. If that were not the case, wouldn't he have much rather called it a day after winning two F1 championships and also the prestigious 24 Hours of Le Mans?
Instead, Alonso kept at it, chasing his dreams of a 'triple-crown' by trying to win the Indy 500, following his F1 hiatus.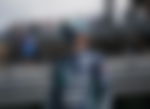 Will a lack of F1 action affect Alonso on his return to the sport?
The to be Alpine (Renault's new name for next year) man has not driven in an F1 Grand Prix for 2 years now. There may be a possibility that Alonso could be rusty and may take a few races to get back to his best.
However, underperformance from the 2-times world champion is not what will be expected for a few good reasons. Firstly, as mentioned earlier, Alonso has kept himself busy by racing in the Indy 500. He has also taken part in the Dakar Rally as well.
Secondly, Alonso will have the benefit of a full pre-season to get in shape while also getting to know the car. Moreover, Fernando has already tested the RS20 in Barcelona earlier this month.
Early indications point to the fact that Alonso will be ready to go at full throttle right from the first race of 2021. And that only bodes well himself and a resurgent Renault team.
ADVERTISEMENT
Article continues below this ad
ADVERTISEMENT
Article continues below this ad