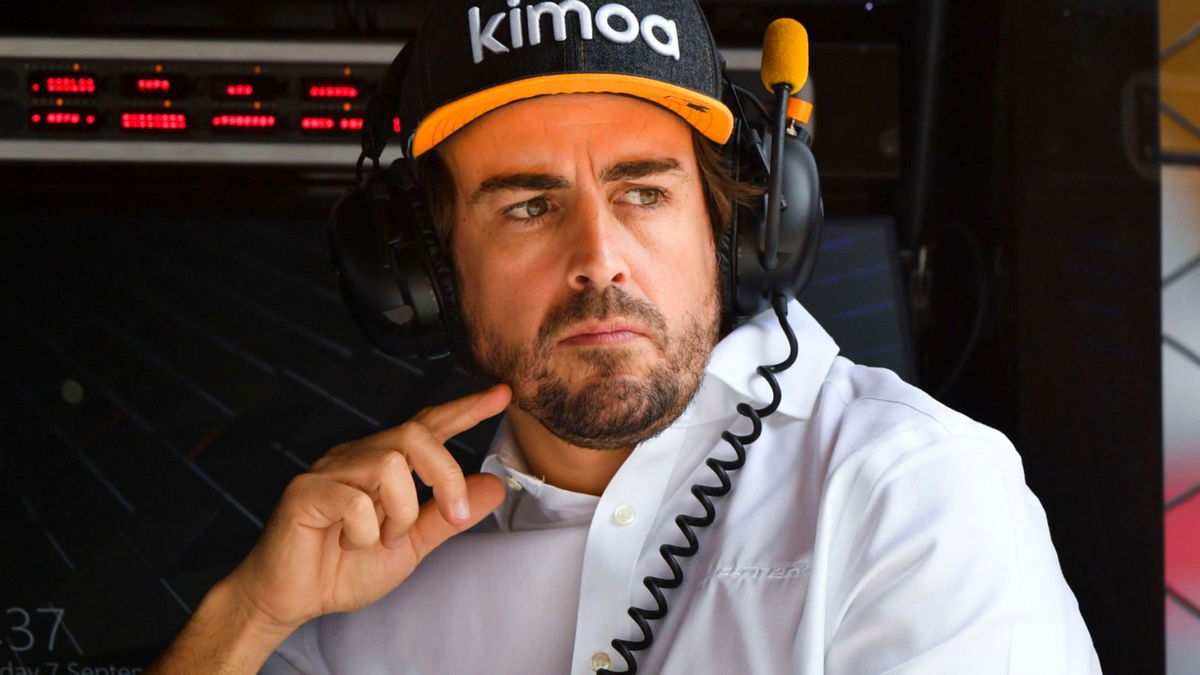 Former F1 driver and World Champion Fernando Alonso had his say regarding Mercedes' DAS. The Spaniard believes the significance of DAS is on a psychological level than innovation for gain.
Fernando Alonso on the DAS
Alonso,38, left Formula One in 2018 after a frustrating stint with McLaren. The Spaniard is no stranger to quirky innovations, thanks to Ferrari's version of the F – duct.
In 2010, Ferrari implemented its own version of McLaren's F- duct. The F duct was a mechanism that channelled the airflow over a car's rear wing, providing greater top speeds. McLaren implemented this by having a driver position his knee over the air duct inside the cockpit. This diverted the airflow towards the rear wing.
Ferrari designed its own F-duct, but it was quite dangerous – as it required the driver to cover the 'hole' with his hand. This meant one hand on the wheel, which wasn't exactly safe at 300kph. However, Alonso mastered this trick.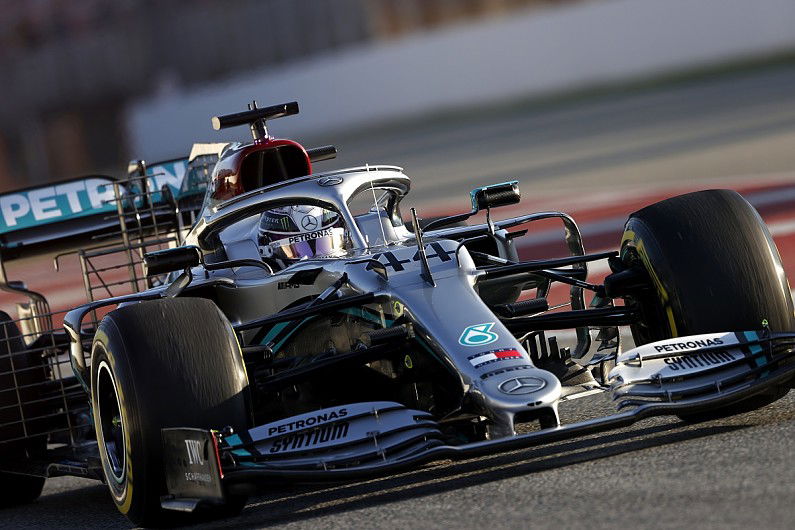 Speaking to Sky Sports, Alonso gave his thoughts on Mercedes' latest innovation.
"Only they know for sure what it is doing to the car and what are the benefits that they are taking from that"
"But I guess that it's not a big, big factor. It's not like the DRS or the F-duct or something that gives you half a second or six tenths or four tenths."
Alonso said the German team were highlighting their willingness to innovate, despite winning all championships in the turbo-hybrid era. This shows Mercedes' hunger and tenacity for a seventh World Championship.
"That's probably the biggest message that they send with this DAS system."
Alonso to make Indy return
Alonso won't be returning to F1 anytime soon but will compete in single-seater racing on the other side of the globe. The Spaniard recently signed a new deal with Arrow McLaren SP Chevrolet, to compete in the Indy 500.
Alonso will try his luck at Indy 500 for the third time in 2020. The double World Champion is keen to win the illustrious event to achieve a feat yet to be conquered. The Spaniard is gunning for the elusive 'triple crown' in motorsports.
The triple crown entails winning the Monaco GP, 24h of Le Mans and the Indy 500. Alonso has won in Monaco and at Le Mans but is seeking victory in IndyCar.