Fernando Alonso Links Vettel's Ferrari Exit to F1 Engine Controversy
Published 12/21/2020, 8:25 AM EST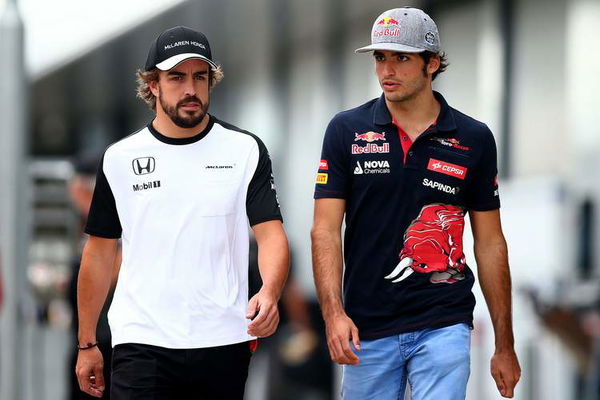 ---
---
Fernando Alonso is a savant, a deep-thinker, and one of the smartest F1 drivers on the grid. He is generally aware of what goes around in the paddock, and when he says something, fans listen carefully. This time, the returning driver gave his opinion on Sebastian Vettel and Ferrari.
ADVERTISEMENT
Article continues below this ad
The German is the rival who has arguably given Alonso the most pain in his F1 career. While at Ferrari himself, he lost a closely fought World Championship battle to the then-Red Bull driver twice.
Even though he still holds some grudge towards Vettel, he is a little sympathetic towards him now.
ADVERTISEMENT
Article continues below this ad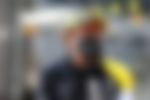 On being asked about Ferrari's decision to replace Vettel with his compatriot Sainz, Alonso said, "It is connected to particular reasons. Ferrari knew about the investigation on the 2019 engine, it was aware it could not win. In these conditions, a world champion at home for a long time would have increased the pressure."
Charles Leclerc is the 'apple of the eye' at the Italian outfit. Since he started outperforming Vettel in 2019, they always planned to instate him as their 'Number 1' driver. So, now they are building the team around the Monegasque with Sainz as his partner.
"And then, after 5 years, it became clear that Seb could not be the savior of the homeland, that Leclerc has more potential. Sainz must have seemed the right driver to accompany Charles."
Can Fernando Alonso be the savior for Renault?
Nothing has really changed in F1 since the Spaniard went on a sabbatical in 2018. Mercedes has consistently dominated and is expected to dominate again next year.
However, Alonso has been plying his trade at different racing ventures and believes that gives him an edge.
ADVERTISEMENT
Article continues below this ad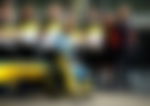 "I think I'm mature like never before. The psychophysical tests show that I am as fit as in 2010. I analyzed how I was driving to correct any defects, my speed remained intact, the experiences at Le Mans and Indy provided useful data," explained Alonso.
But is it enough to lift himself and Renault back to their glory days?
ADVERTISEMENT
Article continues below this ad
Not for the next year, but in 2022 when the new rules kick in, he hopes so. Otherwise, at 39, he would have been relaxing at the beach and not risking himself in the cockpit of an F1 car.
Trending Stories