Fernando Alonso Opens up on His Only Fear Ahead of F1 Return
Published 12/17/2020, 7:35 AM EST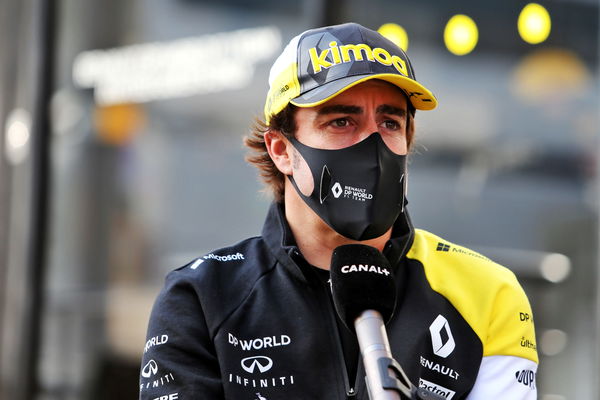 ---
---
The FIA recently released the 2021 race calendar for F1. The list featured 23 races in total. Well, that leaves only two weeks off for the entire F1 circus in a year of 54 weeks. Is that time enough? Well, it has already worried the returning Spaniard, Fernando Alonso.
ADVERTISEMENT
Article continues below this ad
Fernando Alonso appears to be in promising form for his comeback. With two F1 driver's championships and a win at Le Mans, Alonso is back to reclaim a third title with Renault. The name soon to be known as Alpine appears promising with their design and so do their racers.
Renault moves into the winter with a podium from Ocon and two podiums from Daniel Ricciardo. However, that might not be enough with Alonso on the team next season. We know the Spaniard for pushing his limits and attaining that surreal performance that will trouble Mercedes.
ADVERTISEMENT
Article continues below this ad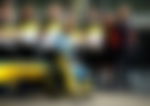 Fernando does not worry about his form next season. He remarks he is the same racer that left the cockpit in 2018. His form has not diminished a single bit. Further on, he has additional experience from his stints outside F1. What worries him is the calendar.
"What am I afraid of? Maybe a calendar with 23 races. It becomes heavy. It means having about 20 days off a year," highlighted the two time champ.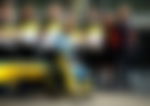 Fernando Alonso claims he is ready to race
This is a fact well established. Fernando Alonso is really working hard to get back on his top game. He knows well that nothing tops the competition in F1. Knowing that he might not get enough in-car time before the 2021 season; he makes the most of the time he has.
He is making rounds to the factory every day; and, making sure he understands his car well. His inspiration drawn from greats like Schumacher, he likes to be well informed about his car. Thus, not only does he visit the factory, but he renders his opinion as well. Building a good bond with his former crew, Alonso might have already caught on with the other racers.
"I am not worried about anything on my return. I think I am more mature than ever. The psychophysical tests show that I am as fit as I was in 2010.
ADVERTISEMENT
Article continues below this ad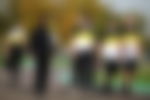 "I have analyzed the way I was driving to correct any defects, my speed has remained intact and The experiences at Le Mans and Indy gave me very useful data," remarked Alonso.
The Spaniard appears ready. The calling is for 23 race weekends. The rest to spend in getting better after every race. Many are treating 2021 as a transition season.  Keeping the focus on 2022, Alonso takes this opportunity to set himself perfectly for the competition.
ADVERTISEMENT
Article continues below this ad