Fernando Alonso Reacts to Renault's Alpine F1 Transformation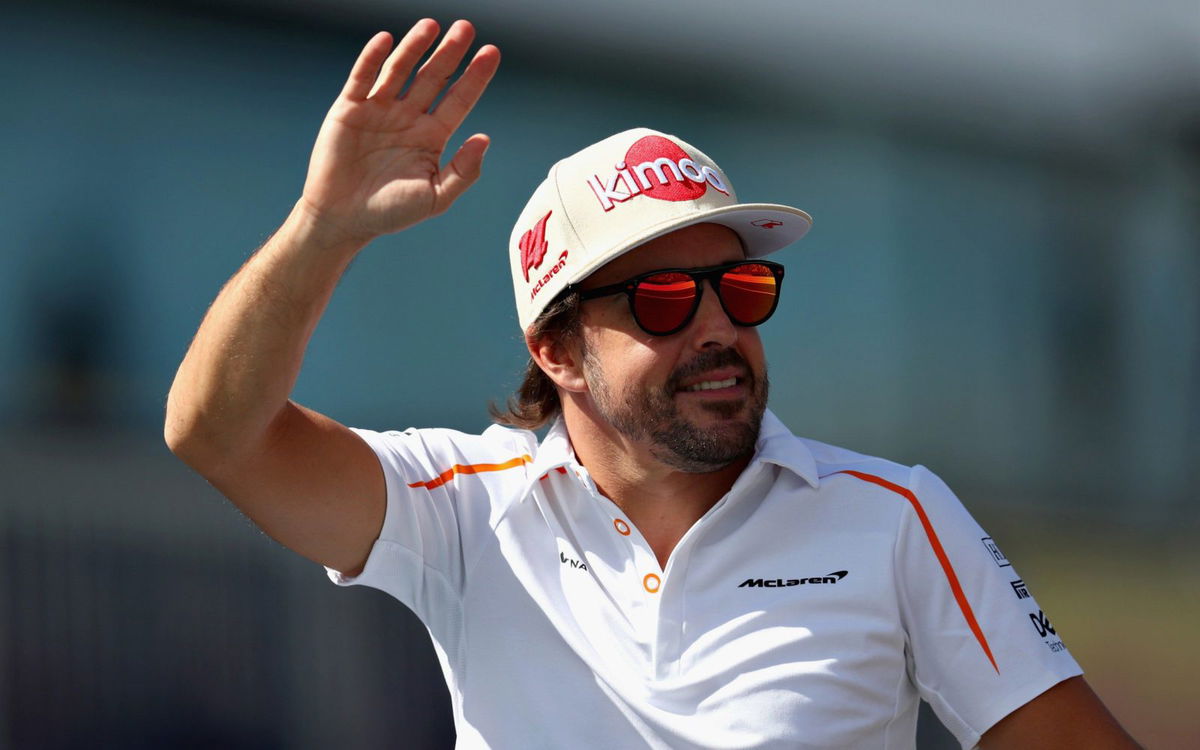 Renault racing's Cyril Abiteboul will be taking up the Alpine duties. The revival of the Alpine group a few years back triggered the possible conjunction of the two. Finally, from the 2021 season onwards, Renault will be racing in Formula 1 under a new identity.
The new Group CEO Luca De Meo reorganized the company and directed towards a proper reestablishment of the four major companies Renault, Dacia, Alpine, and New Mobility. French side Alpine will be making its debut in Formula 1 and as a result, the yellow-black Renault color will be replaced with the French color of red, white, and blue.
"This change comes at a key moment in the trajectory of the team and the sport," Luca De Meo said. "Alpine brings a new meaning, new values, and colors to the paddock with the spirit of competition from other worlds and French creative agility.
"These will be assets in the preparation of 2022 deadlines."
The relationship between Alpine and Renault dates back to the 1960s. Although Alpine was set to enter F1 back in the 1970s, the opportunity was lost and Alpine was restricted in other motorsports events.
However, with the rebranding of Renault, Alpine is getting the opportunity to introduce the brand's name in Formula 1 world.
"Alpine is a beautiful brand, powerful and vibrant, that brings a smile to the faces of its followers. By introducing Alpine, a symbol of French excellence, to the most prestigious of the world's automotive disciplines, we are continuing the adventure of manufacturers in a renewed sport.
"We are bringing a dream brand alongside the biggest names, for spectacular car races made and followed by enthusiasts. Alpine will also bring its values to the F1 paddock: elegance, ingenuity, and audacity."
Fernando Alonso is ecstatic about the new team
Fernando Alonso is making a return to F1 with Renault next season. Certainly, he is ecstatic about his return. Alonso took to Twitter to announce the breathtaking news and needless to say he can't wait to get in the new cockpit.
Teasing the shade of blue, Alonso has already riled his fans up about the introduction of Alpine from the next season onwards.
Quelle belle façon de se lever un dimanche 💙 @alpine_cars @RenaultF1Team #2021 #f1 pic.twitter.com/EMgS4r7BmJ

— Fernando Alonso (@alo_oficial) September 6, 2020
💙💙💙💙💙💙💙💙💙💙💙💙💙💙💙💙💙💙💙💙💙💙💙💙💙💙💙💙💙💙💙💙💙💙💙💙💙💙💙💙💙💙💙💙💙💙💙💙💙💙💙💙💙💙💙💙💙💙💙💙💙💙💙💙💙💙💙💙💙💙💙💙💙💙💙💙💙💙💙💙💙💙💙💙💙💙💙💙💙💙💙💙💙💙💙💙💙💙💙💙💙💙💙💙💙💙💙💙💙💙💙💙💙💙💙💙💙💙💙💙💙💙💙💙💙💙💙💙💙💙💙💙💙💙💙💙💙💙💙💙

— Fernando Alonso (@alo_oficial) September 6, 2020
Renault will continue to have its name in F1
Renault being rebranded as Alpine, Alonso would be returning to guide a new team altogether. Partnering with Esteban Ocon, Alonso would be looking for a fresh start after his break from F1.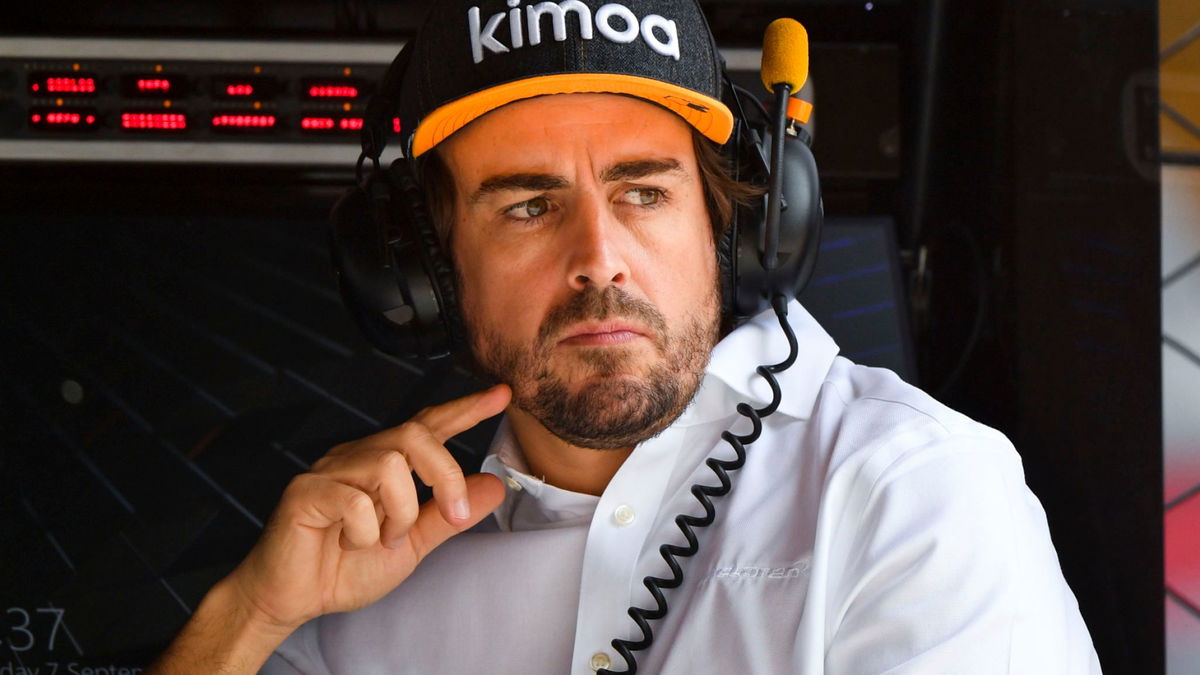 The team will continue to bear the Renault name in the first season. Alpine will provide the chassis whereas Renault will give the engine. Clarity on the oncoming changes for the French outfit will only go up as the 2021 season draws closer.