Fernando Alonso: Russell's Mercedes Stint Shows What's Wrong With F1
Published 01/28/2021, 4:37 AM EST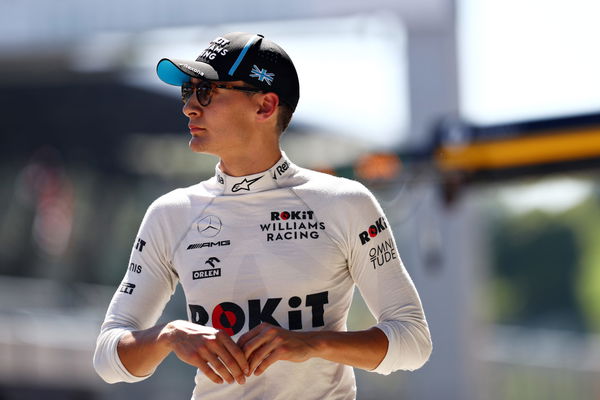 ---
---
There are certain aspects of F1 that are incredibly hard to judge. Case in point, the evaluation of drivers. For a long time there have been debates over who is a great driver and who isn't, and just how much having a good car influences that decision. Until all machinery in F1 is relatively equal, it's truly a hard call to make.
ADVERTISEMENT
Article continues below this ad
Even two-time world champion Fernando Alonso spoke his mind out about this topic.
Citing the example of George Russell standing in for Lewis Hamilton at Mercedes in Bahrain, Alonso took a dig at F1 and said (translated via Google), "The Russell case is striking in explaining this F1. In five days, not a hundred, he went from last to first. All without a divine touch, without meditating in Tibet or s***. It was enough to get into a Mercedes.
ADVERTISEMENT
Article continues below this ad
"Evaluating the drivers is complicated."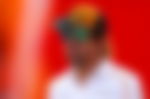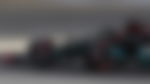 Until then, Russell hadn't even got a single point in his F1 career. But stepping into the cockpit of the Mercedes, Russell dominated right throughout the weekend. In fact, he was on course to win the race quite comfortably until a botched pit stop and a tire puncture stole his glory.
However, on the topic of evaluating a driver, a better metric could be taken into consideration. One good idea would be evaluating a driver against his teammate. In Russell's case, the Briton was streets ahead of Nicholas Latifi, putting his car into Q2 more often than not, whereas the latter never managed to achieve that even once.
Fernando Alonso believes Verstappen and Leclerc are top tier talents
Another way to decipher a driver is great could be to see if the driver is outperforming his car. This has been true in the case of Max Verstappen and Charles Leclerc.
ADVERTISEMENT
Article continues below this ad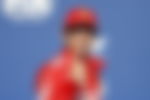 Alonso said of them, "If we think about who they see more often in the rear view mirrors Hamilton or Bottas, we find Verstappen. Leclerc is an exceptional talent but to really measure him it takes a few years."
Russell too can be put in the same group as these two drivers. These three could well end up dominating the sport in the future and could become the face of F1. Fans certainly hope that all three of them can get a top drive and compete for titles with each other in the near future.
ADVERTISEMENT
Article continues below this ad