The F1 rumour mill has finally churned once again, and the latest rumour is a doozy. According to some sources, the Renault F1 team is set to announce Fernando Alonso as part of their 2021 lineup.
Sources told BBC Sport that the veteran Spaniard has signed a contract and an announcement is expected very soon. This will be the first time in more than a decade that Alonso will don the Renault colours. The team and driver also have a history because he won both his World Championships with the French outfit.
The 39-year old stepped away from Formula One at the end of the 2018 season for other pastures. Since then, he has been on a quest to complete the prestigious Triple Crown. With a Monaco win and a Le Mans win under his belt, he is making third attempt to win the Indianapolis 500 with McLaren in August.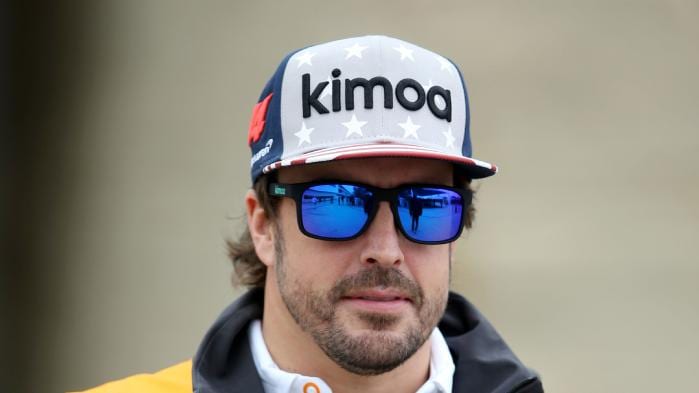 Renault and Fernando Alonso are silent for now
Interestingly, a Renault spokesperson chose not to comment on the rumours. However, if the rumours are true, then Alonso will link up with Esteban Ocon and take the seat that Daniel Ricciardo is vacating.
When he walked away from Formula One, Alonso insisted that he "achieved in F1 more than I dreamed of and it's time to achieve bigger things outside F1".
However, Alonso would be deceiving himself if he thinks that he can take on the likes of Mercedes or Red Bull. In 2021, teams are stuck with the 2020-spec cars, owing to a rule change as a result of the coronavirus crisis.
Additionally, if the rumours of Alonso's recruitment is true, it could slam another door shut for poor old Sebastian Vettel. The German driver is set to part ways with Ferrari at the end of 2020. In the meantime, Carlos Sainz is set to take his place. Meanwhile, Daniel Ricciardo is jumping ship from Renault to McLaren, leaving an empty seat at the French team.
Of course, this also begs the question, what will happen to Sebastian Vettel? Is this the end of his F1 career, especially with doors slamming shut in his face?