Fernando Alonso Skeptical Of F1's Big Rule Changes
Published 05/17/2021, 12:51 PM EDT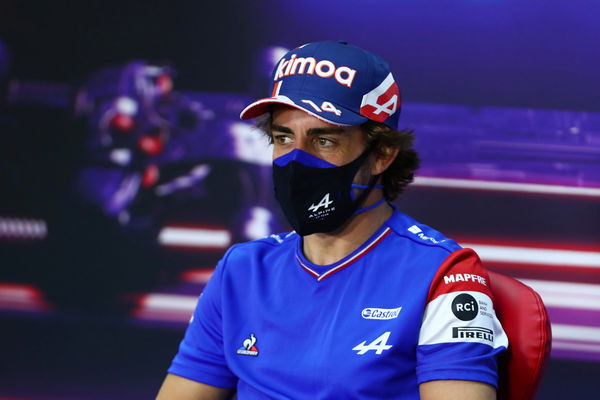 ---
---
Fernando Alonso walked away from F1 at the end of the 2018 season. However, he never closed the door on a potential return; he was targeting the 2021 technical changes which are meant to bring the grid closer. While the FIA postponed those to next year in 2022, it did not discourage the Spaniard from making a return. However, he is doubtful if the main motive for his return could actually be fulfilled.
ADVERTISEMENT
Article continues below this ad
He isn't sure if the new regulations could actually stop a single or just a few teams from dominating. Speaking to Motorsports.com, he said, "It's still hard to say anything in terms of fighting for the world championship and other opportunities. (Quotes translated from Turkish using Google)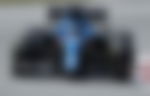 "If there is a new rule period, I think in the first year of the new rules there is always a team that interprets them a little differently from the others and perhaps gains an advantage… I don't know if the imminent fight will be in 2022."
ADVERTISEMENT
Article continues below this ad
It is perhaps natural for a few teams to understand the rules better and gain a massive advantage. Mercedes did the same at the beginning of the turbo-hybrid era in 2014. However, this time the rest of the teams will cut the gap in a lesser time span (two or three years), should a situation like that happen once again since the FIA has standardized most of the key parts.
Hence, Alonso said, "Exciting battles will definitely come. Because the regulations have been written to cover all areas as much as possible."
Fernando Alonso treating 2021 as a 'preparation year'
The Alpine driver has not had the best of times since ending his sabbatical. He's unusually been dominated by his teammate, Esteban Ocon, this year. However, he is not too worried even he wants to compete more at the top.
ADVERTISEMENT
Article continues below this ad
"Of course, it's a tough thing because you are on the track every weekend and we are all competitive people in the end, we want to compete and compete, we want to perform, but in general, yes, 2021 is a preparation year. There is no doubt about that."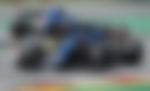 He will be hoping that Alpine is the team that aces the new regulations, next season.
ADVERTISEMENT
Article continues below this ad