Fernando Alonso 'Still the Same Ambitious Driver' Says Renault Sporting Director
Published 12/19/2020, 12:05 AM EST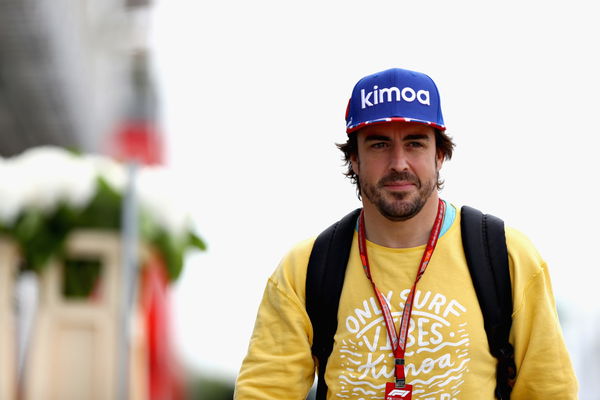 ---
---
Fernando Alonso is a two time champion returning to his world of F1. Two years ago, he left the cockpit at McLaren because of the failing form and the lack of competition. Well, he is back, and he means serious business with his season of 2021.
ADVERTISEMENT
Article continues below this ad
Alonso has been on the Renault sidelines for the entire season. The in season drivers might have been hauling points on the circuits. However, Alonso was not laying back. He was back at the factory reading everything, understanding his team and the car. He was apprehensive till his Abu Dhabi test, but now he appears content.
We have read a lot of excitement from the team of Renault welcoming back their champion. Well, the Spaniard has kept the team on their toes with his pressure. Here Alan Permane, the sporting director, reveals how the Abu Dhabi test for Fernando Alonso infused Deja Vu for the Briton.
ADVERTISEMENT
Article continues below this ad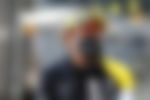 "He is the same Fernando that I remember for years, he wants to be the fastest on the track, but also to study every detail of the car, I still see the same ambitious driver as always," stated Alan Permane. Well, even Alonso stated similar points on his test at Abu Dhabi. He feels back in form and ready to take on the battle of the champions.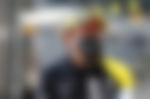 Fernando Alonso infuses new zeal into Alpine
Alan Permane and Renault, shocked at the manner of Fernando Alonso, repeat that he appears to have never left the cockpit. His form and his style are still the same claims the Briton. His ambition still unfettered and his goal, that title of the World Champion.
Many had this notion that Alonso may not end up will in his return to F1. Given the fast pace in which the sport has evolved, it really could have been difficult for Alonso to keep up with the speed. Yet, he has defied us all and made quite a statement with his return.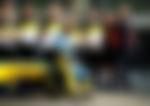 "I'm very happy with the test, over time, the car had a good balance and we changed a couple of things from the set up that also worked as we expected from them, little else," concluded Alan.
ADVERTISEMENT
Article continues below this ad
Fernando Alonso announced his comeback formally at the Yas Marina. With his championship car screaming at its highest potential, Alonso gave literal chills to everyone on the Circuit. Well, back with his team and crew, it satisfies him that his Tuesday test was perfect.
The Spaniard agrees that there is no prosthetic for the hand on battle on the circuit with the tension closing in from all sides. However, he is well prepared to let him hold his nerves together when he is in that battle. From there on, he will handle it well, we are sure.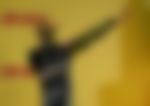 ADVERTISEMENT
Article continues below this ad