Fernando Alonso Upset Over Lack of Respect Given When He Finished P2 With Ferrari
Published 05/25/2021, 7:42 AM EDT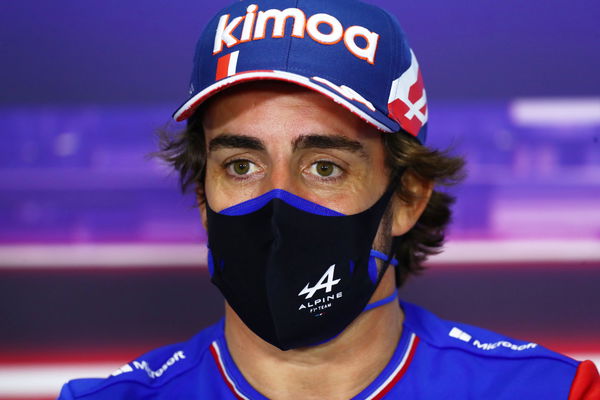 ---
---
Ferrari fans witnessed a rollercoaster of emotions in Monaco this weekend. First, there was the heartbreak of Charles Leclerc not racing due to a broken driveshaft, then there was the jubilation of Carlos Sainz finishing in P2. Sainz's result was widely praised by the fans and pundits alike. However, it also caused two-time world champion, Fernando Alonso, to reflect on his results with the Scuderia more deeply.
ADVERTISEMENT
Article continues below this ad
The Spaniard, who now races for Alpine, felt that he wasn't given his due as a Ferrari driver for all the amazing podium finishes he pulled out. During his time at the iconic team, if he achieved anything other than a win, it was a 'funeral.'
Alonso said, "I remember also five or six years ago when I was doing nine or 10 podiums per season, second [place for me], it was a funeral after [the race] in the press conference. Because [people were asking], 'when you will win?'
ADVERTISEMENT
Article continues below this ad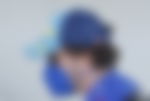 "And now, I think when I see that we have 97 podiums, I think especially the last five or six years of those podiums were not taken into respect, probably, if we see now."
Nevertheless, Alonso was very happy to see a fellow Spaniard do well in F1.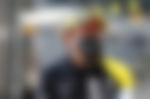 Fernando Alonso happy for Carlos Sainz
Sainz has always been a big fan of the two-time world champion. Alonso, too, has been proud of Sainz and his development, hailing him as one of the best drivers to come out of Spain in recent times.
The master was happy to see his protege do well with his former outfit.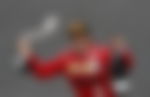 Alonso said, "I'm very, very happy for Carlos. I spoke with him on the on grid, during the national anthem. He was already in the podium at the time, because he was starting third after the [Charles] Leclerc problems.
ADVERTISEMENT
Article continues below this ad
"With the [Valtteri] Bottas issues, it was even better. So good start of the championship as well.
"Hopefully we can see a race win soon."
While Sainz made his country and Alonso proud, the Alpine man himself had a race to forget. Fernando had started the race way back in P17 and although he made a few places, he got stuck behind the likes of Daniel Ricciardo and Kimi Raikkonen. In the end, he crossed the finish line in P13. That results leaves him sitting in 13th position on the championship table with 5 points.
ADVERTISEMENT
Article continues below this ad
The Monaco circuit didn't seem to suit the Alpine car. Alonso would hope that he can perform much better at the next race in Azerbaijan and take home a top 10 finish.